If you love a good rom-com and are sick of watching How To Lose A Guy In 10 Days when it airs on TV (it's on TV a lot), then Netflix has you covered. Netflix has loads of original romance movies, both currently available and soon-to-be released. That's right, Set It Up might be getting all the attention right now, but there is no shortage of romantic comedies, romantic dramas, teen romances, and romances involving both Christmas and princes on the streaming service.
With the release of Set It Up on June 15, viewers and critics alike started pointing out how it could be part of a rom-com revival. Fans loved how it gave off the feeling of a "classic" romantic comedy, because it was so silly and so wholesome. IndieWire gave a lot of credit to stars Zoey Deutch and Glen Powell and called it the best rom-com of the seven Netflix has released this year so far. The hype has been so huge that it's no surprise there's talk of a Set It Up sequel coming up.
And with seven romantic comedies released in six months, Netflix is showing no signs of slowing down. There are more slated for this year, and that's in addition to the many past Netflix original romances (comedy or not) that are already available for viewing. Here are a bunch you might want to check out if you need your fix.
1. Set It Up
If you haven't yet watched the movie that has really upped people's cravings for rom-coms, all you really need to know is that two mistreated assistants (Deutch and Powell) decide to set up their bosses (Lucy Lui and Taye Diggs). Do they find love themselves on the way? There's only one way to know.
2. The Kissing Booth
The concept is pretty simple in this teen romance: A girl (Joey King) starts dating her best friend's brother even though he's supposed to be off limits. A lot of hiding under beds and similar hijinks ensue.
3. Ibiza
This one has more of a focus on the main character, Harper, (Gillian Jacobs) and her best friends (Phoebe Robinson and Vanesa Bayer) than on the romance. But the two pals do help Harper track down a DJ she forms a crush on.
4. Alex Strangelove
Another teen romance, Alex Strangelove follows a high schooler with a seemingly perfect life and girlfriend, who is surprised when he develops a crush on a guy he meets.
5. To Each, Her Own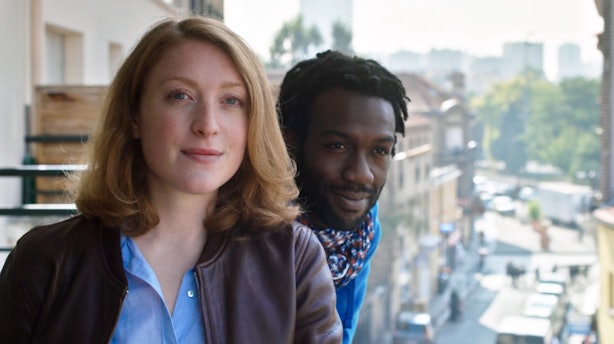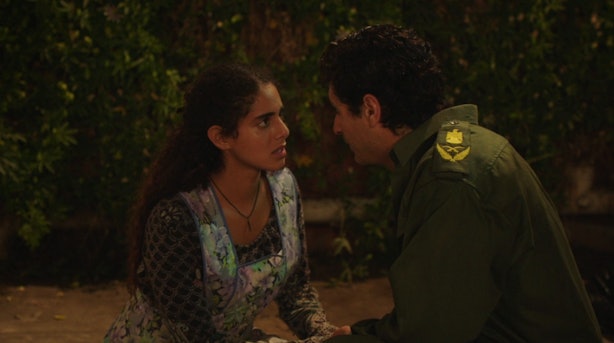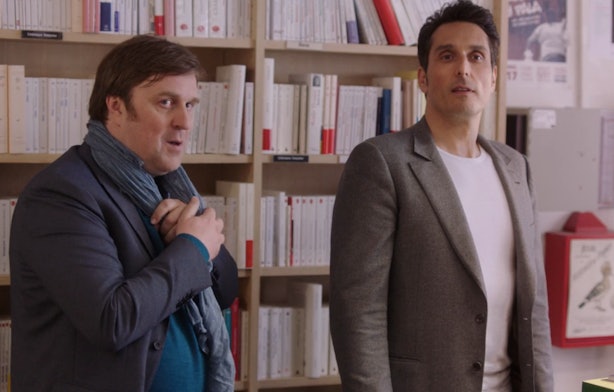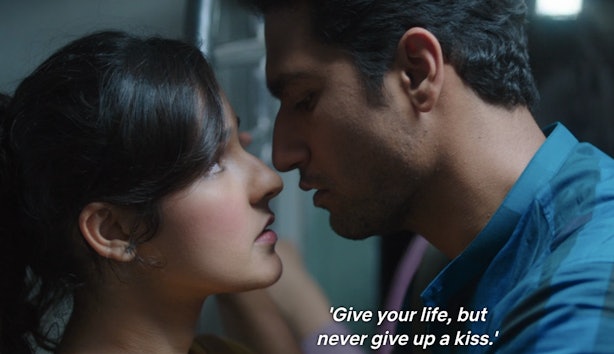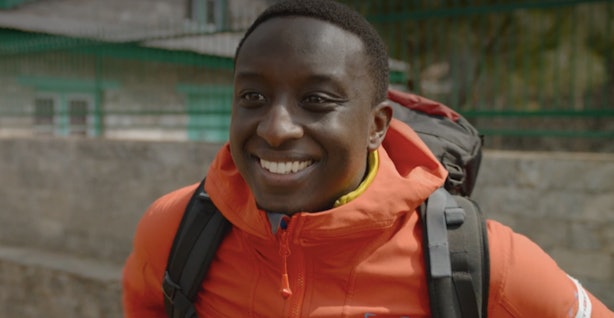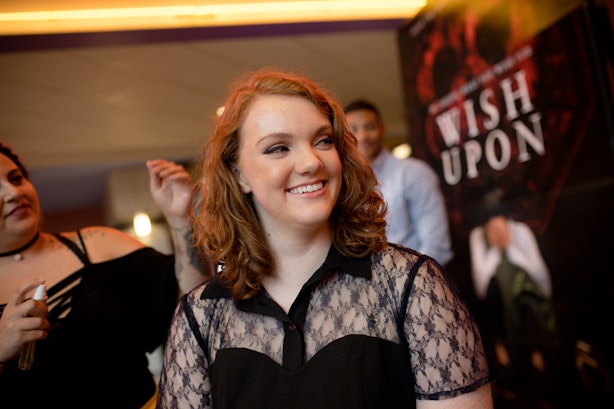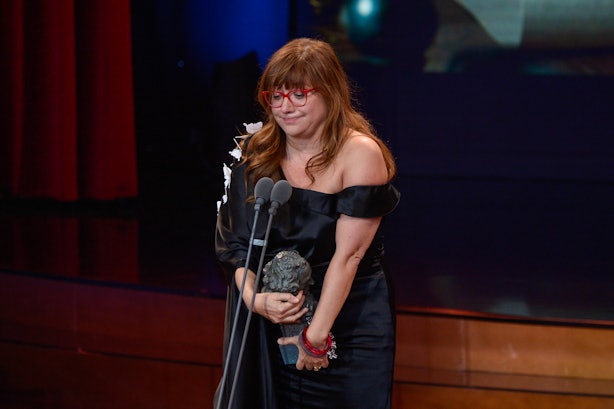 This film (directed by Isabel Coixet, above) will tell the real life story of Elisa Sanchez Loriga and Marcela Gracia Ibeas, who were the first same-sex couple to get married in Spain in the early 1900s, after they hatched a plan for Elisa to leave town and come back disguised as "Mario". Elisa & Marcela will hit Netflix in 2019.
There you have it. 18 Netflix Originals to keep you and your cravings for a romance movie to pair with your takeout satisfied — at least for a while.
Source: Read Full Article