If you didn't snap a selfie, did it even really happen? A selfie is the best kind of photo technique for travelers. Whether you go for the selfie stick or do it by hand, snapping yourself in genuine vacay mode has never been easier. Once you've captured a social media-worthy moment, don't forget to pair your pic with Instagram captions for travel selfies — because along with snapping a selfie, if you didn't do it for the 'Gram, did it even happen?
Taking a selfie is a good way to spotlight the most exhilarating moments throughout your travels that can hardly be described in words. They can capture your pure joy while riding an elephant in Thailand, or seconds before you and your bestie go cliff jumping. Sure, you could always find someone to take your picture, but where's the fun in that?
When you're traveling to your favorite beach town or exploring a new city, you might not have time to ask someone to snap a photo, or there might not be anyone else around. Don't fret, because you've taken your selfie game with you. And when it comes time to post on the 'Gram, you can't slack on the caption to go along with your snorkeling selfie. Get that arm's reach ready, and leave the wording to these awesome captions.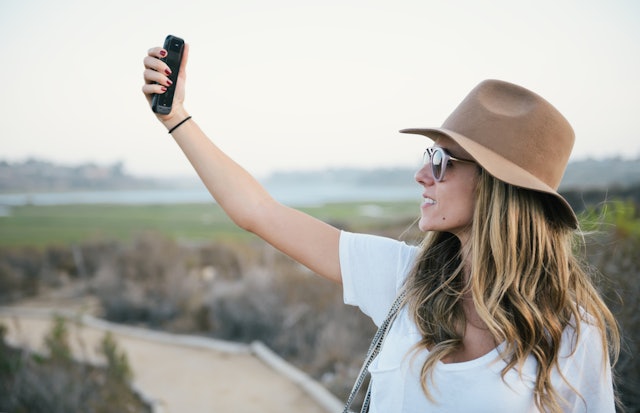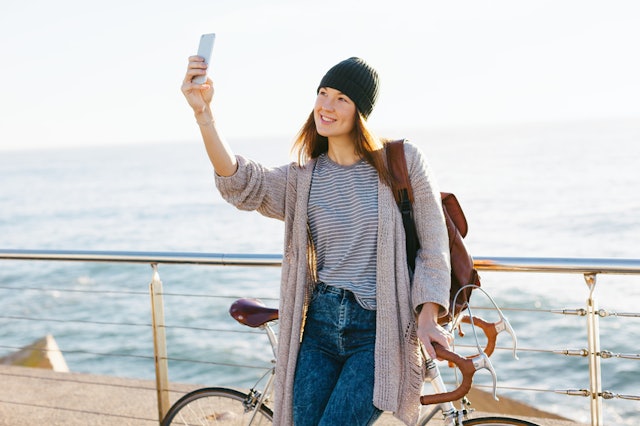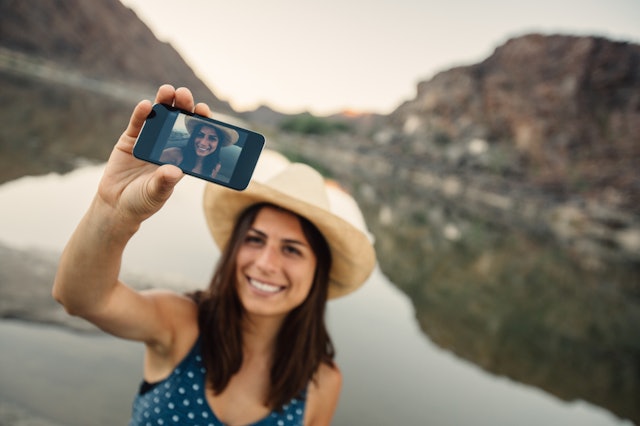 20. "Life is either a daring adventure or nothing at all." — Helen Keller
21. "If the path be beautiful, let us not ask where it leads." — Anatole France
22. "Jobs fill your pocket. Adventures fill your soul." — Jamie Lyn Beatty
23. "Because the greatest part of a road trip isn't arriving at your destination. It's all the wild stuff that happens along the way." — Emma Chase
24. "We live in a wonderful world that is full of beauty, charm and adventure. There is no end to the adventures that we can have if only we seek them with our eyes open." – Jawaharlal Nehru
Yes, a selfie or two is necessary during your travel adventures. Don't forget how much beauty there is to take in outside the camera lens, though.
Source: Read Full Article