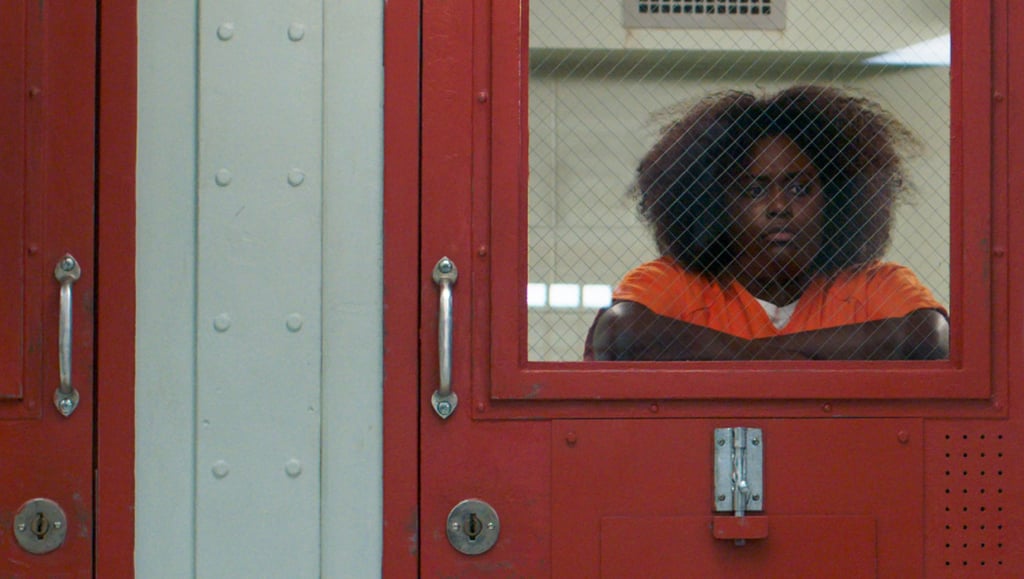 7 Orange Is the New Black Theories That We're Convinced Will Come True

Spoiler warning: This post contains spoilers for Orange Is the New Black season six.
It was hard to imagine how Orange Is the New Black would move forward after the riot that took up all of season five, but season six brought new villains and new storylines for the Litchfield inmates (at least, the ones who were transferred to Litchfield Max). The season six finale included plenty of shocking moments: Piper and Sophia are released early, but Blanca, devastatingly, is taken into an ICE bus. We have lots of questions about what will happen to the newly released inmates, as well as the ones who are still in Max. Justice isn't often served on OITNB, but maybe now that Piper is on the outside, she can better help her fellow inmates.
Here are a few of the season seven theories floating around — you never know which ones might play out on the Netflix series.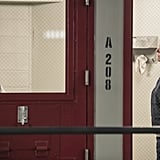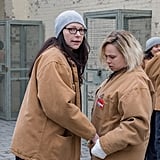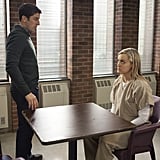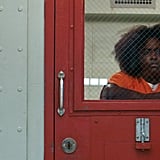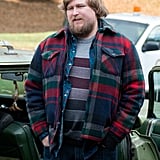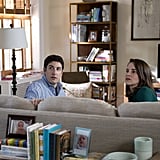 Source: Read Full Article