Valentine's Day can be a rough holiday if you're single. It's hard to avoid the advertisements and general fuss that surrounds the holiday, from commercials on TV to the billboards that line the sidewalks and highways. But just because you're single on Valentine's Day, it doesn't mean that you can't celebrate love — self love, that is. There are a ton of different ways to treat yourself on Valentine's Day if you're alone, and here are seven of my personal favorites.
Self love is something that can — and should — be celebrated at any point throughout the year. You deserve it, and it's a perfect way to cheer yourself up whenever I'm feeling down. It's a perfect treat for you, and especially on Valentine's Day. It can be easy to feel down if you don't have a boo, but trust that everything in your life is happening at its own pace. The universe has a big plan for you, and you're exactly where you're meant to be, even if it means that you're single this Valentine's Day.
If you're looking for ways to celebrate the holiday and give yourself a little bit more self love than usual, here are just a few of things to consider. Trust me, they're worth the investment.
1

Order Expensive Takeout And Have It Delivered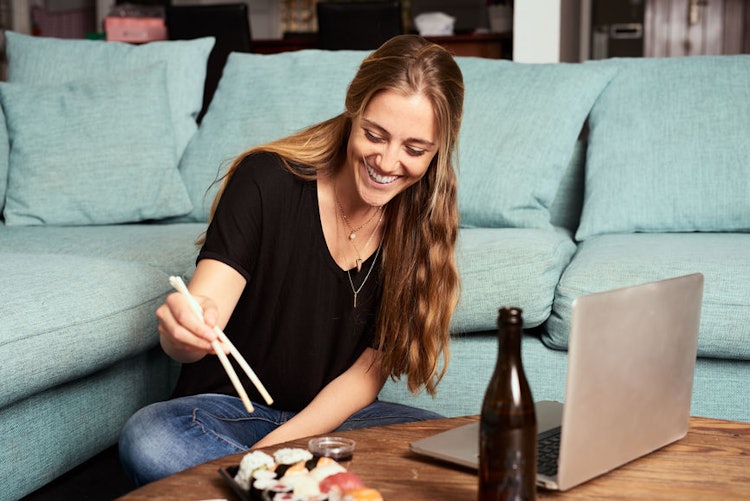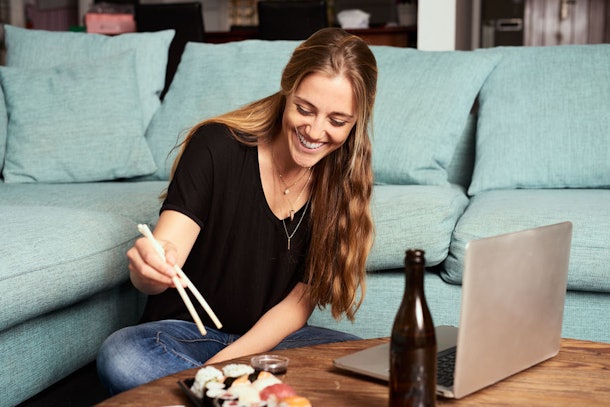 There's no better day to splurge on yourself than Valentine's Day. If you're planning on spending the night cuddled up on your couch watching a great series on Netflix, you should order takeout.
I'm not talking about bodega food from down the street. Drop a little more money on something expensive — sushi is never a bad idea — and don't feel bad about having it delivered. And add some wine to the menu, too!
2

Try A Flower Bath At A Cool Spa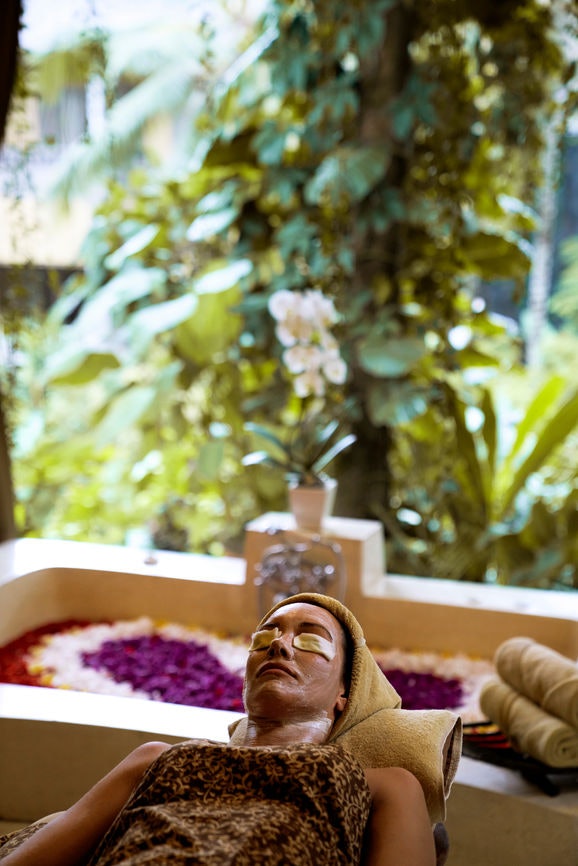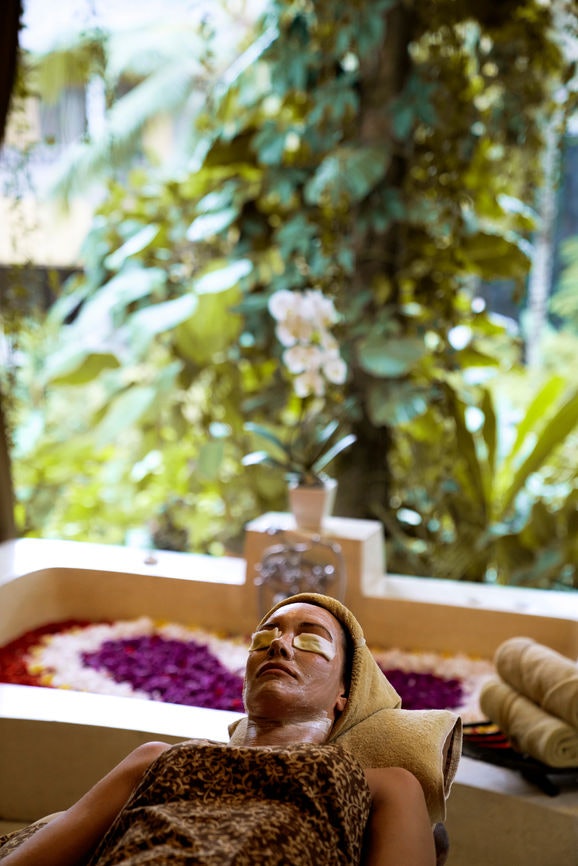 Nothing says self-care quite like a unique spa day, and Valentine's Day definitely isn't the day to be stingy with the self-care, in my personal opinion. Splurge on a treatment you've been wanting to try, like a mud bath or flower bath. You'll feel instantly relaxed, and you'll be able to enjoy your spa day knowing that you're truly treating yourself to a luxurious experience.
3

Buy Yourself A Bouquet Of Flowers And Huge Box Of Chocolates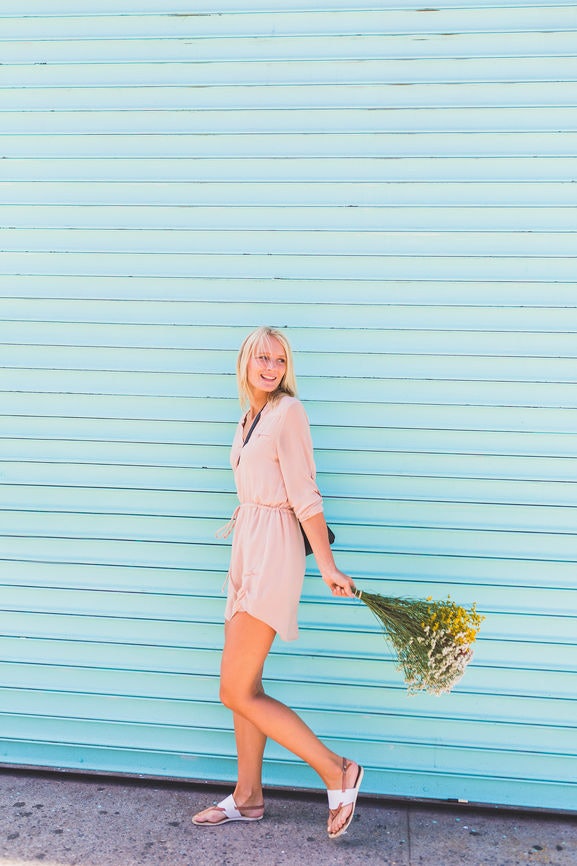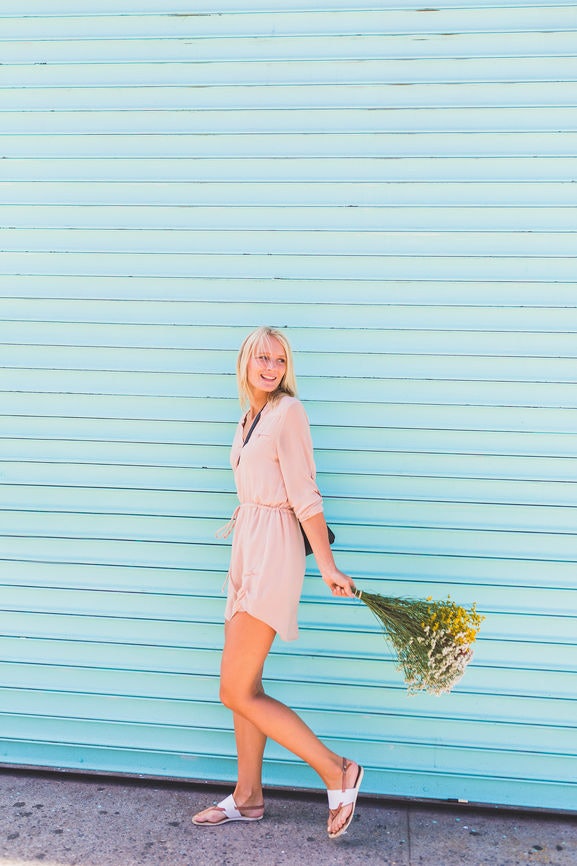 Who says you need a bae to buy you flowers and chocolates? You're an independent woman who can buy your own gifts for yourself, including any and all Valentine's Day "staples."
Personally, I love buying flowers for myself — they're a great way to cheer myself up whenever I need it, and in a small way, they are an investment in my general wellbeing. Chocolates are also never a bad idea (especially when they are the expensive kind). Savor every last one of them!
4

Plan A Fun Foodie Or Wine Experience In Your City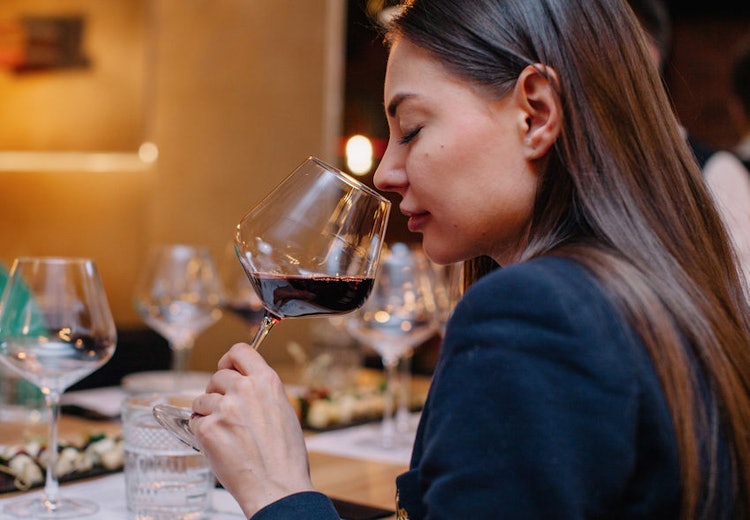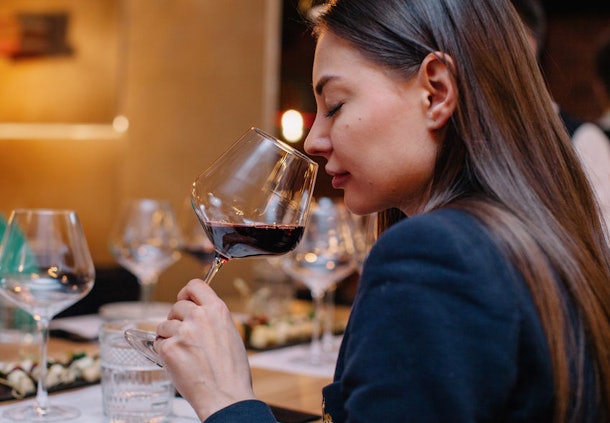 Going out to eat is one of those staple Valentine's Day events that makes you feel like you're celebrating, but maybe you can put your own unique spin on it. Go to a wine tasting, food walking tour, or sign up for a cooking class. It'll be a different way to experience the food scene in your city, and you can feel like you're having your own unique Valentine's Day lunch or dinner.
5

Go On A Yoga Or Meditation Retreat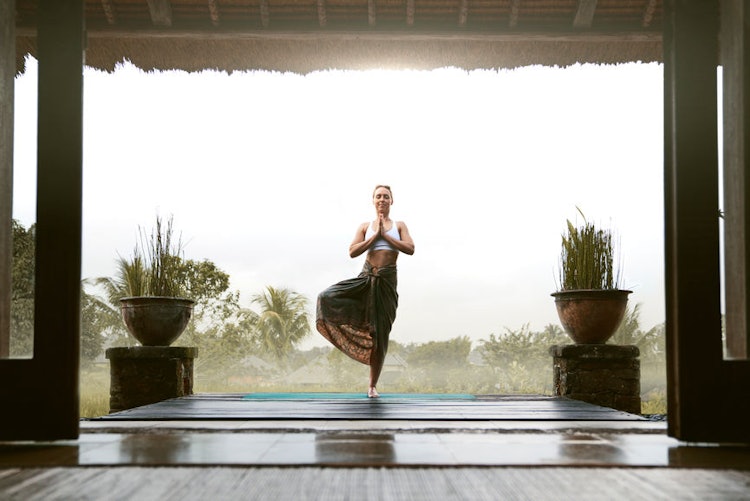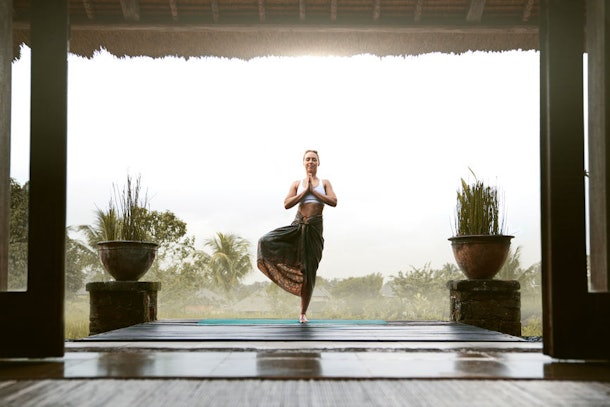 Even though Valentine's Day doesn't fall on the weekend this year, you can give yourself something to look forward to by booking a retreat. Consider going on a yoga retreat to unplug and recalibrate a little bit. Yoga is really meditative, and can help you relax and wash your worries away.
6

Stay At Home With A Rom-Com Movie Marathon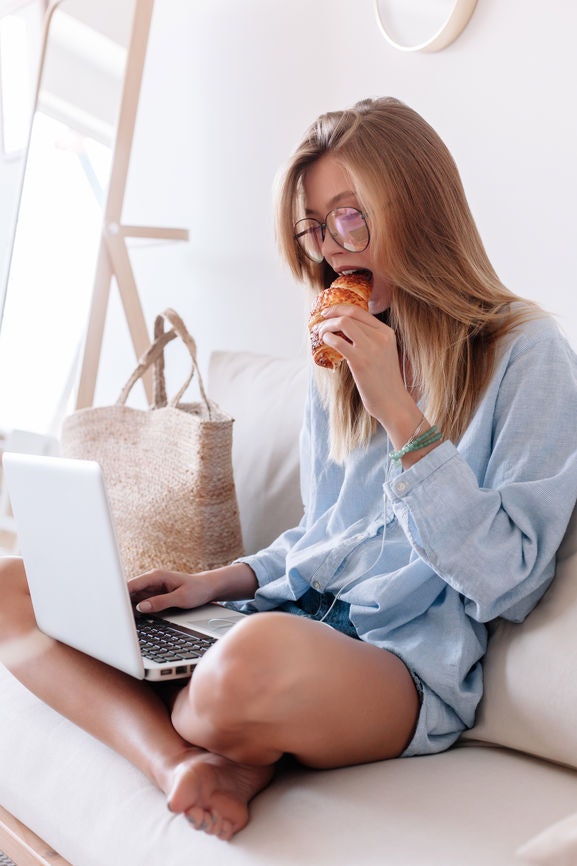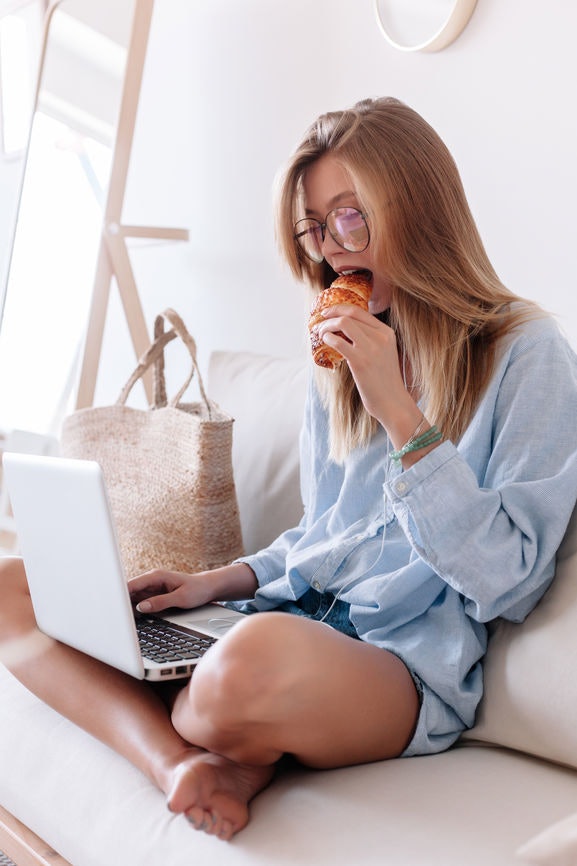 Watching rom-coms is a cheesy — but fun — way to get in the Valentine's Day spirit. Even though it might seem counterintuitive to watch movies about love if you're single, I think that rom-coms are the perfect movies to help you believe that love is out there. Personally, rom-coms always leave me in a good mood.
7

Go On A Serious Shopping Spree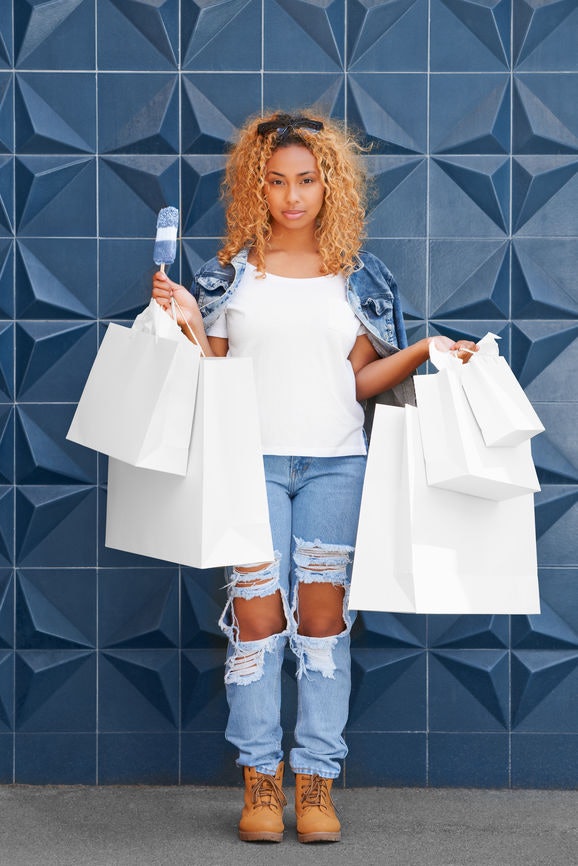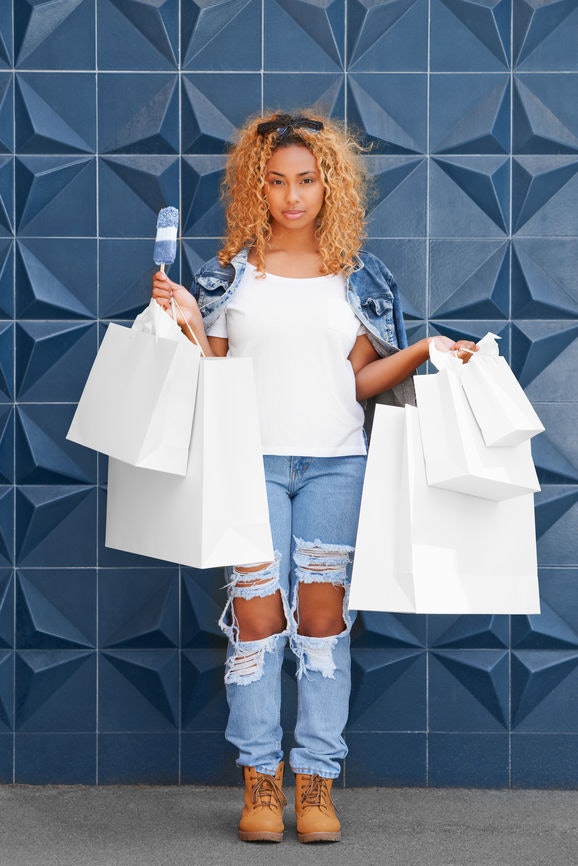 Retail therapy is one of the easiest ways to feel instant gratification, so if you're alone this Valentine's Day, treat yourself to a little shopping spree. Your wallet might not be too happy with you, but your closet (and Instagram feed) will definitely thank you.
Source: Read Full Article