Nowadays, almost everyone's family has a group chat. It's a space where you keep your parents up to date, and keep in touch with your siblings who are now scattered across the country. It's like you always have a sweet little slice of home with you, no matter where you are on the grid. Though, with all of the various friend and work group chats, it can be a bit confusing to keep track of everyone. That's why you should keep your phone organized, and some punny group chat names for family will do the trick.
It's so much easier to scroll through your texts and find your family chat when it's been labeled with a clear name. My family uses a group chat name from our favorite movie together. It's like a little inside joke that only we understand. It helps me find the chat quickly when I have a relatable Gif or a link to an adorable cat article that I need to share with my people, pronto.
You and your family can be just as organized with a fun group name, and not just any one at that — a punny one (because puns are kind of a big dill). Everyone loves a good pun, so you know it's the one thing your family can agree on, unlike what to eat for dinner. Now, all you have to do is decide on any one of these 90 puns for your chat name.
1. Thanks For Raisin Grape Kids
2. Donut Know What I'd Do Without
3. Feline Good Crew
4. One In A Melon
5. Pearfect Family
6. My Otter Half
7. Koalaty Family
8. You Make My World Butter
9. Soy Awesome
10. Olive You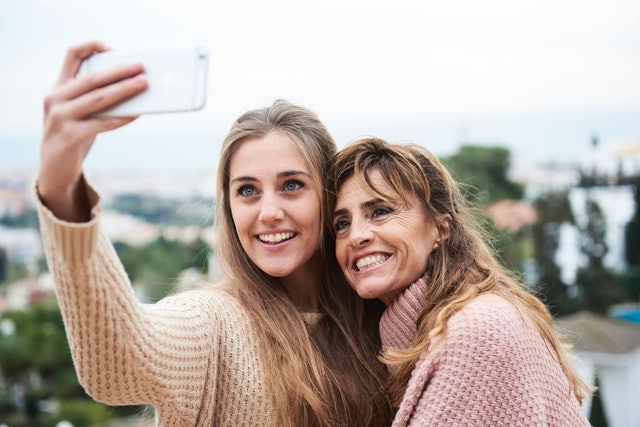 31. Pawsitive Vibes
32. My Spuds
33. Main Squeezes
34. Love A Brunch
35. Pawesome
36. Simple Hamazing
37. Eggcellent Crew
38. Cherry Sweet
39. My Cup Of T
40. Ewe Are The Best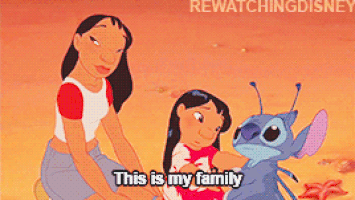 41. Nothing Beets You
42. Nuts About You
43. Some Bunnies
44. Blooming Good Time
45. Love Like No Otter
46. Fam Floats My Boat
47. Dino-Mite Crew
48. Octopi My Heart
49. Grate Family
50. Toadally Awesome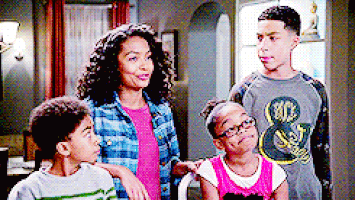 51. Oh Ship, My Family
52. My Family Is Gouda
53. Mugnificent Crew
54. Relish These Moments
55. Fintastic Family
56. I Lava My Family
57. Cerealsly The Best
58. Thanks For Pudding Up With Me
59. Don't Worry, Be Hoppy
60. I Yam What I Yam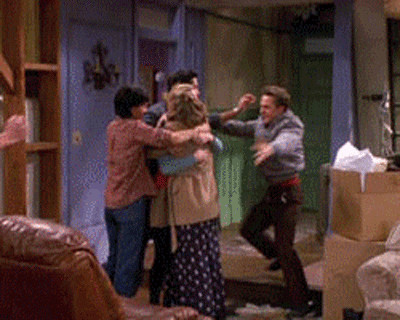 61. Nothing Can Come Betwixt Us
62. Aloe View
63. One Big Appley Family
64. Watts Up
65. Love You So Matcha
66. A Rawrsome Family
67. Hap-Bee Together
68. Turtley Awesome
69. The Herd
70. Love You A Whole Bunch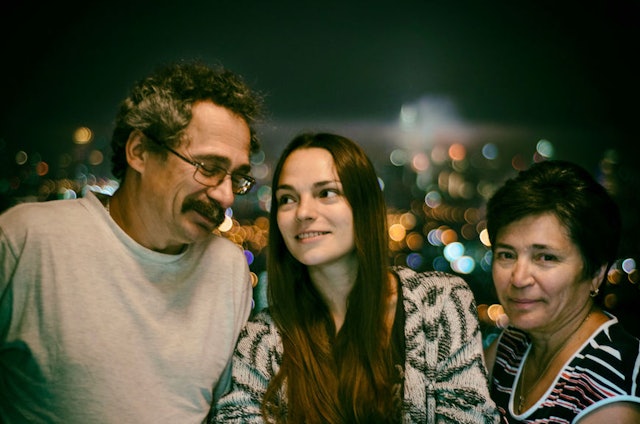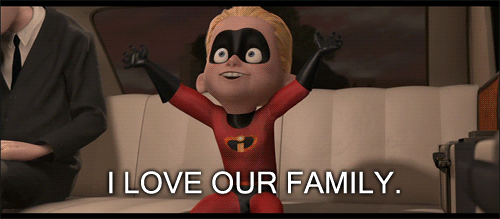 81. Seas The Day
82. Love You Watts And Watts
83. Iguana Be Like You
84. You Bet Giraffe We're The Best
85. Gummi Me A Hug
86. Bean Thinking Of You
87. Much Love Pho My Family
88. My Fungis
89. Love You With Owl My Heart
90. My Family Is Unbeetable
Source: Read Full Article