Spoilers ahead for Luke Cage's Season 2 finale. And just like that, the Stokes' legacy lives on — for better or for worse. In a symbolic nod to Luke Cage Season 1, in which villain Cornell "Cottonmouth" Stokes (Mahershala Ali) was brutally murdered by his seemingly good-natured and mild-mannered cousin Mariah Dillard (Alfre Woodard), who then took the last name she had been trying to reject all season long, it happened again in Season 2. But this time, it was Mariah's estranged daughter Tilda (Gabrielle Dennis) who, after trying to reject the Stokes name and the violent history that comes with it, murdered her own mother in the Season 2 finale and took her place as the head of the Stokes family. The cycle of Stokes violence just keeps on churning and dispatching one Luke Cage villain after another, and no matter how hard the Stokes bloodline tries to resist, it seems fate keeps getting in the way.
With yet another Stokes villain killed off in a shocking fashion, Luke Cage is falling into a pattern. But unlike Cottonmouth's death in Season 1, showrunner Cheo Hodari Coker did not have Mariah's death (she succumbs to the poison Tilda administered with a kiss while she was in jail and dies in Luke's arms) planned from the beginning of the Netflix series. That came about during the development of the second season, when he saw just how malicious she was becoming.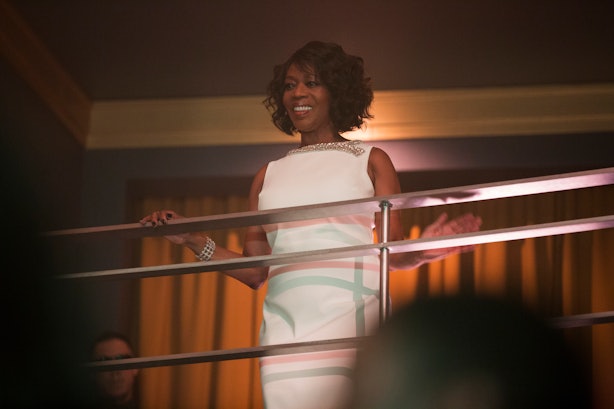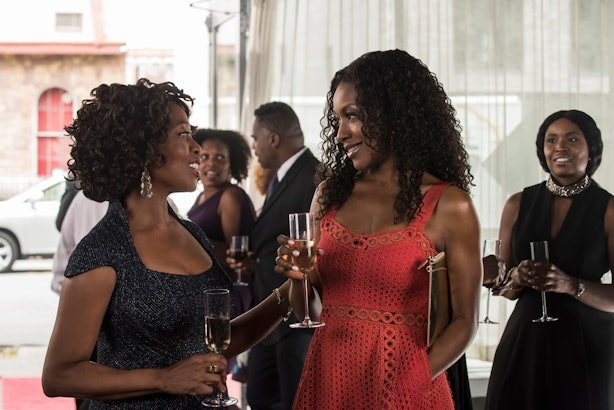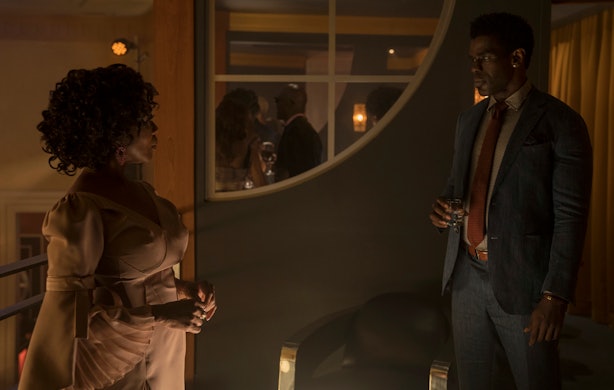 "Especially once she discovers the truth and realizes where she comes from, it's almost like what came first, the chicken or the egg?" Dennis says. "You try to mimic and be a part of what you feel like your legacy is. Her mother tried to protect her from that lifestyle, she sent her away and Tilda tried to create a life of her own and be above all of it. But once you realize the power that comes with that name, power is addictive."
And now "Tilda is now obsessed with getting a piece of that power," according to Dennis. "Momma wasn't trying to share, she wasn't giving any crumbs," she adds with a laugh. "The bloodline is now gone and I'm the last one standing. She's not trying to be Mariah, she's now trying to be the better version of what Mariah was trying to do and create a new legacy."
But Woodard has a much simpler view of Tilda's murderous turn. "I think Tilda's just a pissed off teenager," she says with a big laugh. "She's just pissed and I don't think there's a higher calling for what she did the same way that we get pissed at our mothers about anything. I think she's going to cry about it in Season 3." Whether she cries about it or truly takes on the Stokes name as the new crime boss in Harlem (who's now at odds with Luke Cage, of course) remains to be seen. Here's hoping Netflix renews Luke Cage for a third season, or that question will never be answered.
If you or someone you know has been sexually assaulted, call the National Sexual Assault Telephone Hotline at 800-656-HOPE (4673) or visit online.rainn.org.
Source: Read Full Article