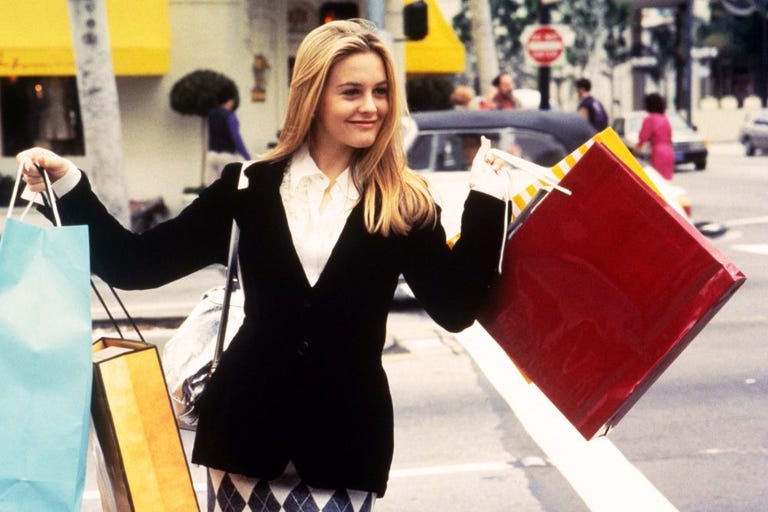 As if there weren't enough reasons to love Lip Sync Battle, here's another one to add to the list: Alicia Silverstone will channel the iconic Cher Horowitz from Clueless in her upcoming episode of the hit lip syncing competition.
The show comes back for a new season on June 14 and in one episode, Silverstone will dust off her yellow plaid skirt suit with massive shoulder pads and lip sync along to Iggy Azalea's "Fancy," which originally took inspiration from Clueless. Woah, thinking of that is giving me a headache, but I'm just going to ignore it and get majorly excited about her performance!
Silverstone will be competing against her American Woman costar Mena Suvari, who LL Cool J said took viewers on a "psychedelic ride" with her performance of "Groove Is in the Heart," but Silverstone's already a winner in my biased heart.
Time to place your bets on who will take home the prized belt!
Source: Read Full Article