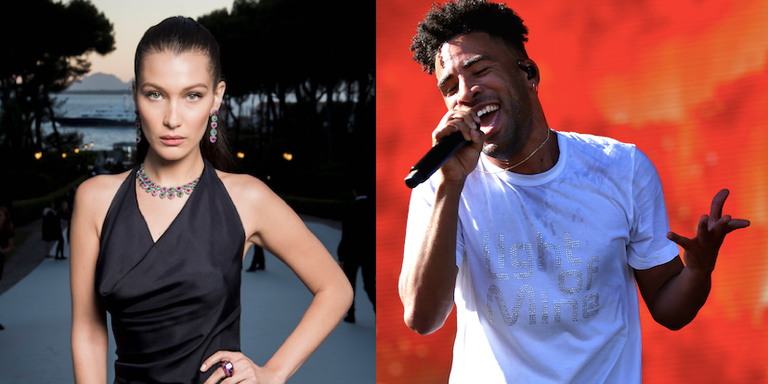 Remember when everyone thought Bella Hadid was seen kissing The Weeknd at a Coachella party and she was like "LOL, no"? Well, on the topic of speculating about Bella's relationship status (It's what people do best! Apparently!), Page Six reports that she was seen swapping numbers with up-and-coming rapper Kyle.
https://www.instagram.com/p/Bh2OZqdgXtQ/
A source at the Bootsy Bellows Pool Party says "Bella was seen flirting and exchanging numbers with a young mystery partygoer, who turned out to be Kyle."
Kyle played Coachella with Chance the Rapper, and has his debut album out next month. "He's kind of an It guy in music right now," a source tells Page Six. "It for sure looked flirty. Bella was being very flirty that day . . . She was on a mission."
Okay, saying Bella was on a "mission" to talk to a stranger seems a little extra (she has other things to do with her time, probably!), but this is, indeed, intriguing. Also, Kyle is following Bella on Insta, so….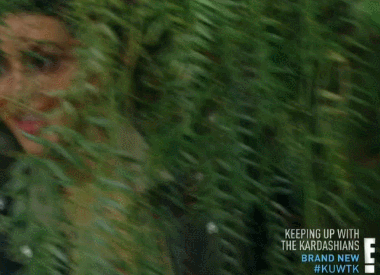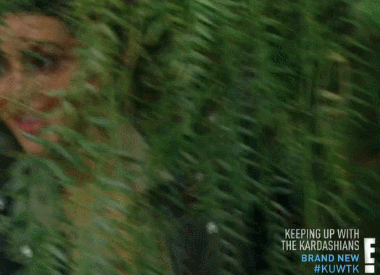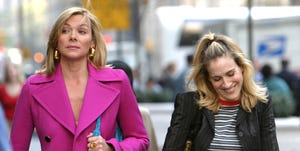 Source: Read Full Article