Got any lunch plans? Well, now you do! Through Sunday, July 15, you can order Chipotle for delivery from Postmates FOR FREE. That's right: no delivery fee for your food whatsoever. To celebrate the addition of 300 Chipotle locations to the Postmates platform, delivery fees are being waved for orders from the Tex-Mex chain through the weekend. Even better: from now on, delivery fees for Chipotle orders placed through Postmates will be just $3.99 — a reduction of two dollars.
In fact, if you live in an area where Chipotle wasn't readily available through Postmates before, the celebration may extend past the weekend with the service's expansion. Now you have the chance to order one of the one million Chipotle burritos and two million burrito bowls Postmates has already delivered to customers all over the United States.
According to a press release, the move is part of a massive US market expansion. Postmates' launch in over 100 cities has it include almost one in every two United States households. This means more than 50 million customers can access the on-demand food delivery platform.
Curt Garner, chief digital and information officer at Chipotle, explained in a press release, "Since first partnering with Postmates in 2015, we have made getting Chipotle more convenient and accessible to our customers who want it delivered quickly, right to their home, office or wherever they are … With this significantly expanded and streamlined relationship with Postmates, we are making it easier for customers to enjoy all the real ingredients that make up our delicious food." Dan Mosher, the Senior Vice President and Merchant Lead at Postmates also noted, "Chipotle is one of the most popular merchants on the Postmates platform. We are thrilled to grow this relationship, drive down the cost to our shared customers and increase our reliability together."
According to Business Insider, Chipotle is currently the 14th most popular fast food chain in the United States, and second only to Taco Bell as most successful Tex-Mex chain. While its classic burritos and bowls have led to this success, the chain is currently testing out some new additions to the menu. Chipotle's NYC-based NEXT Kitchen is currently testing some new menu items, including the long-awaited (and long-rumored) nachos and quesadillas.
According to Chipotle, the quesadilla is describes as a "crispy, grilled tortilla wrapped around a melty, cheesy filling and your choice of meat, fajitas or sofritas." They're served in a little tray that has specific sections designated for rice, beans, and pico de gallo. It looks like a fancy TV dinner or a grown-up kids meal. The nachos are pretty classic, containing house made corn tortilla chips that have been topped with queso, beans, salsas, and lettuce. You've probably been making this on your own since queso was added to the menu.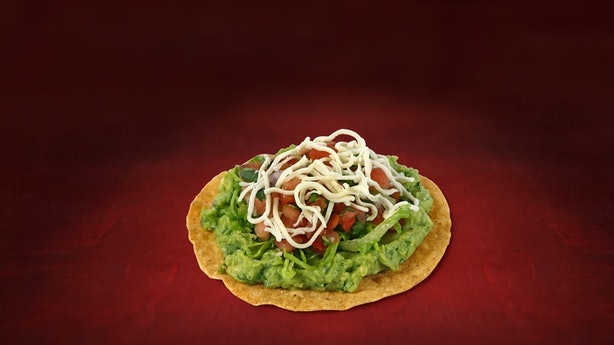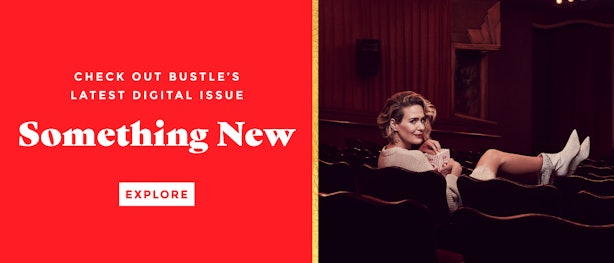 Source: Read Full Article