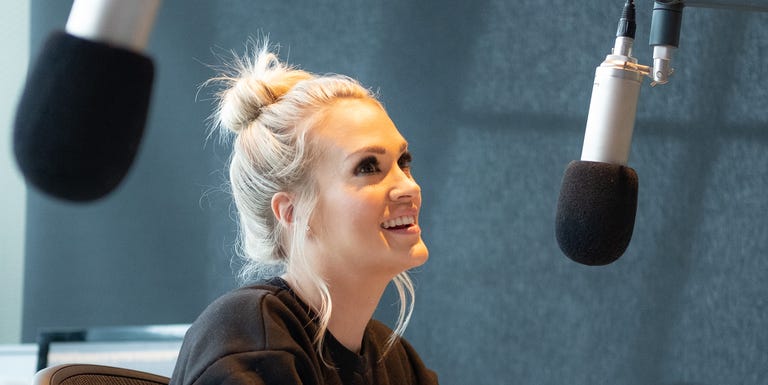 Carrie Underwood recently opened up about exactly what caused the accident that left her with 40-50 face stitches and a broken wrist (she fell while walking her dogs!), and now she's revealed a first glimpse at the scar on her face.
While the mark wasn't noticeable during Carrie's recent performance at the Academy of Country Music Awards, it was slightly visible during a recent day of press—during which, by the way, she looked beautiful.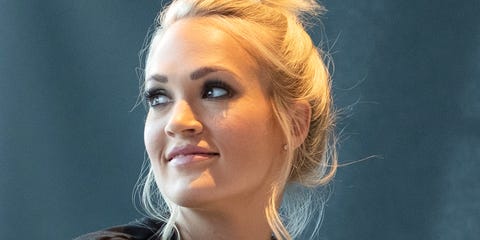 "I thought I just busted my lip," she told Sirius XM the Highways' Storme Warren Show at Nashville Studios. "Then I walked inside and took the dog leashes off and took my coat off and went to go survey the damage and was like, 'Oh, no!'"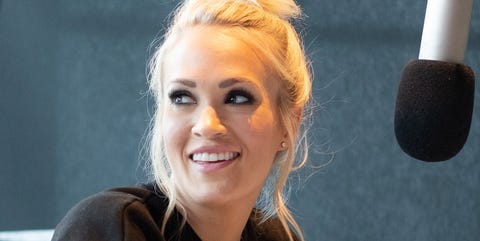 Apparently, Carrie also chipped a tooth, but the most difficult part of her injury was the broken wrist: "The most frustrating part was trying to work out with a broken wrist and how much it can throw off your world, having an appendage that's there, but you can't use," she told Bobby Bones during another radio interview.
You can see Carrie's scar in video of the interview below: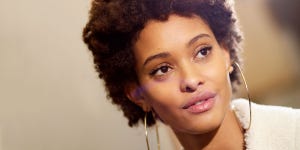 Source: Read Full Article