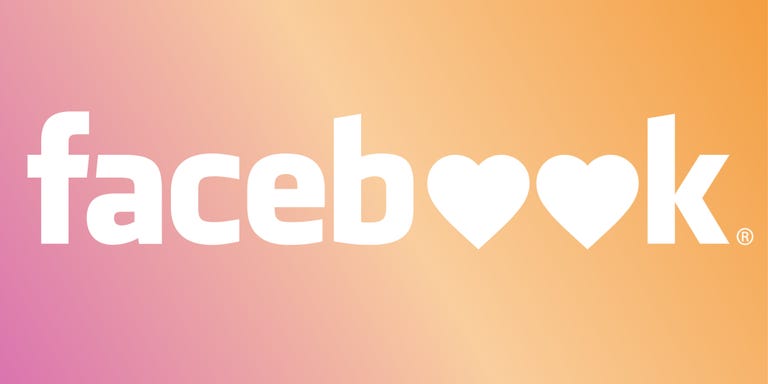 The next phase in Facebook's relentless and dishearteningly successful quest to take over every aspect of your life is Facebook Dating, which is exactly what it sounds like — a separate profile on Facebook for users to meet people to date.
Fresh off his little visit to Congress, Mark Zuckerberg announced Dating at F8, Facebook's annual developer conference, on Tuesday. According to a press release, Dating (an insane and genius name for a dating service!!!!) will operate like all the other dating apps you've already connected your Facebook profile to. Users who feel like sharing even more of their personal information with Facebook will be able to set up separate "Dating" profiles on the site where, instead of updates from people you know, you'll be able to swipe through "potential matches."
None of your existing Facebook friends will appear as "potential matches," theoretically to avoid the horrible embarrassment of anyone you know in real life finding out that you are a person who needs human connection just like everyone else. Unlike Tinder, Bumble, OkCupid, Match, Hinge, and all the other, uncountable dating apps that already exist, only text conversations will be allowed on the messaging interface in Dating, eliminating links or photos from initial conversations.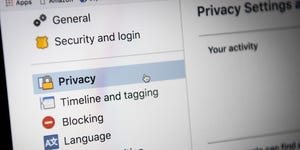 Coincidentally, I have a similar announcement! At a conference attended only by myself and the half-drunk cup of coffee on my desk on Tuesday, I announced the launch of "dating" — a revolutionary new social construct in which people who want to get to know other people talk to them in person. It's available everywhere that people are and it is free. Oh, and I won't accidentally give your personal information away to voter profiling companies! Enjoy, xoxo.
Follow Hannah on Twitter.
Source: Read Full Article