Harry Styles is apparently the ideal house guest.
In a TCA panel Sunday night, the executive producer of upcoming CBS sitcom Happy Together Ben Winston divulged how the former One Direction star became a tenant in his London home. Variety's TV features editor Danielle Turchiano tweeted the details of Winston's former housemate situation. According to Turchiano, Styles lived in Winston's attic for 18 months. It appears that Styles appeared relatively incognito throughout his time there. "No one knew he was there," Turchiano wrote.
Styles crashing in Winston's attic provided some artistic inspiration for the producer. "He said living in a quiet 'boring' family environment while undergoing a crazy time in his life helped him and inspired Winston to develop #HappyTogether," Turchiano tweeted.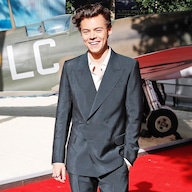 Photos
Harry Styles' Best 24 Looks, Ranked
While Styles surely got cozy with Winston's attic after a few months, there's another important reason why the "Sign of the Times" singer remained for so long: "He preferred living in a family unit instead of alone in a mansion." Apparently, according to Turchiano, "He thinks everyone can relate to that."
Styles' living situation sparked the television show idea for Winston. Happy Together is a sitcom about a married couple who are greeted with a surprise on their doorstep: a famous pop star. CBS describes Happy Together's characters as a suburban couple who "reconnect with their younger, cooler selves when a young pop star drawn to their super ordinary suburban life unexpectedly moves in with them." Sound familiar?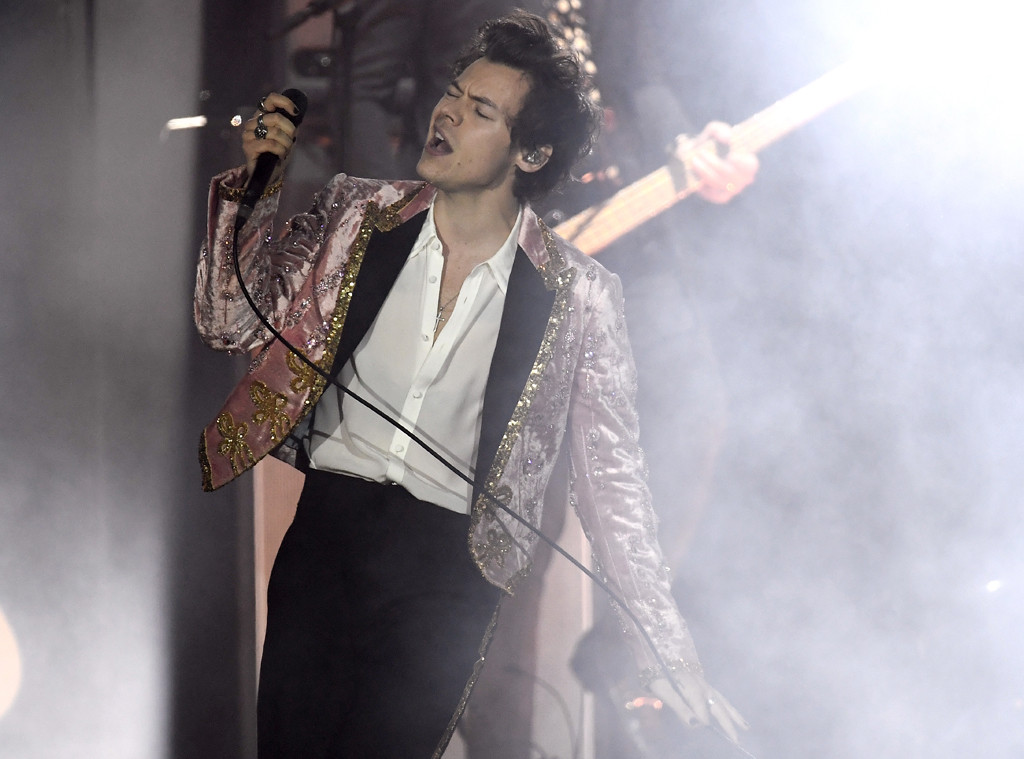 Gareth Cattermole/Getty Images
Rolling Stone touched upon Styles and Winston's housing accommodations in a 2017 interview. Styles moved in with Winston after he sold his house north of London and was interested in buying property near Winston in the leafy London neighborhood of Hampstead Heath. When he hadn't bought his house two weeks later, Styles became more of a permanent fixture in the Winston household. Winston's own lifestyle helped Styles during his own "crazy time in his life." According to Rolling Stone, "The Winstons' Orthodox Jewish lifestyle, with a strong family emphasis, helped keep him sane."
Styles' humble abode reflected in his personality as well. Winston told Rolling Stone, "He would act as if he hadn't come back from playing to 80,000 people three nights in a row in Rio de Janeiro."
Winston chimed in on Twitter to help clear the air about Happy Together and Harry Styles: "although Harry and I are producing this show together, it is simply loosely inspired by our living situation. NO character and NO stories are based on anything real!"
If only we could all be so lucky with that roommate situation.
Don't miss E! News every weekday at 7 and 11 p.m.
Source: Read Full Article