What's happening: What a week! Tonight, the Sun harmonizes with Mars, the planet of libido, turning you into a total horndog and filling you up with energy. On Sunday, Mercury squares off with hazy Neptune, bringing a confusing, suuuuper emotional, and brain-foggy vibe. On Monday, Mercury gently connects with energetic Mars, and Venus, the planet of love, pleasure, and beauty, makes a sextile to Jupiter, the planet of luck. Sextiles represent opportunity, so it's perfect astro-weather for shooting your shot. Oh—and there's also a big Solar Eclipse in Sagittarius on Monday, too!
Next, on Tuesday morning, Venus forms another sextile, this time to Saturn, the planet of structure and boundaries. This astro-weather is pretty serious, but it's great for DTR-ing. This vibe only lasts a few hours before Venus moves into Sagittarius around noon, helping you feel more excited, adventurous, and optimistic about your love life. FINALLY, on Thursday, Saturn leaves Capricorn, where it won't return for almost three decades, and enters Aquarius.
What that means for you:
Aries
Friday and Saturday's astro-weather is great for shooting your shot, so go ahead and slide into your crush's DMs. But when Mercury and Neptune square off on Sunday, the hazy, emo, somewhat confusing vibe makes it so that everything you say seems to come out wrong, so speak mindfully in order to avoid big fights. If you don't have the chance to shoot your shot/ask to DTR/level-up your relationship this weekend, use Sunday to plan your move—and then on Monday, just go for it! The connection between lovey Venus and lucky Jupiter is perf for upgrading your relationship status, and the Mercury/Mars connection helps you to feel more confident and open.
Taurus
You start off your weekend in a very emotional state. This can be great if you're boo'd up and want to be romantic with bae, but if you're single, you might feel lonely and sad. Try to stay busy, make art, masturbate, anything to distract yourself. The vibe becomes way more upbeat on Monday, when the astro-weather asks you to shake up your routine. Treat yourself to some new lingerie or a fun toy! Your sex life will only improve from there, because Venus in Sagittarius (starting Tuesday) is all about introducing more variety to your sex life and getting way, way closer to your boo.
Gemini
If you're single and ready to (virtually) mingle, you're in luck! On Friday and Saturday, you're being given some major ~good vibes~ from the stars, helping you feel more upbeat, energetic, and social. Go ahead, text your crush! If you're boo'd up, you can enjoy this energy by spending quality time with bae. Sunday's astro-weather is a little volatile and super emotional, so you might want to fly solo to avoid any unnecessary drama. There's also a solar eclipse in Sagittarius on Monday. This is major for your sign. Solar eclipses = new beginnings, and this eclipse is in your seventh house, which governs relationships. That, on top of lovey-dovey Venus entering your seventh house on Tuesday, means that this is a time of major change in your love life. The stars want you to be in a relationship that is right for you with a partner you are truly compatible with, and this eclipse is pushing you to find just that.
Cancer
You're focusing on work this weekend (ugh, I know), but your love life start heating up when Venus connects with Jupiter on Monday, then with Saturn on Tuesday. In English, this means that you are undergoing a period of tremendous growth in your relationship—for the better. Your dating app matches are probably pretty promising this week, and if you're already seeing someone, it's a great time to figure out your next steps as a couple (like asking, "What are we?"). You're feeling like you can finally breathe again at the end of the week. Saturn, the planet of blockages, has been in your chart's zone of relationships for almost three years (!!!), and on Thursday, it leaves—and even better, it won't be back until 2047.
Leo
There's a pleasant connection between the Sun and energetic Mars this weekend, making you feel flirty, frisky, and ready for action. But if you're just flirting/sexting with your latest right-swipe, know that the potential to catch feels is sky-high on Sunday. And if you're not clear about what you're looking for, expect unnecessary (and suuuuper emotional) drama! The solar eclipse in Sagittarius on Monday kicks off a period of time where you're able to find something (or someone) that sparks joy in your heart and makes you feel passionate. Then, Venus enters Sagittarius on Tuesday, where it stays for about a month, carrying similar vibes to the eclipse. Your next potential boo might be right around the corner this week, Leo, so keep your eyes peeled (and don't forget to peep your DMs)! Oh, and just a heads up, Saturn enters Aquarius on Thursday, which means for the next couple of years, you're able to work on forming strong, secure relationships with a ton of lasting value.
Virgo
There could be trouble in your love life this weekend if you're boo'd up. Your ruling planet, Mercury, squares off with über-emo Neptune, making it very easy to (intentionally or unintentionally) blow up on your partner, project your own feelings (like jealousy or resentment) onto them, or just have major misunderstandings. My advice? Just do you this weekend. The rest of the week's astro-weather is actually pretty nice. Important conversations re: your love life are taking place, and it looks like the outcome of these convos are in your favor. You could meet your next crush, DTR with someone you've been seeing, or even start talking about marriage or moving in with your boo!
Libra
The Sun and Mars are teaming up this weekend to take your already super social attitude and make it even more upbeat and charismatic—think flirting/sexting with your crush, having an actually cute Zoom date, or getting even closer with your boo. Tons of new connections are pouring in this week, so if you're single, this is obvs a pretty exciting time. Venus entering Sagittarius on Tuesday signifies that you'll keep meeting cuties for the next few weeks, too. But there's some bad news at the end of the week: Saturn enters Aquarius, activating your fifth house, and it will stay there for the next couple years. The fifth house governs romance and sex, and Saturn represents blockages, so your love life is…kinda blocked. Silver lining: Saturn can help you strengthen your relationship or (if you're single) start a new, healthy, secure relationship if you work hard for it, because Saturn also rules longevity and structure! Right now, you're only interested in something real.
Scorpio
Listen, Scorpio. You're a both stubborn and emotional, so when you're in an argument, you never back down. But you gotta let that go this weekend. The Mercury/Neptune square makes you even more in your feelings, and if you're not careful with your words, there will be a misunderstanding that can eeeaaaasily turn into a big fight, or even a breakup. Better news: The week is much better for your love life! Venus, the planet of love, is in your sign right now, making you a total babe magnet. It links up with lucky Jupiter on Monday, helping you find new connections if you're single or get romantic with your boo. It's the final week of Venus' stay in your sign, so enjoy it!
Sagittarius
One of the absolute best transits for your sex life is called "Sun trine Mars," and this weekend, it's activating your chart's zone of romance, sex, and fun—need I say more? Enjoy, bb! Then on Monday, Mercury trines Mars, activating your chart's romance/sex/fun zone again, so you're really living it up! Your libido is sky-high, and you're feeling bold enough to slide into your crush's DMs or have tons of fun with your boo (*wiggles eyebrows*). On Tuesday, Venus enters your sign, making you look good and feel even better—and everyone is noticing!
Capricorn
K, so: The past couple of years have probs been some of the hardest in your life, Cap. You can blame Saturn, the planet of blockages, for that. But on Thursday, Saturn leaves your sign, and you can expect all aspects of your life, especially relationships, to start lightening up! Before you can get there, though, you have to get through this weekend—and it's a lot, NGL, especially on Sunday when Mercury squares Neptune. This is a heartbreaker of a transit that can make you feel can you've been abandoned (like getting left on read), deceived (like you see that your boo has been texting their ex), or just plain confused. Try not to overthink things or take things personally—it's not you, it's them. The rest of the week's astro-weather is great for making surprise new connections (check your DMs), but Venus enters Sagittarius on Tuesday, and for your sign, that's a huge red flag that an ex is ready to cause trouble!
Aquarius
If you're in the market for a new boo, this might be your lucky weekend! Tonight's Sun/Mars trine is encouraging you to flex your top-notch communication skills and connect with as many people as you can! If you're single, fire up all your dating apps! Some stressful astro-weather on Sunday might make it so you get left on read (temporarily!), but the auspicious astrology on Monday creates the perfect atmosphere to (safely!!!) make some magic happen with your potential new boo. Whether they're actually ~the one~ or not doesn't matter, TBH, because this transit is mostly about having fun. Whether you're single or boo'd up, Venus' entry into Sagittarius on Tuesday indicates that for the next several weeks, love connections, romantic experiences, and amazing sex are all major themes in your life!
Pisces
Sorry, Pisces, but work is taking over this week. However, Monday and Tuesday both have some really great astro-weather that you can use to spice up your love life—if you can find time for it in your super busy schedule. Both days have a pleasant, romantic vibe to them, but Monday's is way more flirtatious. It's perfect for the single Pisces out there, because you're coming off as more charismatic and ~desirable~, so you have an easy time wooing your crush or matching with a ton of cuties on your fave app. Tuesday is perfect for everyone who's boo'd up or dating someone they're reallllly into. The Venus/Saturn connection encourages you to focus on your most important 'ships and strengthen them—like by taking the next steps to level-up your relationship status.
You'd look so good in this astro merch:
Cosmo Merch: Astro Collection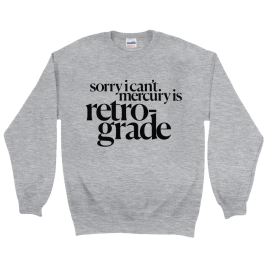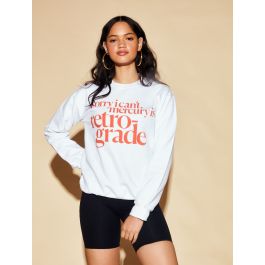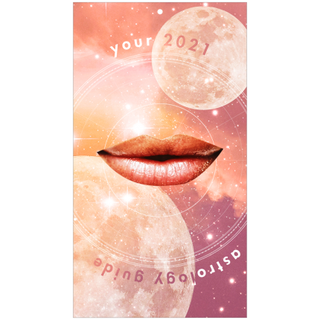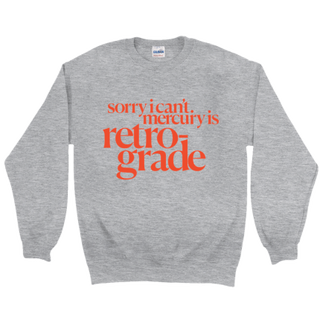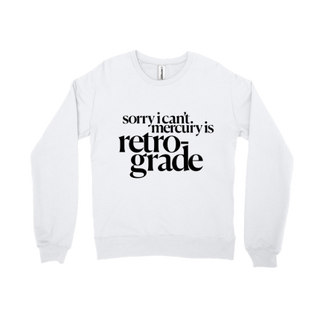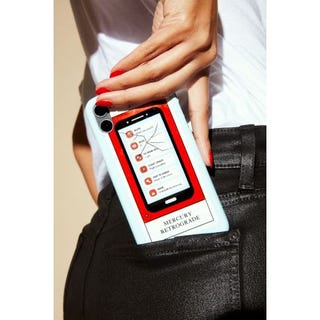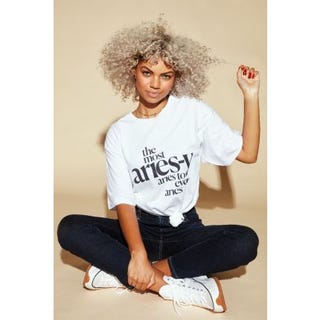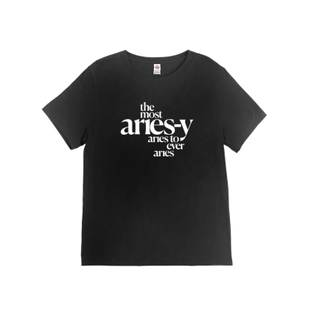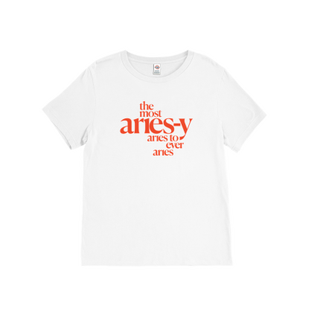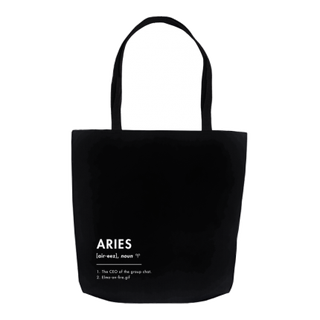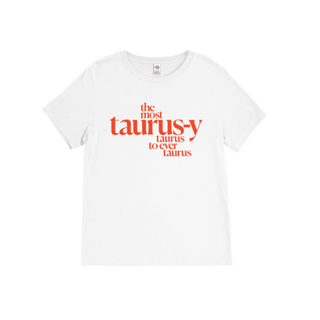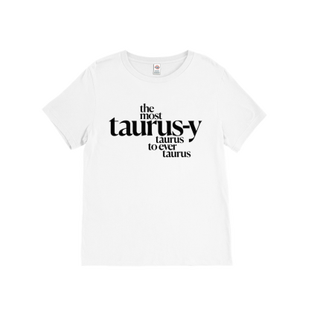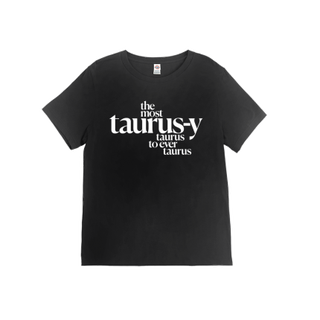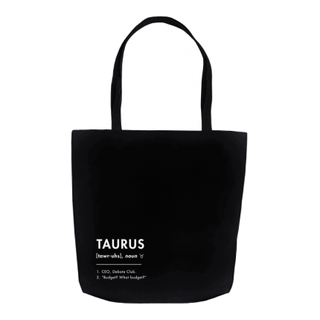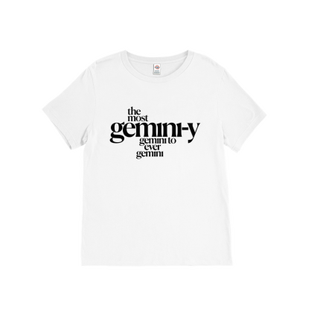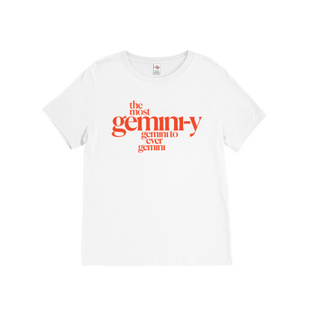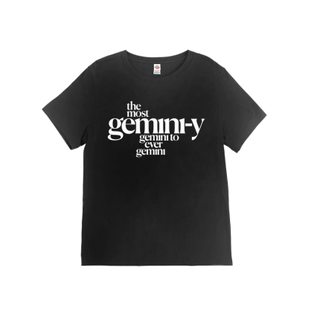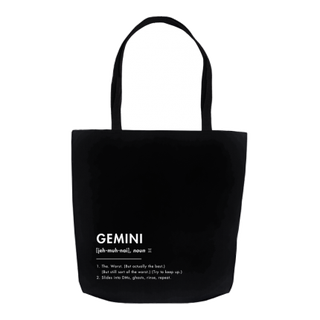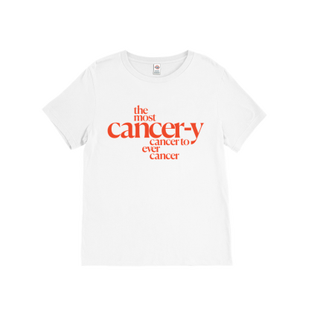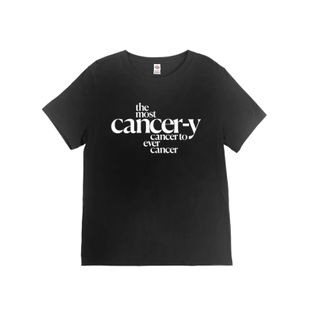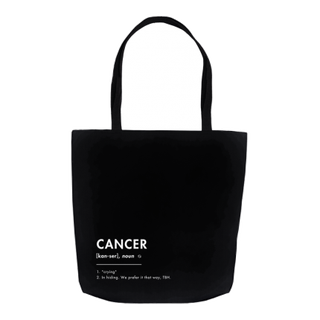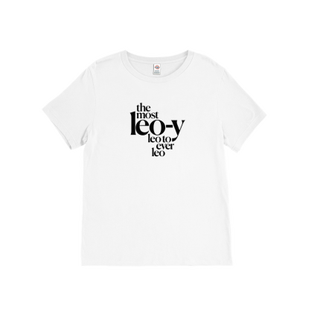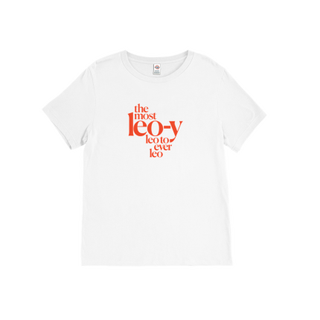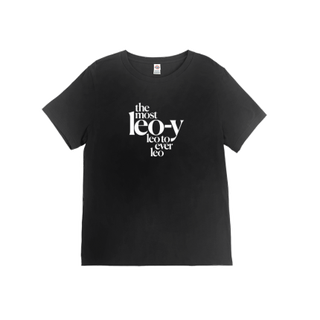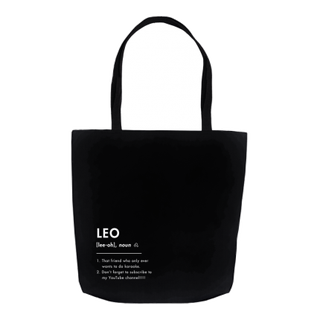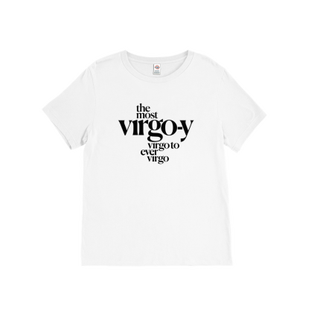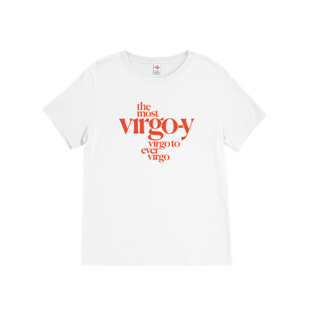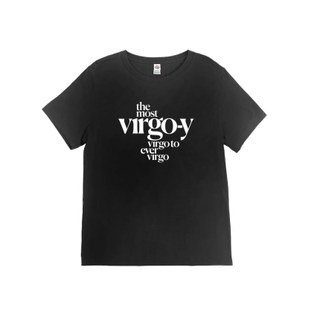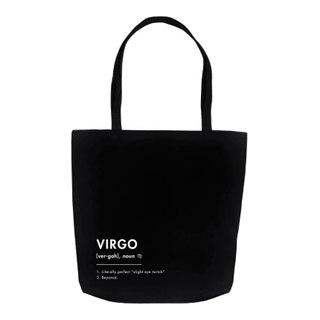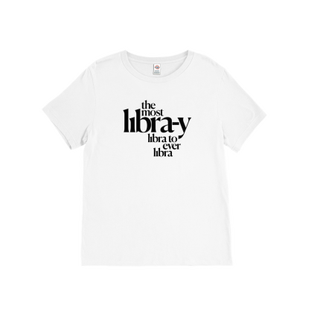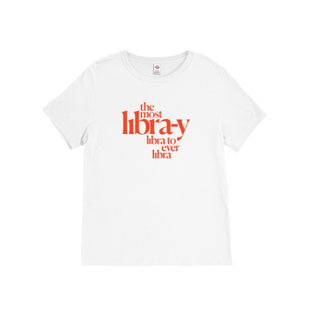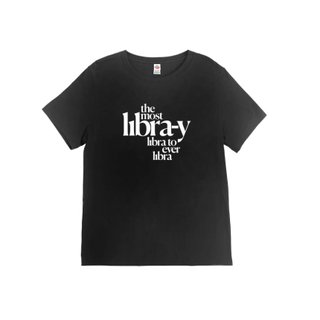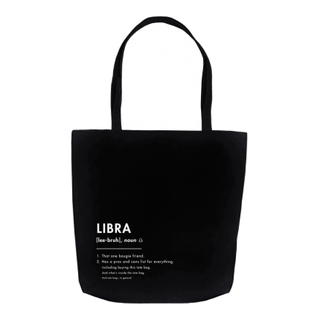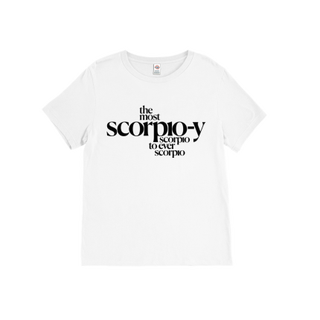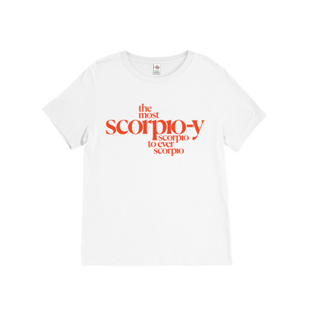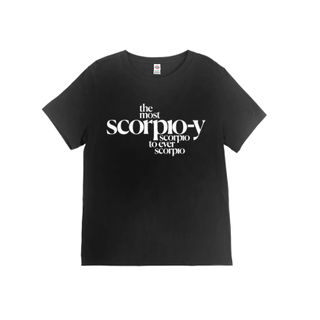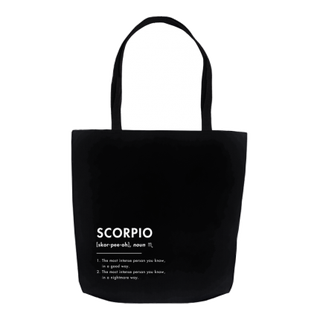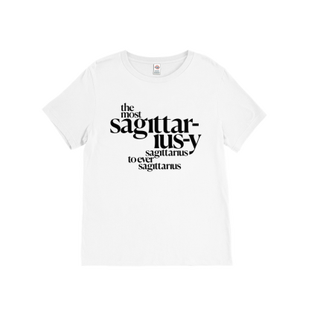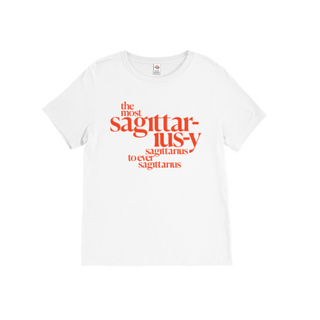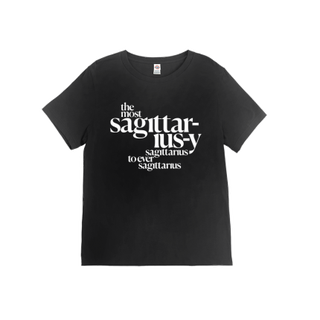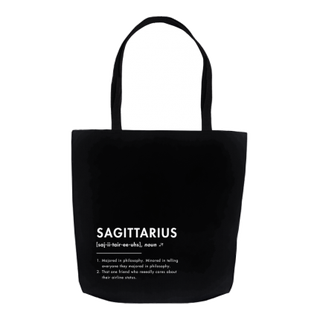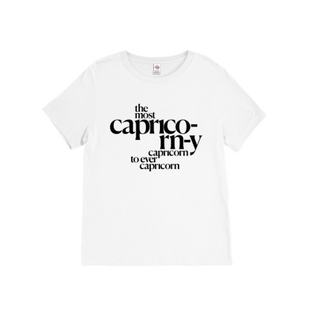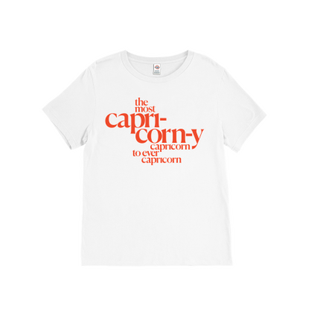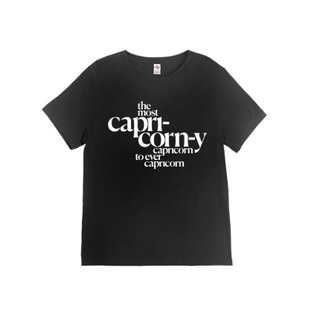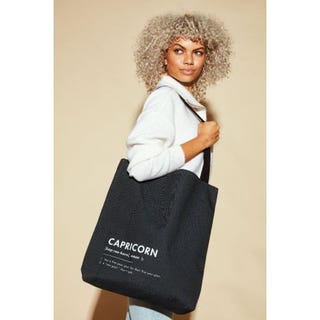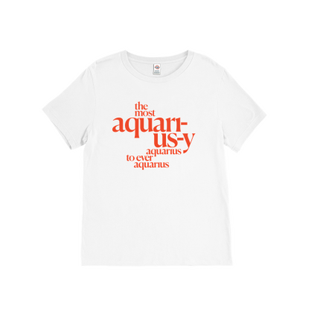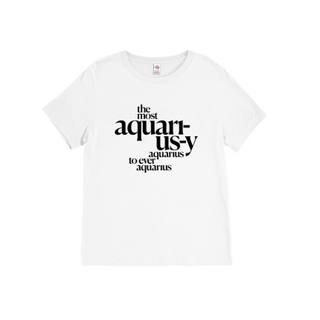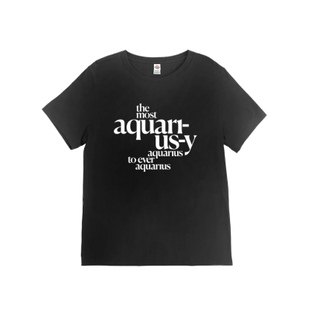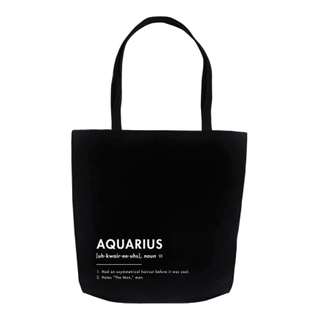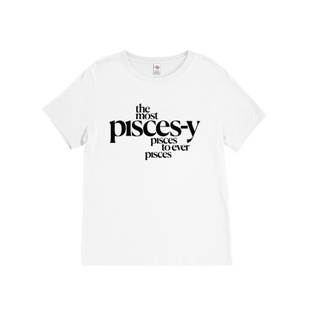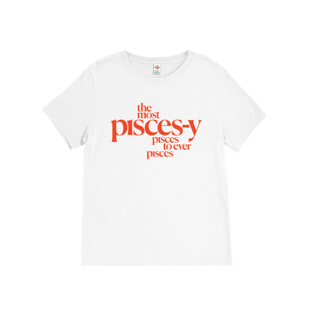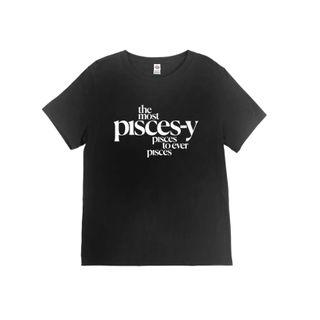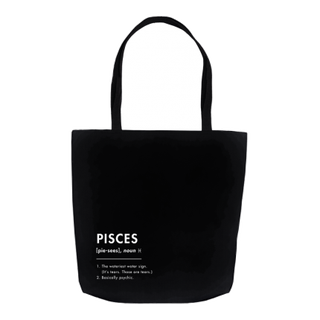 Source: Read Full Article