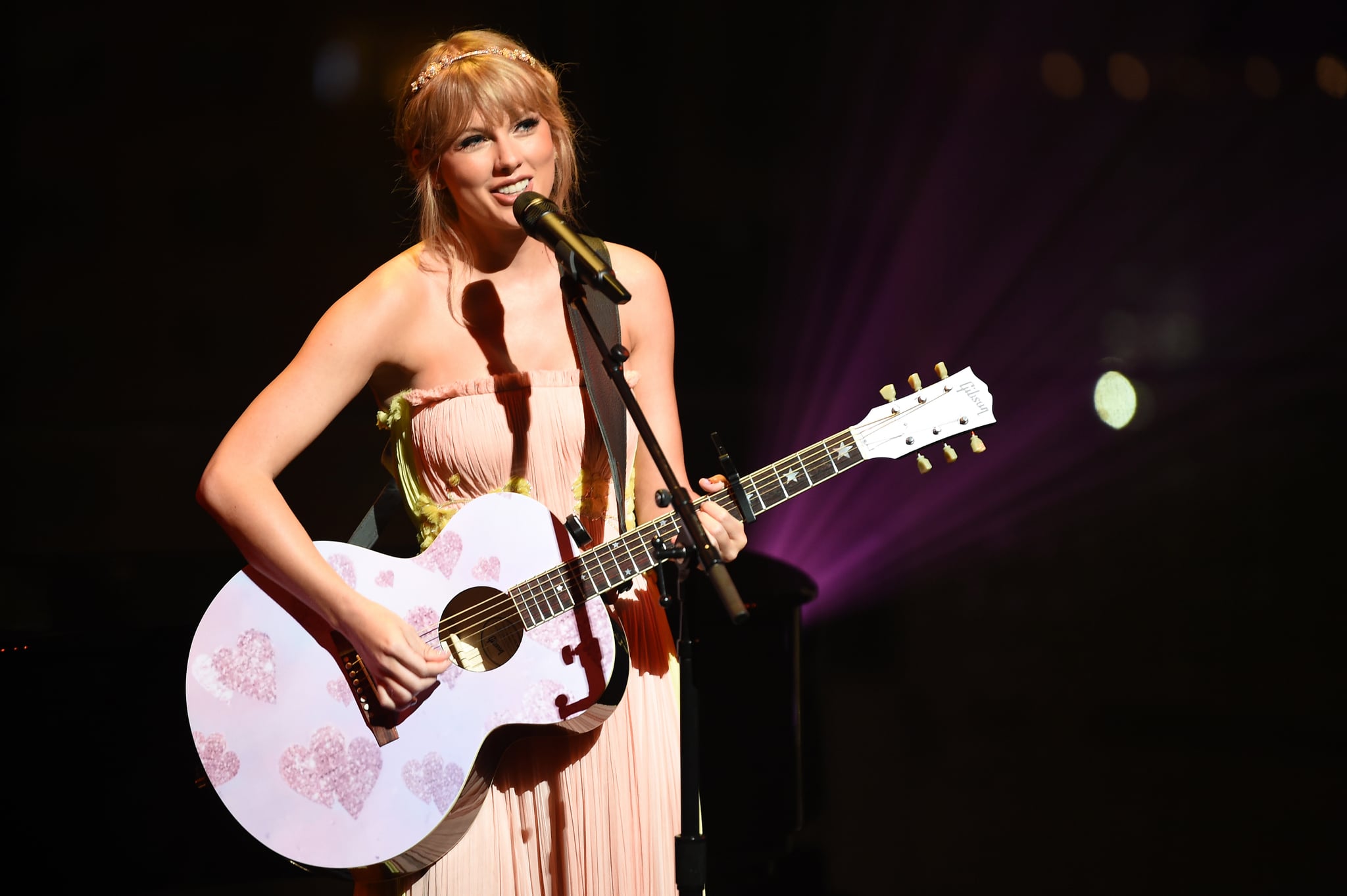 The wait is over, Swifties! At midnight on Thursday night, Taylor Swift finally made her big announcement: she has new music! In addition to dropping the whimsical music video for her single "Me!" with Panic! at the Disco singer Brendon Urie, the singer did a complete overhaul of her website with some fun new changes.
While everyone else was freaking out over the new merchandise (yes, including that rose shirt Swift was spotted wearing in NYC), there is one new item you might have missed: the presale of her seventh album! Yep, that's right: TS7 is officially happening! Though there are no other details at this time (including the title of the album), it's likely she will be giving more information during her appearance on Good Morning America on Friday.
The singer first teased the news on April 13, when she created a mysterious countdown that popped up on social media and billboards around the world. Swift also teased what's to come with cryptic posts on social media and a huge mural in Nashville, TN. While she certainly kept us guessing with her photos of chickens and bedazzled hearts, it finally makes sense!
Source: Read Full Article