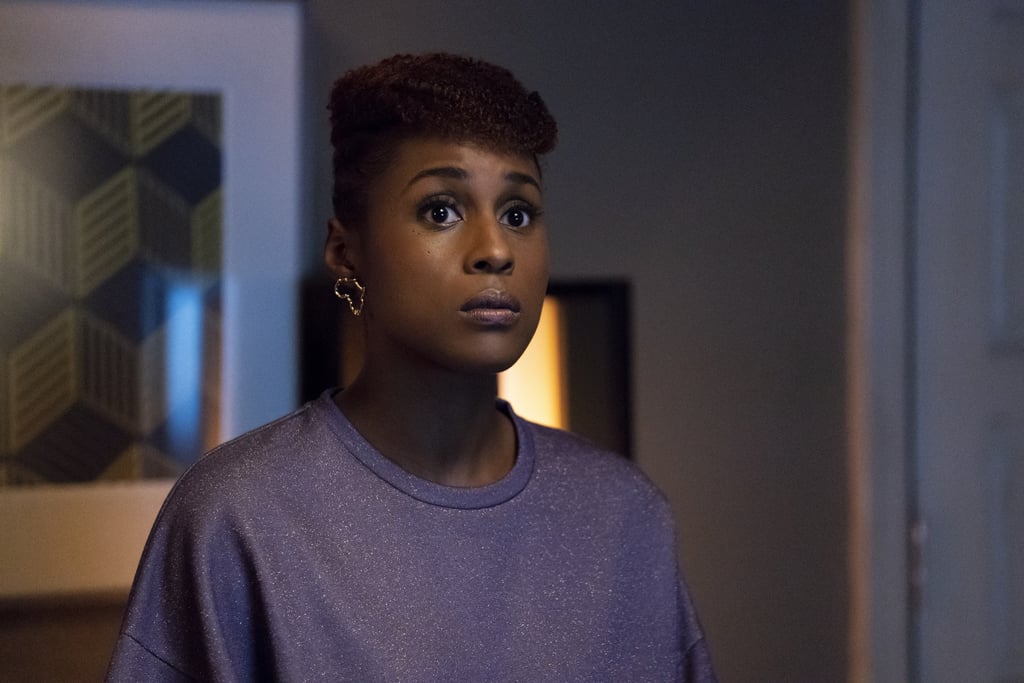 Insecure Season 3 Is Back at It Again With the Messiness, and We Love It

Insecure's third season tag line might be, "Single. Thirty. Thriving," but they definitely forgot to add messy. The first episode of the season reminded us just how quickly our favorite ladies can go from living it up to scrambling to keep it together. From Issa's roommate problems with Daniel and work problems with We Got Y'all to Molly's boundary issues with Dro, fans were wondering how everything could go so wrong in only 30 minutes.
Never again will "Party Lyfts" be the same after watching two grown men brawl in the backseat over Capri Suns and joints. Will any of us ever be able to give out spare keys after seeing how Dro tried to step out his lane and bark at Molly for demanding hers back? Only time will tell. But in the meantime, we've rounded up the best reactions from the premiere that perfectly sum up exactly how fans are feeling after all those bombshells.


Source: Read Full Article