During five seasons, the public has followed Jane Villanueva, a virgin who was accidentally artificially inseminated. Jane the Virgin is inspired by Juana la Virgin, a Latin Telenovela, and the plot focuses on the endless issues of the Villanueva family and other characters. The award-winning show is also groundbreaking and gave the leading roles to Latin female actors.
RELATED:  Every Cast Member Of American Pickers' Net Worth
Of course, romance is still an essential part of Jane The Virgin, but the center of the show is the Villanueva family: Jane, Alba, and Xiomara. The show has cast famous actors, but also less known names. Here is a list of their net worth.
Click the button below to start this article in quick view
10

Yael Grobglas: Not Revealed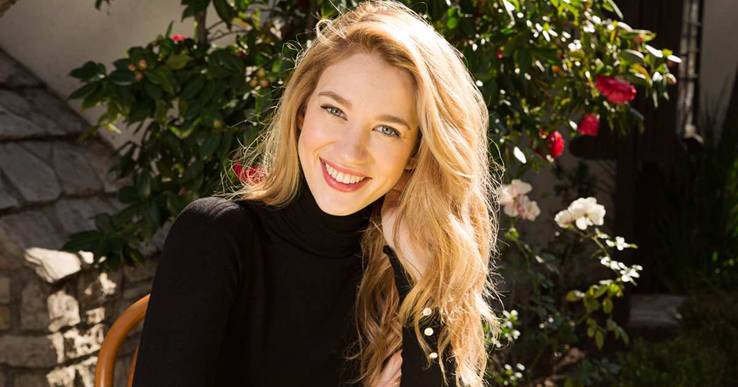 Yael Grobglas is an actress from Israel and she plays Petra Solano, Jane's antagonist and the best antihero on the show. She also plays Anežka Archuletta, Petra's clumsy twin sister, who is a current character on the show.
"I've never done anything like this before. I'm usually cast as the nice girl character", she said during an interview with From the Grape Vine. This is my first opportunity to play a villain, a very complicated, interesting new kind of villain who has a softer side. She's a vulnerable, real person."
RELATED:  The Lion King Live Action Cast's Net Worth
Grobglas doesn't reveal her net worth, but specialized websites assume she has a six-digit amount. There is no information about how much she makes per episode on the show.
9

Anthony Mendez: $100 Thousand – $1 Million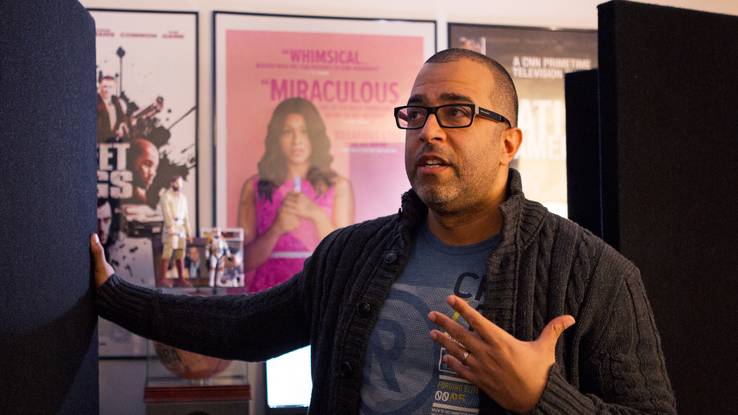 You might not recognize his face, but you will recognize his voice. Anthony Mendez is the narrator in Jane the Virgin and it is hard to imagine the show without him. His voice role became so important that he was nominated for the Outstanding Narrator category on Emmy.
"I think it's the fun that this narrator has. Jenny has created an amazing character — he doesn't take himself too seriously and he criticizes people in the show in a humorous way," he told Entertainment Week. His net worth is unclear but is at least between $100 thousand and $1 million.
8

Yara Martinez: $1 Million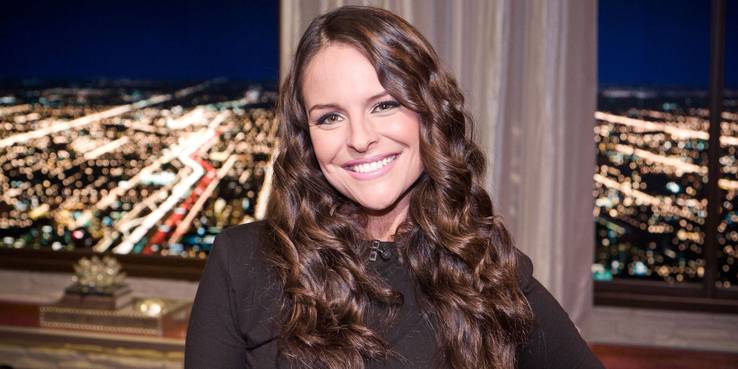 Yara Martinez plays Luisa Alver, a doctor who accidentally artificially inseminated Jane when she was just trying to get a medical examination. Luisa lost her license after her mistake and she became even more emotionally unstable. The former doctor has an affair with Sin Rostro, a dangerous criminal.
RELATED:  10 Most Expensive TV Shows Ever Made
The actress started her career on television playing minor roles. In 2017, Martinez got a supporting role on The Hitcher, which gave her more visibility and she got more parts. Besides Jane the Virgin, she also works on The Tick. According to Celebrity Net Worth, she has $1 million.
7

Justin Baldoni: $1 Million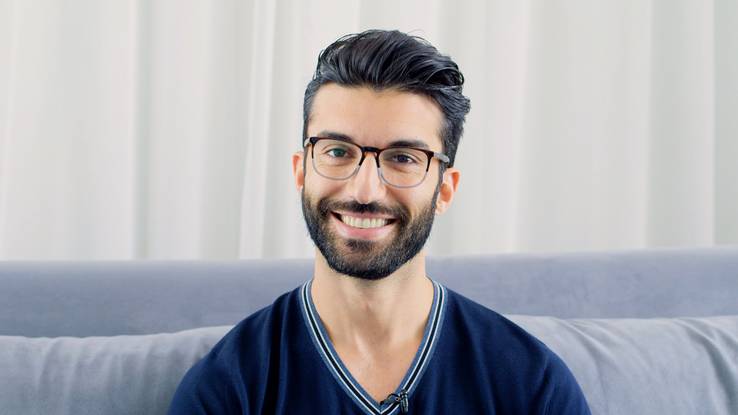 Justin Baldoni plays Rafael Solano, the rich guy who owns the Marbella Hotel and is also the father of Jane's baby, Matheo. Rafael spends most of the show trying to have a relationship with Jane, but he is also involved with Petra, his ex-wife.
In some interviews, the actor revealed that the show made him a better man and also helped him to understand toxic masculinity. This is something he often talks on his social media, in interviews, and at a TED Talks lecture. In real life, he is not so rich, as Rafael Solano and his net worth are evaluated at $1 million.
6

Brett Dier: $1 Million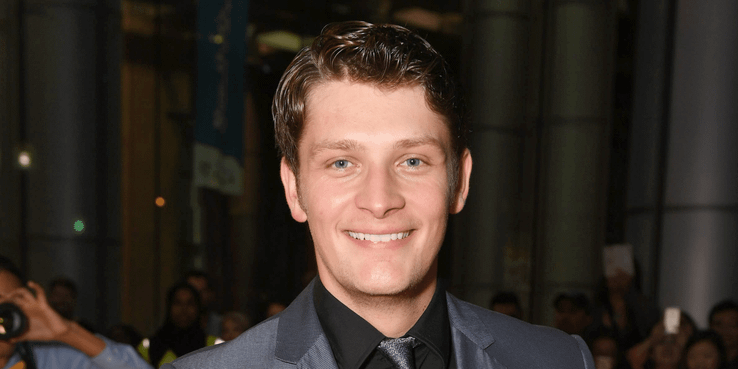 Brett Dier plays Michael Cordero, an honest police officer who is dating Jane when she gets pregnant by accident. Dier became a household name after the show and he is also one of the most beloved characters. Michael Cordero also had an essential part in the most shocking plot twists on the show.
RELATED:  9 Most Shocking Soap Opera Plot Twists In TV History
Hopefully, the public will see him back on television soon. Dier is very active on social media, where he usually shares funny pictures. According to Celebrity Net Worth, Dier has $1 million.
5

Priscilla Barnes: $1.5 Million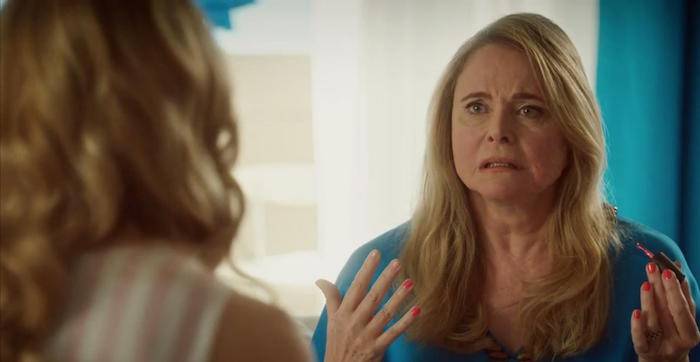 Priscilla Barnes plays Magda, the heartless mother of Petra and Anezka, who is always planning a crime. Barnes started acting during the '70s and her first significant role was as Terri Alden on Three's Company. However, the actress defines that period as one of the worst in her career, and she left the show after contractual disagreements.
The actress built a stable career on television and we can see her in many roles. Barnes has a net worth evaluated on $1.5 million—not a huge fortune but enough to have a comfortable life.
4

Andrea Navedo: $3 Million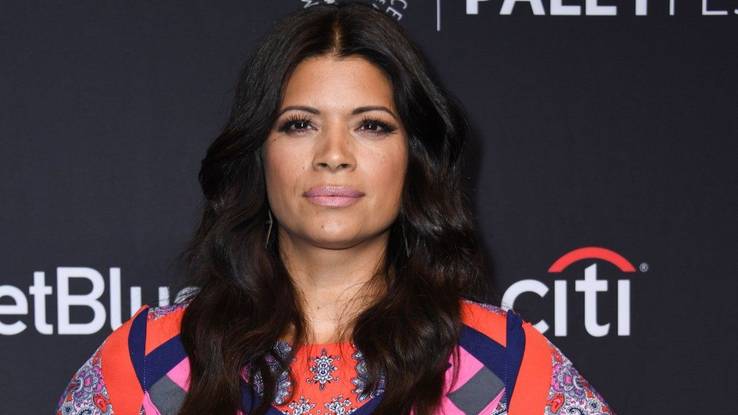 Andrea Navedo plays Xiomara Villanueva, Jane's mother. She has a crucial role in the show since Jane has a very close relationship with her mother and grandmother. Another TV show inspired their relationship.
"She's not like me, the real mom that I am, who sets boundaries, creates rules, trying to protect them," she told HuffPost. "Xo does protect Jane, but they're more like sisters. That's how it's different. It's almost like Gilmore Girls, which Jennie Urman was a writer on. She has brought Gilmore Girls up several times in our discussions of our characters."
Navedo started acting in soap operas during the '90s and according to Celebrity Net Worth, she has a $3 million net worth.
3

Ivonne Coll: $5 Million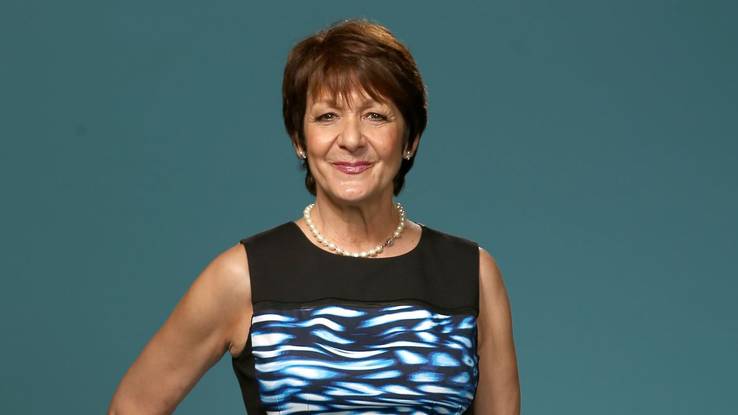 Ivonne Coll plays Alba Villanueva, who also.has an essential role in Jane's life. And she is aware why Jane the Virgin is so important.
"It's groundbreaking, I think, that you get four Latina protagonists, in age ranges from oldest to youngest — all Latinas, in an English-language TV broadcast show," she told Latin Heat.
The experienced actress started her career on The Godfather II and she never stopped working. Besides Jane the Virgin, she also had a recent role on Switched at Birth. According to Celebrity Net Worth, she has $5 million.
2

Gina Rodriguez: $5 Million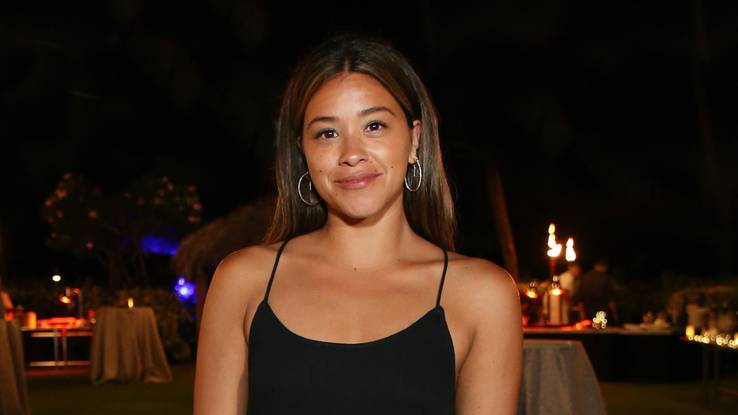 Gina Rodriguez, the star of the show, has a net worth estimated at $5 million. According to TV Guide, she makes $60 thousand per episode and is among the 30 highest-paid stars on television.
Rodriguez played Jane Villanueva and she became a household name thanks to the show. She also received the People's Choice Award for favorite TV comedy actress in 2017. However, the actress had to slow down during the last season due to her mental health. She shared the details on her social media, where she also talked about anxiety and body image.
1

Jame Camil: $15 Million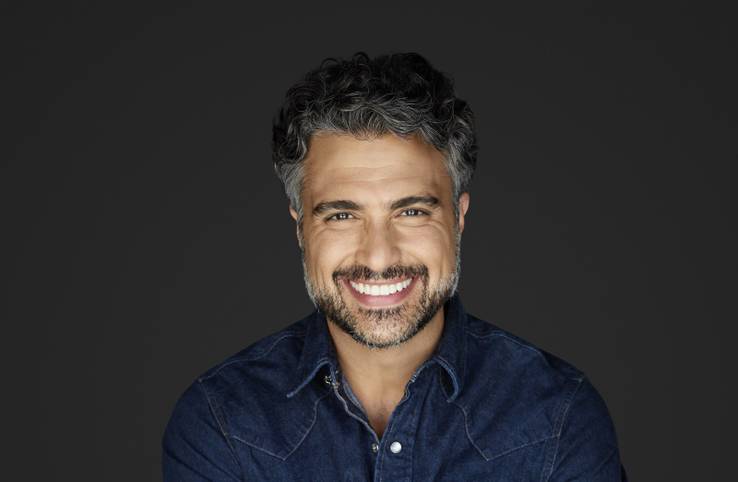 Jame Camil plays Rogelio De la Vega, an egocentric soap opera actor who is very famous in Mexico. In the first season, he finds out he is Jane's father and tries to compensate for the time they were apart. He also has an on and off relationship with Xiomara.
Camil is one of the most famous artists in Mexico and made his fortune as a TV host, musician, and an actor on soap operas. His fortune is estimated on $15 million and he is the wealthiest actor on the cast.
NEXT: The 10 Richest Reality Show Stars of 2019
Source: Read Full Article