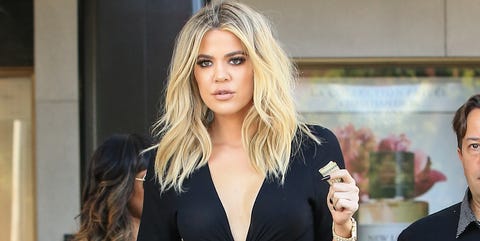 Kylie Jenner's 21st birthday party brought plenty of drama, and it's all thanks to a bunch of colorful solo cups. Which is weird, sure, but hardly the weirdest thing to happen in 2018, so just go with it.
Basically, Kylie let her guests choose from three different colored cups at her party, each of which represented a relationship status. Yellow = Single AF, red = Taken, and green = It's Complicated.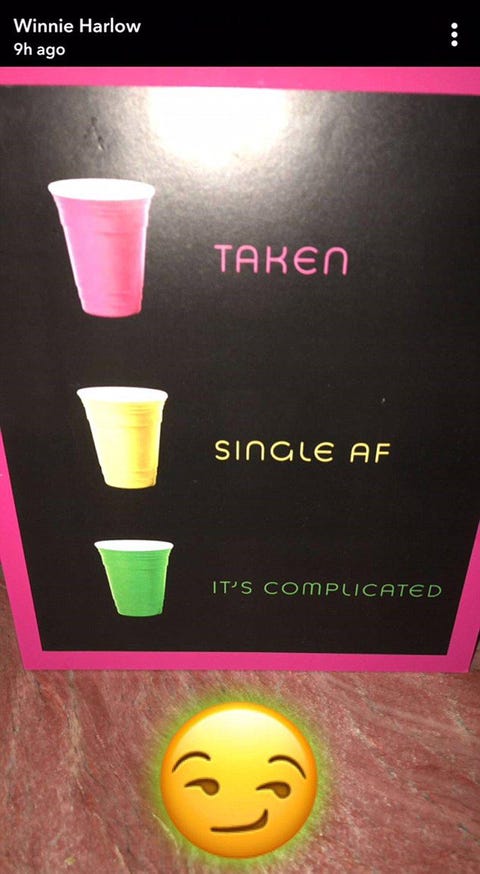 So naturally, when Khloé Kardashian was seen dancing around with a green "It's Complicated" cup, the internet assumed she was trying to send a not-so-subtle message about her relationship with Tristan Thompson.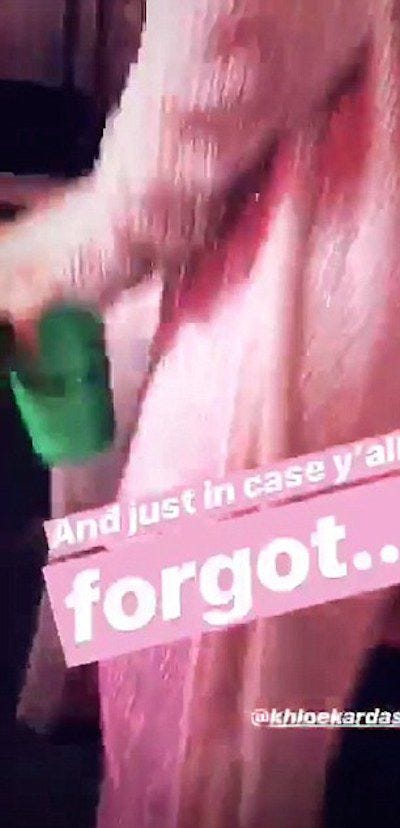 Well, apparently not so much. Khloé hit the Instagram comments on a Kylie fan account, writing "People are reaching. I ordered a drink, it came in a cup, I drank it. End of story. Not that deep lol. I'm sure I drank out of every colored cup that night."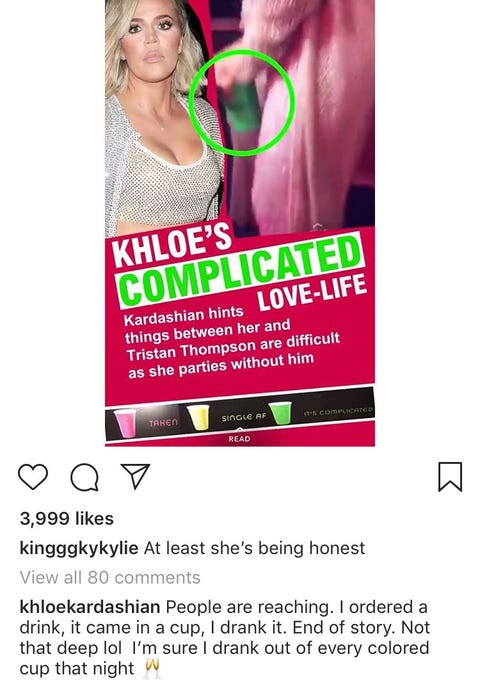 In other words: IT'S JUST A CUP.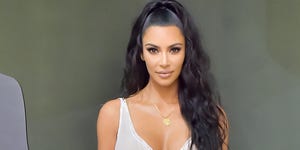 Source: Read Full Article