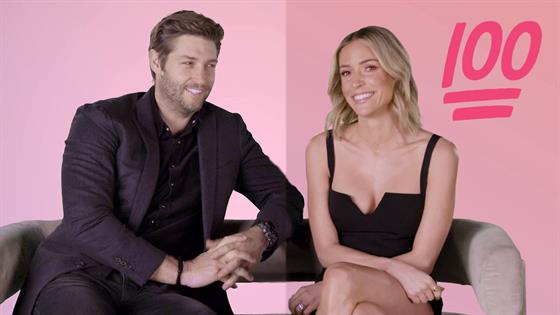 It's over for Kristin Cavallari and Jay Cutler.
The 33-year-old reality TV star and the 36-year-old retired football player are calling it quits after 10 years together. The duo announced the news via Instagram on Sunday.
"With great sadness, after 10 years together we have come to a loving conclusion to get a divorce," their statement read. "We have nothing but love and respect for one another and are deeply grateful for the years shared, memories made, and the children we are so proud of. This is just the situation of two people growing apart. We ask everyone to respect our privacy as we navigate this difficult time within our family."
Cavallari and Cutler tied the knot in 2013. They share three children together: Camden Jack Cutler (7), Jaxon Wyatt Cutler (5) and Saylor James Cutler (4).
Over the years, fans have watched Cavallari on shows like Laguna Beach and The Hills, and they've followed Cutler on the field, including during his time on the Chicago Bears. The two also appear on E!'s Very Cavallari.
To look back at some of their cutest quotes about each other, check out the gallery.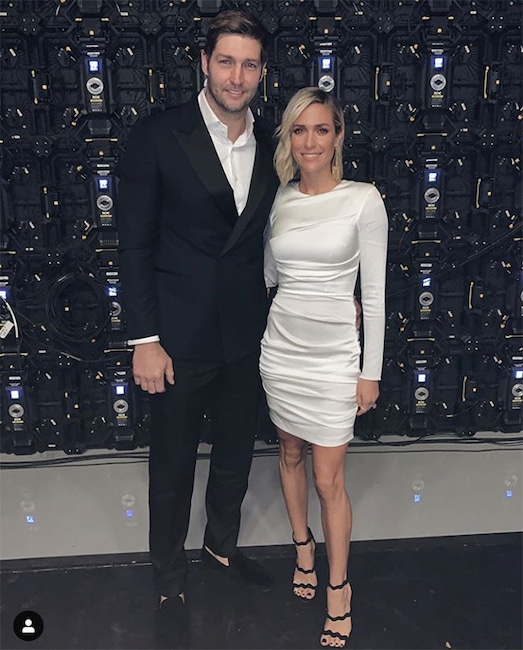 Instagram
Cheers
During a trip to Italy, Cutler made a toast to his leading lady.
"To Kristin—thank you for making our relationship better and better each and every day," he said at one point. "She doesn't settle for anything less. So thank you!"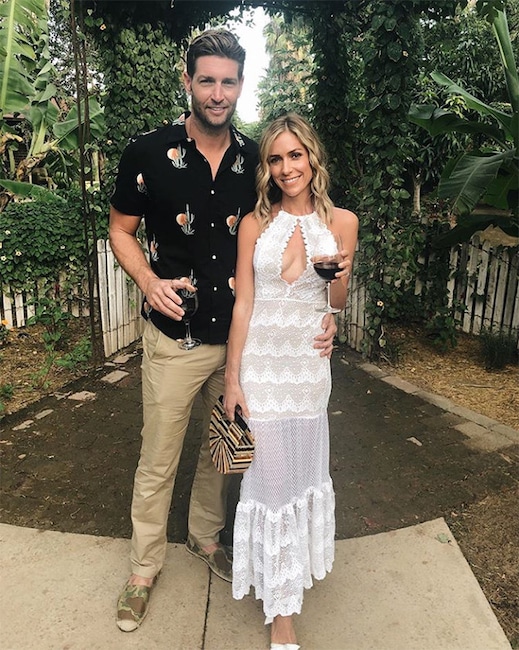 Instagram
Lots of Love
Cavallari also shared some sweet words about Cutler during their trip to Italy, which was a "second honeymoon" for the couple. While she said "friends come and go," she noted "it's nice" to have [Cutler] as her "constant" or "common denominator." In addition, she said he is "really grounding" for her and a "sounding board."
"Every marriage has their ups and downs, but what I've realized this past year is that I've really leaned on Jay, more than I ever have," Cavallari said during a confessional. "You know, especially everything that I've been going through, he's really been there for me."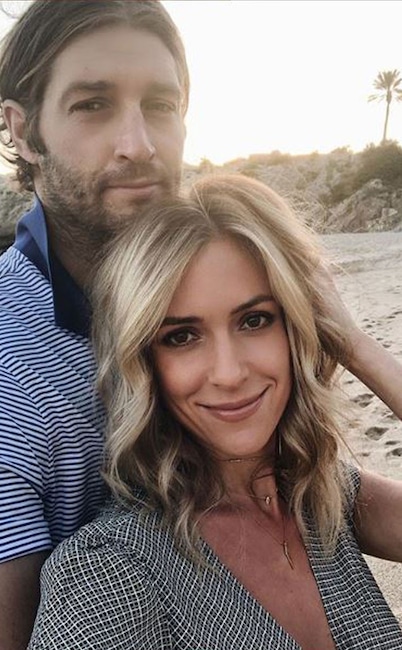 Instagram
A Big Supporter
"Since I've known you, you've always supported me," Cutler told Cavallari during a trip to Cabo. "Like, I was gone with football, and I've gotta do a better job of supporting you, especially now with how busy you are. Like, you're doing exactly what you want to do. It's your passion. You love it."
Cavallari later told her hubby "I need you," and he said, "I gotcha."
"Every time we go on vacation, we fall in love again," Cavallari said during a confessional.
Article continues below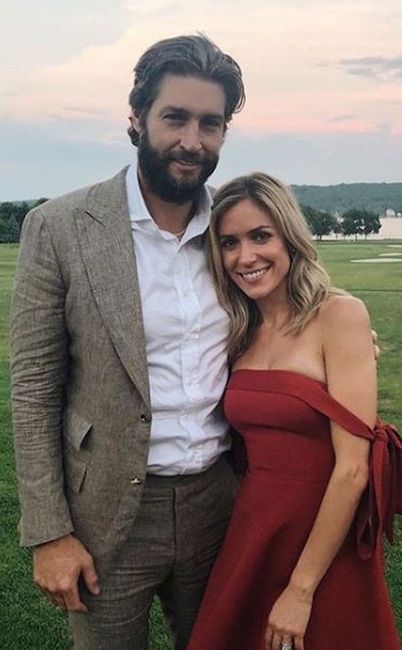 Instagram
Anniversary Tributes
In 2016, Cavallari posted a special anniversary tribute to her main man.
"I truly love him more and more [every day]," she wrote at the time, "and there's no one else I would rather be on this wild ride with."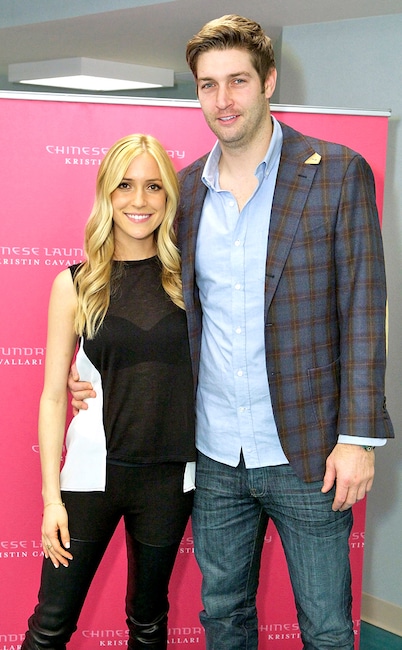 Jeff Schear/WireImage
A Winning Team
"We know each other so well now. We're so comfortable with one another," Cavallari told E! News after celebrating her fifth wedding anniversary with Cutler. "I would take our relationship now, you know, over the beginning phase any day of the week. While those butterfly feelings in the beginning are so exciting and so fun, I just, I don't know, we're a family now and that's such a great feeling. Just knowing that he's always going to be there and we're a team, it's such a great thing."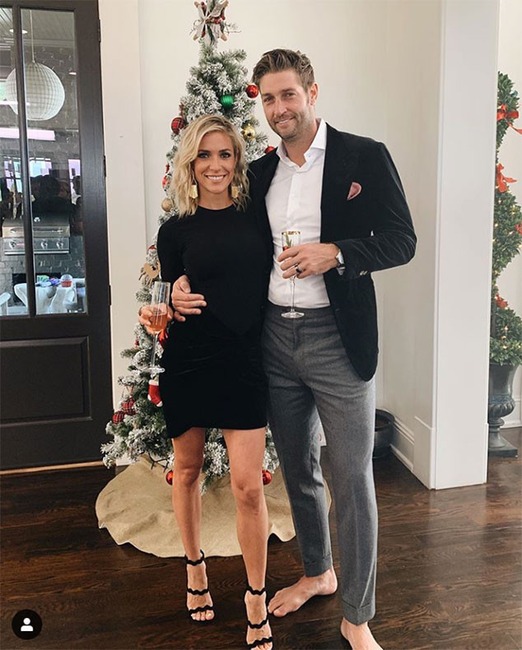 Instagram
An Instant Connection
Even during the early stages of their relationship, Cavallari and Cutler knew they wanted to take the next step.
"We moved really fast. He told me he loved me after 2 [weeks] & that he wanted 2 marry me [after] 2 months," the Uncommon James celeb tweeted in 2015. "I knew right away!"
Article continues below
To look back at their love story, click here.
Source: Read Full Article