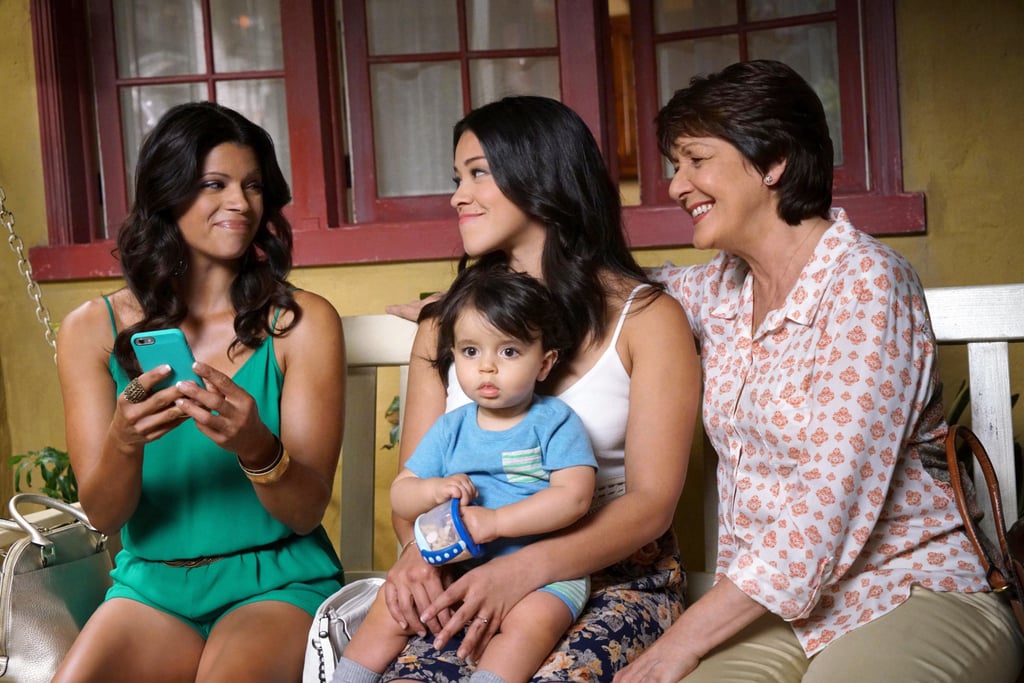 We're Here For the Latinx Representation in These Binge-Worthy Netflix Series

What would we do without Netflix? It gives us access to a library of nostalgia, saves the day when we are bored or need lifting up, and has provided a platform for so many stories that haven't been told before.
Latinx representation in TV and film has been getting better in recent years, but only three percent of speaking roles in films were given to Latinx actors in the last 10 years, despite the fact that Latinx people make up 18 percent of the population *hand on face emoji*. Fortunately, Netflix features a catalog of television shows where the shares are slightly better. Some casts are made up entirely of Latinx actors, while some only feature a few — but we all know they're our favorite characters. They all reflect the reality we already know to be true: we are here, we are funny, we are intelligent, and we are ready to be seen!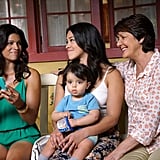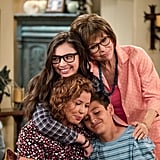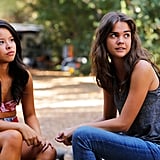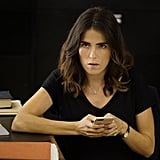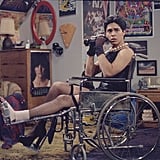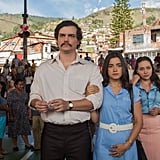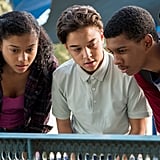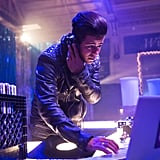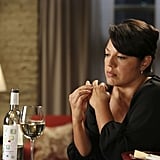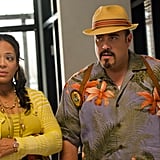 Source: Read Full Article