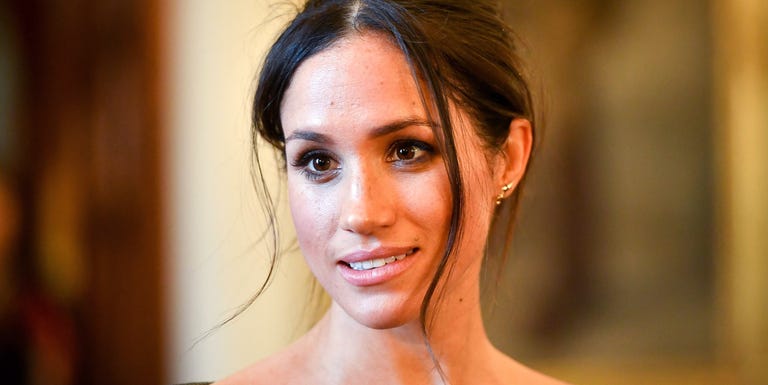 Thomas Markle is once again talking to the press, and he's become…really mean? The estranged father of Meghan Markle gave an almost 9-hour interview with The Daily Mail over the course of several days, slamming his daughter for being out of touch with him and taking credit for all her success. Some highlights (by which I mean lowlights, because woof…this guy) of the interview are as follows:
He's Been Cut Off from the Palace
"I'm really hurt that she's cut me off completely. I used to have a phone number and text number for her personal aides at the Palace, but after I said a few critical words about the Royal Family changing Meghan, they cut me off. Those numbers were disconnected, they no longer work. I have no way of contacting my daughter."
He Thinks Meghan's Going to Have a Baby "in the Next Year"
"What's sad is that some time in the next year Meghan and Harry will have a baby and I'll be a grandfather, and if we're not speaking I won't see my grandchild. How tragic is that, to deprive a child of its grandfather because I said a few things critical of the Royal Family?"
He Takes Credit for Meghan Being a Duchess
"I refuse to stay quiet. What riles me is Meghan's sense of superiority. She'd be nothing without me. I made her the Duchess she is today. Everything that Meghan is, I made her. […] She became the woman that she is today thanks to everything I did for her. And did I get any recognition for it? Any thanks? She doesn't even speak to me now. How cold is that?"
He Thinks Doria Gets All the Credit
"Oh, she's a mummy's girl now and Doria gets a lot of the credit. But Meghan seems to have forgotten that she lived with me up until Doria and I divorced, when she was six, and even then I was still a big part of her life."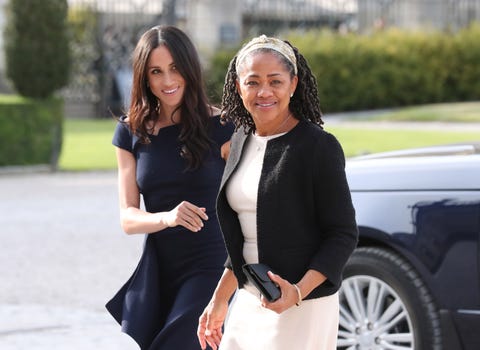 He's Worried He Could Die Soon
"The men in my family rarely live over 80 so I'd be surprised if I had another ten years. I could die tomorrow. It wouldn't be so bad. I have something of a Buddhist philosophy about death. Perhaps it would be easier for Meghan if I died. Everybody would be filled with sympathy for her. But I hope we reconcile. I'd hate to die without speaking to Meghan again."
He Accused the Palace of Lying to Him
"I'd spoken to Harry and Meghan and offered to make a public apology for the posed photos, but they said it wasn't necessary […] Then suddenly I'm being told that I needed help apologizing, as if there's a special way to apologize to the Royal Family. Perhaps you do it with gravy and flowers on the side? I was taken aback to be asked if I needed help apologizing, like I was a child. That wasn't going to happen."
Wow….that was a lot.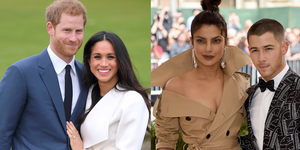 Source: Read Full Article