Remember back in the olden days of fall 2018 when the biggest celebrity drama that we, the people, had to deal with was Miranda Lambert and Evan Felker's chaotic relationship? Simpler, Tristan Thompson-less times! But now it's 2019, and Miranda is fully married to a hot policeman named Brendan McLoughlin. The trajectory of their relationship honestly makes a whirlwind look slow, and if you thought Evan came with a bunch of baggage? Just. You. Wait.
Brendan's background is so dramatic it could literally be the plot of a soap opera, but for what it's worth, he and Miranda seem pretty unbothered by headlines about his past. Intrigued? Same, so here's what you need to know about Miranda's new husband and their crazy-quick love story.
Their Wedding Was a Complete Shock
Last time we checked, Miranda was still coming off the SAGA that was her relationship and breakup with Evan "Thank U, Next" Felker in late 2018. But flash-forward a couple months and Miranda randomly popped up on Instagram to reveal that she'd married Brendan on January 26, 2019. Like…there was literally no warning. She truly woke up like this.
They Met in the Craziest Way
According to People, Miranda and Brendan met on November 2, 2018—the same day she appeared on Good Morning America and then played a concert just one block away from where GMA tapes. Turns out Brendan ~works crowd control~ for shows in the area, and their paths reportedly crossed at some point during the day.
This week these fine officers showed what we do best in #Midtown. PO McLoughlin apprehended perpetrator in a bank robbery in progress & PO Donato had a pick up arrest of a truck burglary closing out several open complaints. Job well done guys!! #ItsWhatWeDo #NYPDprotecting pic.twitter.com/7SooN2O9GS
GUYS: Brendan Was Engaged Just MONTHS Before Marrying Miranda
Shortly before he put a ring on Miranda's finger, People reports that Brendan had popped the question to fellow Staten Island native Jackie Bruno with a giant diamond ring worth thousands. Think that's the tea? Get ready because we've only just started.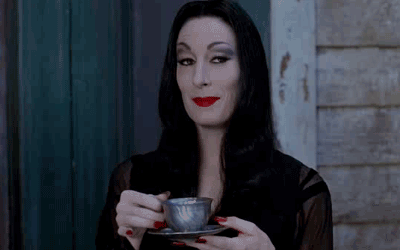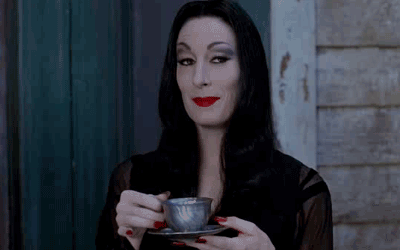 He Has a Son…Who Was Born Just Three Days After He Met Miranda
Brendan and Jackie reportedly broke off their engagement because yet another ~other woman~ in his life named Kaihla Rettinger messaged Jackie to casually let her know she was seven months pregnant with his kid. Oh, and that she was living with his family. I'll give you a moment to be all !!!!!!!!!!!
Kaihla gave birth on November 5, 2018, which just happened to be three days after Brendan met Miranda. What remains unclear is whether or not he and Kaihla were still involved when Brendan started dating Miranda, but a source thinks there was "overlap," saying Brendan has a "history of cheating." Halp.
Sounds Shady But FWIW His Police Department Bros Love Him
Brendan shows up on their Twitter account all the damn time. Like, here he is posing with a very good boy:
Officer McLoughlin with Kybo at today's doggy diving event #JoinTheBLUEFamily @NYPDPaws @bluebuffalo @ASPCA #NYPD pic.twitter.com/2ItyvK8x2s
And here he is talking to some random woman:
Community policing with Officer McLoughlin in #TimesSquare #nypd #Community pic.twitter.com/kmjJKS7E7t
And here he is looking handsome after winning a race:
Officer McLoughlin wins 1st place for #NYPD Keith Ferguson Memorial 5k Brooklyn Bridge Run! pic.twitter.com/iaccwHShOa
Basically, social media makes him seem like a standup dude—despite his, um, past.
They JUST Made Their Red Carpet Debut
Check out Miranda and Brendan's ACM Awards look on Sunday night: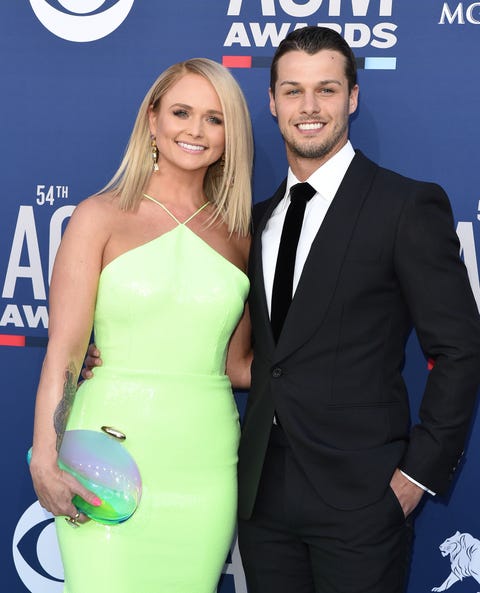 He's a natural on the carpet, right?
Miranda Shaded Blake Shelton with Brendan in the Audience
Because she's that savage, Miranda threw a whopping cloud of shade at her ex-husband Blake Shelton at the ACM Awards, changing the lyrics in "Little Red Wagon" from "I live in Oklahoma" (a known reference to Blake) to "I got the hell out of Oklahoma."
Brendan, Blake, and Blake's girlfriend Gwen Stefani were in the audience at the time, and Twitter lost it:
The fact @mirandalambert actually said I got the hell out of Oklahoma 😂😂👏👏 pic.twitter.com/Kgxa2FpWk0
Looks like Miranda isn't afraid to publicly stand by her new man, while taking down her old man in the process, and frankly I stan.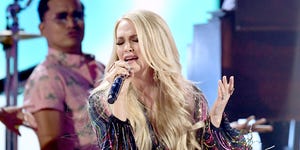 Source: Read Full Article