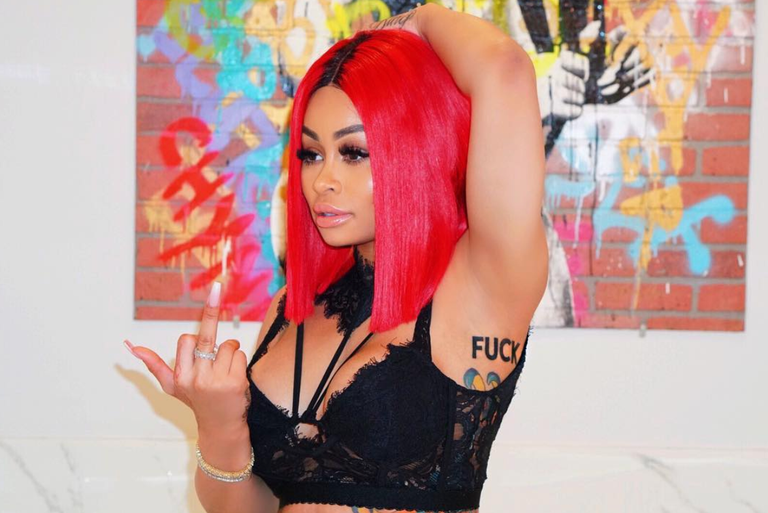 Despite previous reports, TMZ confirms Blac Chyna is not currently expecting a child with her boyfriend YBN Almighty Jay. That said, it doesn't sound like either of them would be mad about it if she were to get pregnant.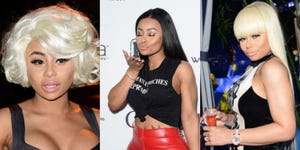 Chyna and the 18-year-old rapper have been together since at least February and are reportedly thinking about kids. "She DOES want more kids in the future … and isn't ruling anything out with YBN," TMZ explains.
YBN has been explicit about wanting to have children with Chyna in the past: "I would not want to fuck a bitch I did not want to get pregnant. If Chyna got pregnant, I would keep that shit like 'ohh daddy love you,' I love that ass,'" he reportedly said in an interview in March. In the same interview, he mentioned that he doesn't wear condoms.
The webz also freaked out when YBN Almighty Jay seemingly proposed to Chyna via an Instagram caption less than a month ago.
https://www.instagram.com/p/BhaY2MThRIz/
She never responded in a public manner (though she did repost the same picture of herself with the caption "????? Chilllin in my @fashionnova") and no one has reported on an imminent wedding, so it's likely the two are not engaged at the moment.
Stay tuned, I suppose.
Follow Tess on Twitter.
Source: Read Full Article