The British Royal Family has a lot going on this spring. Between the latest royal baby news to Prince Harry and Meghan Markle's wedding, the family will be busy with the fun celebrations. Now that the newest member of the royal crew is here, the question now is: Will the new royal baby be at Harry and Meghan's wedding? The rest of the Cambridges are set to attend the festivities.
Sorry to disappoint anyone hoping to catch another glimpse of the newest addition to the Duke and Duchess of Cambridge's family, but it's unlikely that the little one will be at Harry and Markle's wedding. It's mostly because newborns don't typically attend high-profile events of this nature. Peter Phillips, the son of Princess Anne and Harry's cousin, welcomed a daughter, Savannah, with his wife Autumn in December of 2010, four months prior to William and Catherine's wedding, per The Royal Forums. Yet, their little one didn't show up at the pair's April 2011 nuptials. Given this precedent, and the fact that children who aren't in the wedding party have rarely attended royal weddings, as royal historian Carolyn Harris told Express, it's unlikely that the baby boy will show up at the highly anticipated event.
In case you missed the joyous news, William and Catherine welcomed their third child into the world on Monday, April 23. Since the pair appeared in front of the St. Mary's hospital with children George and Charlotte after their births, the world is eagerly awaiting the first glimpse of the newborn, whose name has yet to be announced.
While it's unlikely that the new prince will attend Harry and Markle's wedding, it's likely that the newborn's siblings will be involved in the ceremony in some fashion. Even though it hasn't been confirmed yet, George is expected to be a page boy and Charlotte is said to be a flower girl during the wedding, according to ABC News.
Seeing as though both royal children were in the wedding party of Pippa Middleton, Catherine's sister, one can probably anticipate the youngsters in their uncle's wedding party, too.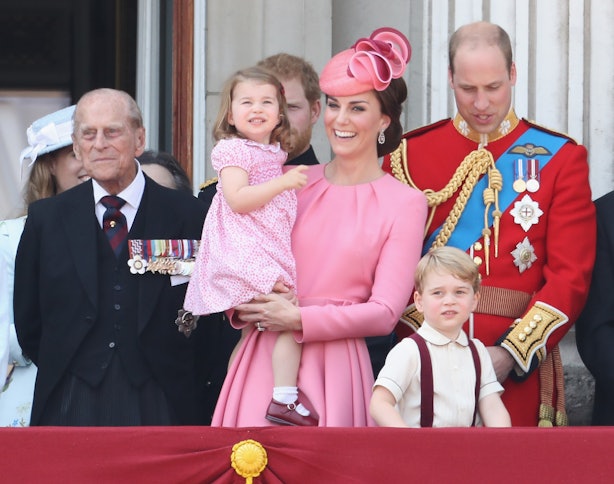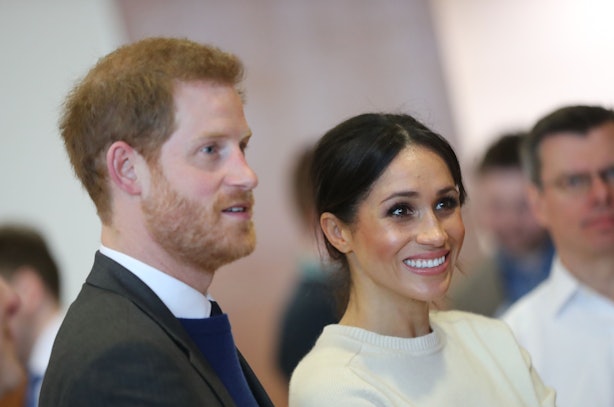 While you'll be able to see all of this fun fare at the royal wedding, don't be shocked if you don't see the newest addition to the royal family at the event.
Source: Read Full Article