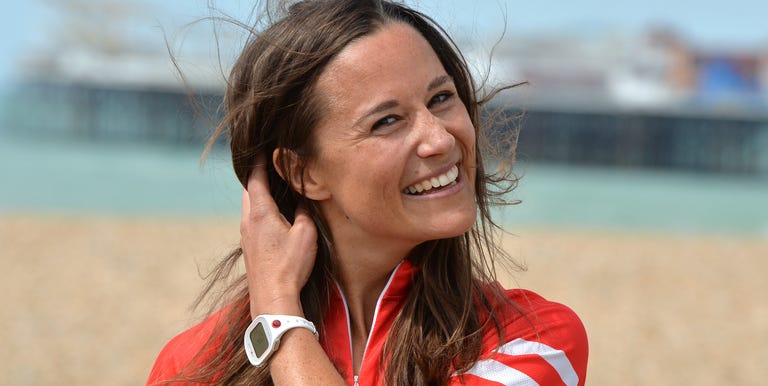 Pippa Middleton is pregnant, and has a column about said pregnancy with a British grocery store magazine called Waitrose. Which, for those of you not living in England, is sort of like her having a pregnancy column with Target. It's weird and wild, and I love it!
Anyway, Pippa's latest column is about swimming for exercise while pregnant, and features her lounging in a pool wearing an adorable one piece—with her baby bump just visible over the water.
Nearly put my neck out getting the right angle to shoot this for @waitrose – @profgregw with #pippamiddleton for pregnancy swim exercise training. #locationphotography #swimming #pregnancy #portraitphotography #exercise #healthylifestyle @sweatybetty @missbingmakeup
A post shared by Mark Harrison (@mark_harrison_photography) on
FYI, the swimsuit is from Sweaty Betty, and good news: It's on sale.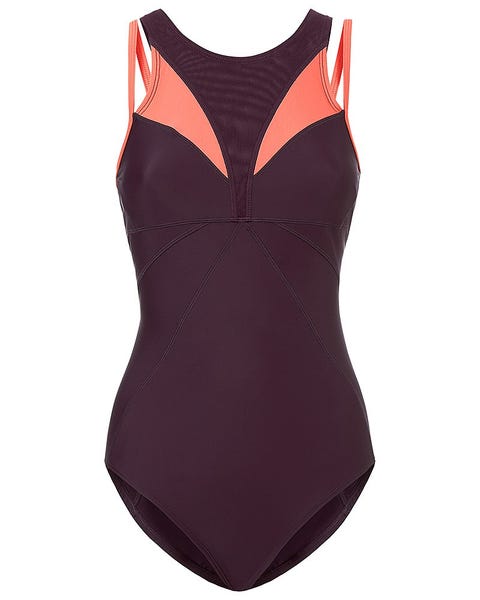 BUY IT
"Swimming throughout pregnancy offers a wonderful feeling of weightlessness," Pippa says in her column. "From personal experience, I'd confidently say I find it has been the most enjoyable and rewarding form of exercise since I found out I was expecting. It's comforting to know that it's safe throughout pregnancy, and you don't need to adapt and change too much (unlike most other sports)."
Pippa is in her third trimester (according to this article), meaning her due date is just around the corner!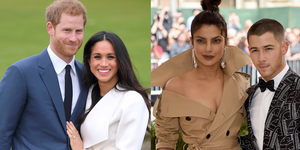 Source: Read Full Article