It's been a busy time for the Duke and Duchess of Sussex, but that hasn't stopped them from doing good. On Thursday, Prince Harry made a post-wedding appearance without Meghan Markle. As reported by People, Harry was the guest of honor at the OnSide Youth Zones fundraising dinner, where he made a speech and looked as dapper as ever in a tuxedo and, of course, sporting his wedding ring. The gala was hosted at Kensington Palace.
According to OnSide Youth Zones official website, the organization is dedicated to providing youth "somewhere to go, something to do and someone to talk to in their leisure time; occupying their bodies and minds with fun activities, learning new skills and socializing in a safe, positive way." Anyone from the ages of 8 to 19 is welcome, in addition to anyone up to 25 years old if they have a disability. Young people who are living in deprived areas, those who hang out on the streets, or who don't have a healthy outlet to express themselves or a positive place to spend their time are welcome at OnSide Youth Zones.
Harry has previously supported the organization, as some of the members met with the British royal family member in May at Kensington Palace. According to Omid Scobie, a royal expert and commentator, a guest at Thursday's event, Davy Price, said he spoke personally with Harry "about mental health and the pressures faced by young people today…"
Mental health is an important issue to Harry. Dealing with his own mental health is something Harry has been open about, especially when he chatted with The Telegraph's Bryony Gordon for her podcast, Mad World, in April 2017. Harry, Prince William, and Kate Middleton even help spread the message of why the stigma surrounding mental health needs to be lessened through their Heads Together campaign.
"This fear of prejudice and judgement stops people from getting help and can destroy families and end lives," the official website reads. "Heads Together wants to help people feel much more comfortable with their everyday mental wellbeing and have the practical tools to support their friends and family."
The fact that Harry continues to help youth deal with their emotions and encourages others to destigmatize mental health is no surprise. When it comes to helping others, the 33-year-old usually does what he can. Scobie also tweeted that Harry's speech included how important it is to support young people today and how more OnSide Youth Zones are needed across the country.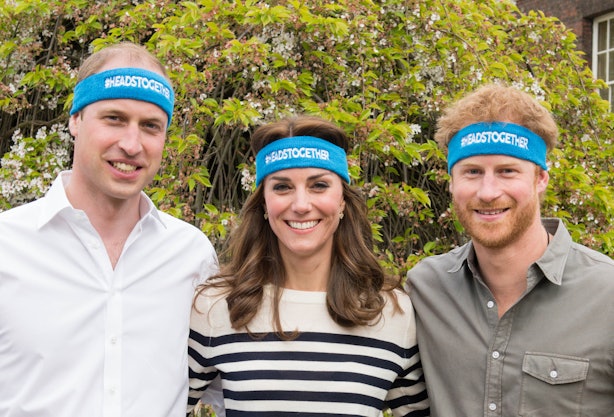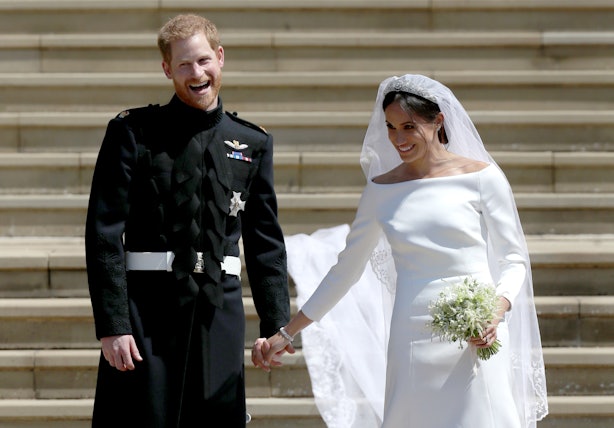 Markle also added about making a difference with Harry, "And it was really one of the first things we connected on, it was one of the first things we started talking about when we met was just the different things that we wanted to do in the world and how passionate we were about seeing change."
They really are amazing individuals together and apart. If anyone can help change the world, it's the Duke and Duchess of Sussex.
Source: Read Full Article