Stop hating yourself, ladies, says Priyanka Chopra.
On Allure magazine's summer digital cover, the actress and Miss World 2000 appears fresh-faced with her natural wavy hair. In a video for the outlet, posted on YouTube, she talks about how women, unlike men, are encouraged to adhere to certain standards of beauty, because they've "always been treated as second-class citizens."
"We've always been told that only one of us can win and only the best one will get the cutest boy and only the best one will get the job, that we spent so much time elbowing each other out of the way, pulling each other down…can we, for a second, love ourselves and say, 'I do not need all of these magazines to tell me how to lose the weight or how should I starve because I wanna please a man?'" she said.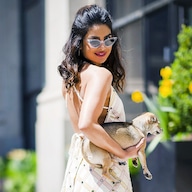 Photos
Priyanka Chopra's Street Style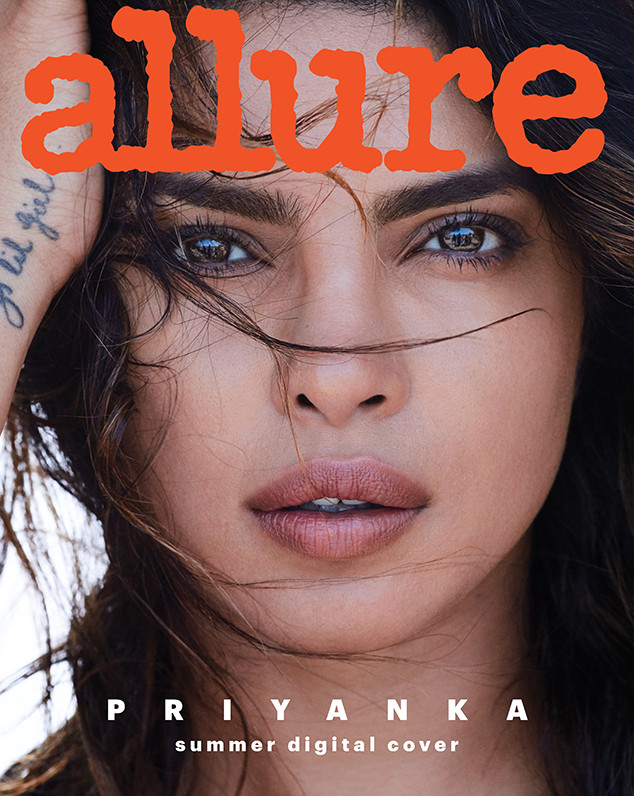 Daniel Jackson for Allure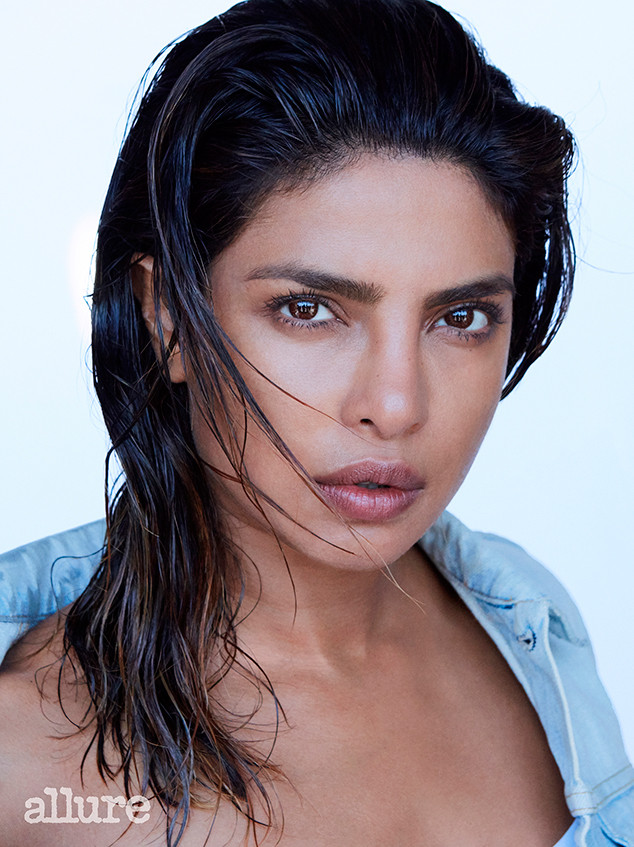 Daniel Jackson for Allure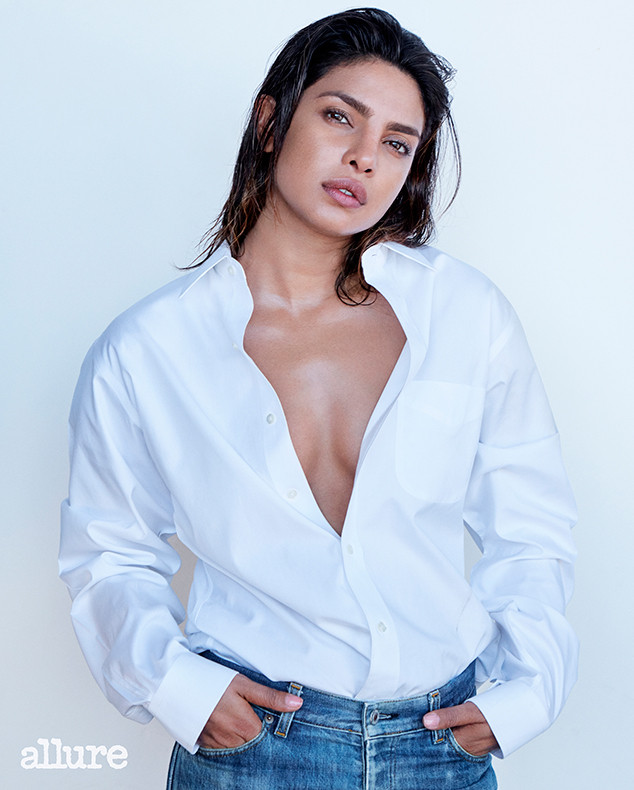 Daniel Jackson for Allure
"So the next time you see yourself doubting yourself or you look at a picture of yourself and you say, 'Oh my God,' or you wake up in the morning and you say, 'Wow, why do I look like that?' or you're at a party and you're really cute and you go to the bathroom after two hours and you're like, 'What the hell just happened? I should go home,' whatever that instant might be, the next time you do that for yourself, recognize it," she said. "Start with just recognizing what you're doing. That's called self-hate, self-doubt, you're berating yourself. I mean, we have enough people doing that to us anyway. Why do we need to do it to ourselves? Love yourself, ladies. You're your best friend."
Chopra told Allure that she believes "beauty lies in the eyes of the beholder," adding, "And everyone doesn't look the same way, so the world needs to be trained to see beauty differently."
"You see so many women, different sizes, modeling, acting, taking their strength, but it's the mindset that needs to change, of society, of men, of people—that view where a woman in a plus size should not be a check in the box," she said. "Or a woman of color should not be a check in the box. Or a woman shouldn't be a check in the box."
Source: Read Full Article