During Bill Cosby's comedic career, he was beloved by so many, including his fans as well as major institutions, such as Yale plus about 40 others. He was considered to be the epitome of the American "Dad." He had one amazing success after another, especially with his TV shows, plus his Broadway performances and touring of his one-man-show.
His humor was always kind and considerate. He truly represented family values. He would tell hilarious stories about regular family life, like the one where the kids were jumping on the bed. When their parents came into the bedroom to scold them, they claimed a man came through the window and started jumping on the bed and they were unable to stop him. It was this kind of clean-cut humor that he was most appreciated for in his comedic style.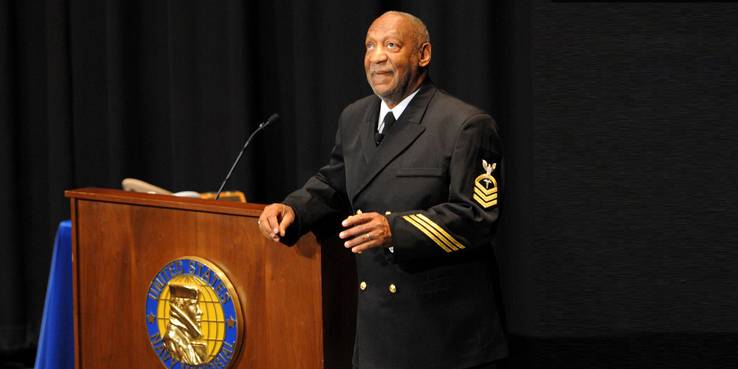 Many institutions of higher learning gave him honorary degrees, essentially granting him the status of having a Ph.D. The U.S. Navy gave him the title of Honorary Chief because of his previous military service as a sailor. Cosby got so many awards, accolades, honorary titles, and degrees that if he put them all on display; they would probably cover all the walls in his house.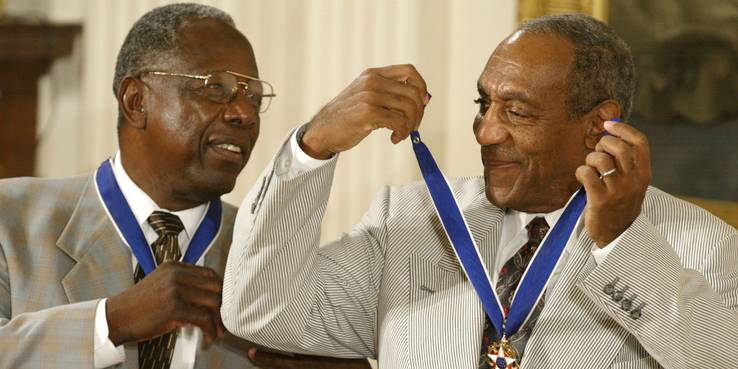 CBS now reports, in light of his criminal conviction for sexual assault, many of the universities that granted him honorary degrees, including Yale, feel compelled to rescind them. Cosby's legal case is on appeal, so the ruling might still be overturned. If not, he will end up in jail, where he will face a long sentence.
It is almost unbelievable that a man who seems so kind could have done such awful things that he was accused of, which the jury found clear and compelling evidence that he did do them. Cosby's wife was quoted as saying the ruling against her husband was "mob justice, not real justice."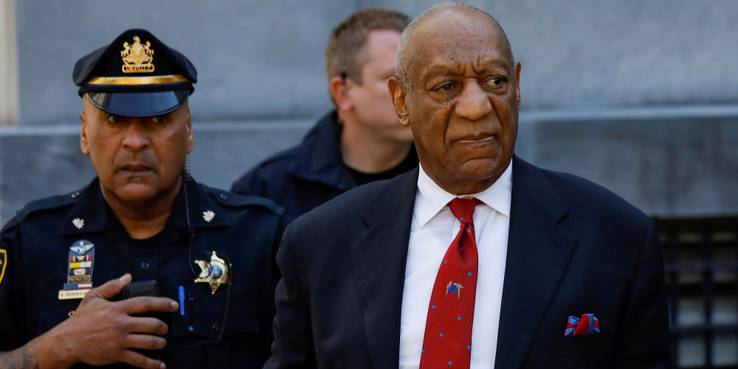 Even prior to the verdict being given, more than 20 other universities and colleges rescinded the honorary degrees given to Cosby just because of the allegations against. That seems unfair because those schools did not allow the time necessary for the legal due process to finish. Yale waited until after the verdict. Nevertheless, schools are not obligated by the law in terms of what they do about honorary degrees. They can give them and they can take them away.
Besides Yale, some of the other prominent universities that revoked Cosby's honorary degrees include Boston College, Carnegie Mellon, John Hopkins, Notre Dame, Wesleyan, and Temple University, where Cosby served on the Board of Directors.
Colleges and universities have been trying to respond to this issue of whether or not to revoke honorary degrees. Cosby is not the lone target for these degree revocations. Harvey Weinstein lost his honorary degree from the University of Buffalo. Fordham University revoked the degree given to Charlie Rose. No real damage is caused to the men when they lose these degrees, except damage to their reputations, which are already tarnished with disgrace.
Source: Read Full Article