Even off-screen, your superhero faves are the best. Marvel stars Ryan Reynolds and Chris Hemsworth joked on Twitter about being dads, and honestly? It's too cute to even talk about. And you won't believe where the story ends up.
On August 11, Hemsworth posted a selfie of his wife and himself with his birthday cake. The real story, it seems, was not so sweet:
Ouch. But the kicker, though, was when the actor summoned fellow superhero actor Reynolds with his post-injury assessment. "I'll now be playing Deadpool if @VancityReynolds pulls the pin," he wrote, adding the hashtag "#bestbirthdayever."
True to form, Reynolds responded almost instantly with war stories of his own from dadhood. He quote-tweeted Hemsworth's photo, joking "Weird. My daughter JUST stabbed me in the right eye. (She's not a ninja, but she IS a bit of a d*ck)." Reynolds' message continued, "Point is, We can finally trade roles…" and the demand for #ThorPool was born.
While it may seem unlikely — the Avengers franchise is more or less family-friendly fare, compared to Deadpool's famous foul mouth — ComicBook Resource points out that a Reynolds-Hemsworth universe might not be that far off.
First, any interaction at all between members of the Marvel Cinematic Universe when fans weren't expecting one is delightful. But this is particularly funny, as the actors are making a specific reference to each other's iconic characters. (Deadpool's body is covered in scars; Thor lost an eye.) It's fan-fic that's just begging to happen. Fans were ready for the interaction, though, as the top comment on Reynolds' tweet requests the crossover, and one immediately after dubbed it "Thorpool".
As CBR suggests, Thorpool might really happen. Not necessarily soon, but the possibility is out there. The majority of Marvel properties are owned by Disney, which recently acquired 21st Century Fox, the studio that produces the Deadpool films. CEO Bob Iger has reportedly said he'd like to find a way to incorporate the Deadpool character into the Marvel Cinematic Universe, ideally without compromising what makes either property so enjoyable. There's also the chance that the X-Men films, previously owned by Sony and Fox, could transition into the MCU as well. There might be some confusion there — given the varieties of comic book backgrounds the films have drawn from thus far — but still.
Plus, actors like Game of Thrones' stars Sophie Turner and Maisie Williams would end up also being part of the MCU, which is exciting in a way only real devotees can understand.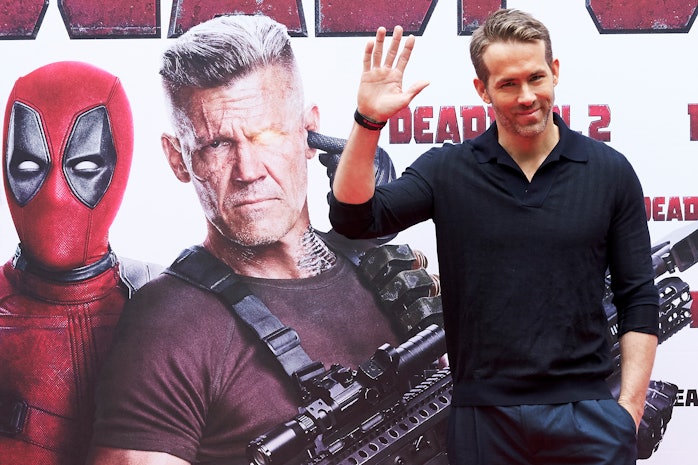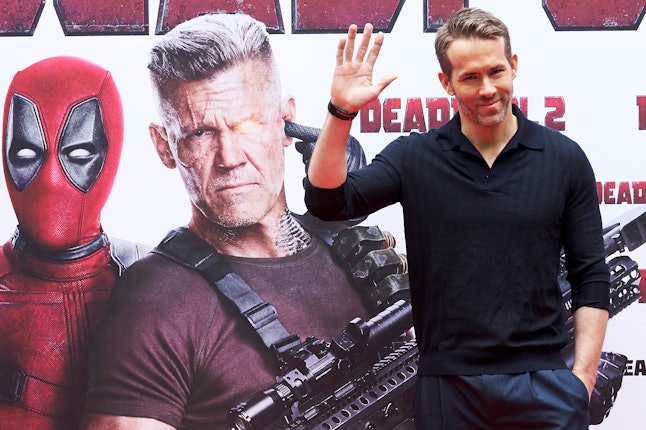 By the way, if anyone felt like drawing up fan art of the various Thorpool ideas — Thorpools? Thorspool? — that would definitely be a bright spot that the internet sorely needs. Plus, considering the newer, lighthearted direction Thor's taken since Ragnarok and Deadpool's general, uh, joie de vivre, there's definitely potential here. Maybe a short film? A DVD exclusive? A set tour? Make this happen, world.
Source: Read Full Article