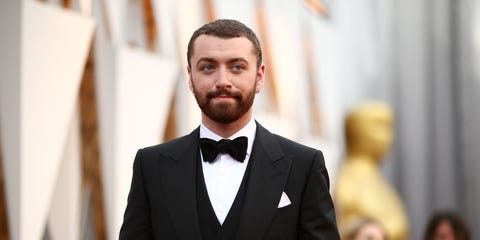 Pray for Sam Smith, because Twitter is going in. The singer was overheard saying that he doesn't like Michael Jackson, otherwise known as The King of Pop, and as you might expect it's prompted some, um…strong reactions. And that's probably an understatement.
To set the scene, Sam was chilling on a boat with Adam Lambert (as ya do), and mused "I don't like Michael Jackson, but this is a good song." Er, WHAT NOW?
Adam Lambert accidentally posts a video of Sam Smith saying:
'I don't like Michael Jackson, but this is a good song' pic.twitter.com/Rhw1lnA5O0
Naturally, people were shook to their very core.
First he stole an Oscar from the queen of pop and now this
Whoever loves Selena and Taylor does not deserve to speak
You don't like who, @samsmithworld? pic.twitter.com/hbUnEpykQ2
Yes Sam Smith can have his opinion, of course. But you can't just say "I don't like Michael Jackson", you have to say "I'm very sorry but Michael Jackson's songs aren't my fave." That's it. Pay some respect to the ultimate LEGEND and forever #1 of billions. pic.twitter.com/jLsyBx8uva
imagine hating michael jackson and being obsessed with fifth harmony
Sam Smith doesn't like Michael Jackson. The same Sam Smith whose Bond theme sounded like Earth Song?
Welp. Guess the lesson here is don't publicly shade Michael Jackson, and also—if we're honest—don't even privately shade Michael Jackson because he's a complete legend whose music, stage presence, fashion, and general awesomeness paved the way for countless artists after him! Just sayin'!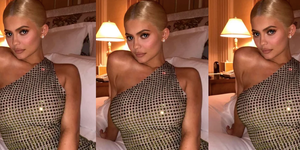 Source: Read Full Article