2020 has been a chaotic year, hasn't it? So it makes sense for the year to close with an intense and emotional Full Moon in none other than the most sentimental sign of all…Cancer. The Full Moon on December 29 (traditionally called the "Cold Moon") will be a huge release for us all.
The Great Awakener Uranus and the healing centaur Chiron (a small celestial body that orbits the Sun between Saturn and Uranus) are motivating us to let go and move forward. Grab the tissues and allow yourselves to feel your feels. Get rid of the negativity for a bright 2021.
Read your Sun/Rising horoscope:
Aries
You're focusing your energies on yourself and nobody else right now. Allow yourself the chance to embrace your passions and desires (this shouldn't be too hard for you, Aries!). Plan your next steps to achieving greatness in the New Year. You got this!
Taurus
You aren't one to mince words, but you may find that your emotional side is making hard for you to be straightforward about your feelings. If you've had miscommunications, share your feelings over email.
Gemini
It's time for you to take your power back, Gemini! This means detaching from people who don't make you feel good about yourself. Cutting cords on toxic relationships will be hard to do, but worth it. You don't need to take the negativity with you into 2021.
Cancer
Before you have a meltdown over your squad ignoring you, think about what you can do to spend more time with them. Suggest a FaceTime/Zoom/phone hang, or just tell them you need a little more TLC during this luminary.
Leo
For once in your life, you're totally cool with not being in the limelight. Taking a big step back from drama, work, and socializing will help you restore your energy. That way, you can start the New Year feeling more like your old self.
Virgo
You love your friends, but they're being kinda extra right now. TBH, your crew isn't being 100% upfront with you. Use this Full Moon to cut through their BS. Let them know you're onto them.
Libra
A work project is coming to an end, and it's causing you major stress. Don't worry about it! New prospects and people are literally knocking at your door, trying to offer you a better opportunity.
Scorpio
Your mind is evolving, allowing you to expand your thoughts and mindset. You're ready to transform your world, and now is the time. You're clearing out old views and making room for new visions, ideas, and inspiration.
Sagittarius
You're never one to censor yourself, but now you're finding that your "normal" way of communicating isn't working. Sometimes the best way to have the last word is to just stay silent.
Capricorn
Relationship maintenance can be a lot of work. However, if you're dedicated to making things right, it'll actually feel easy right now.
Aquarius
Before you blame others for your current situation, stop and hold yourself accountable. If there's anyone who can take responsibility for their decisions and circumstances, it's you. Don't play the blame game.
Pisces
Romance is in the air, making you want to cozy up with your special someone. Connecting with your boo/crush will bring you closer than ever. Just don't ignore your friends—they miss you!
Cosmo Merch: Astro Collection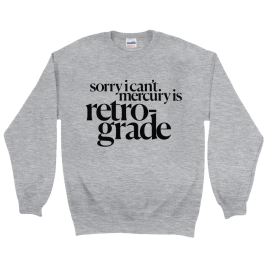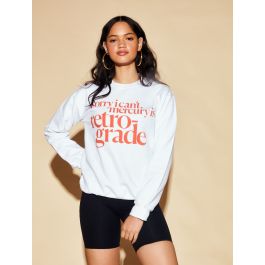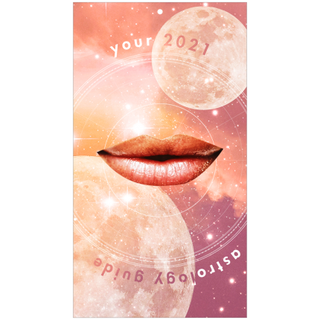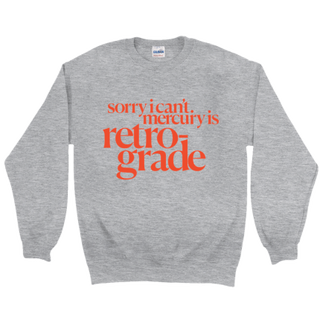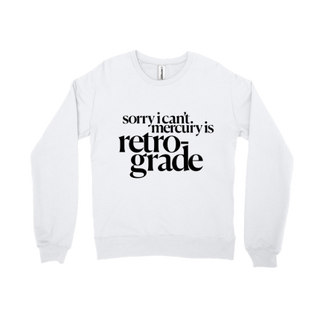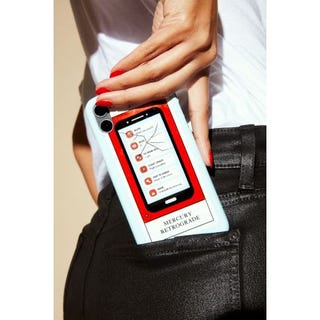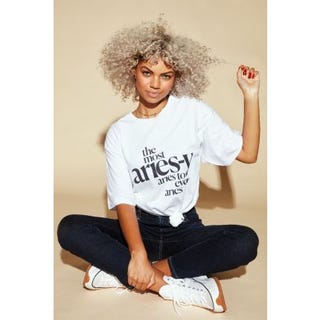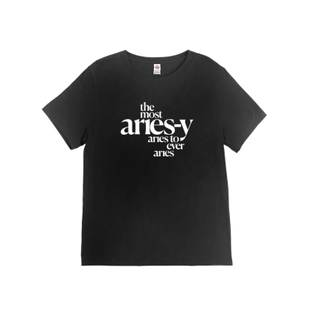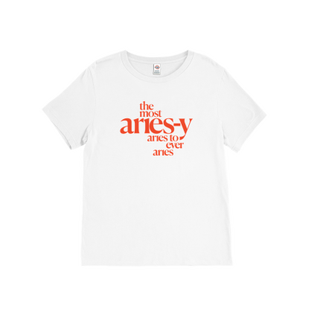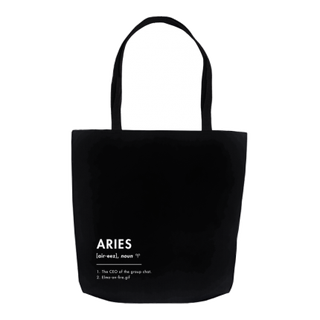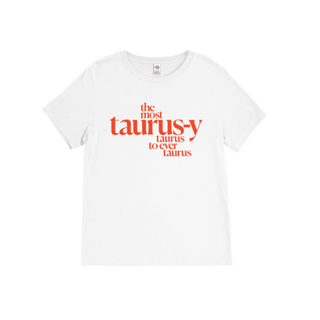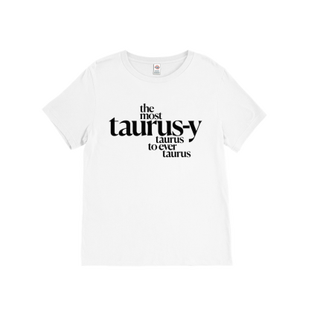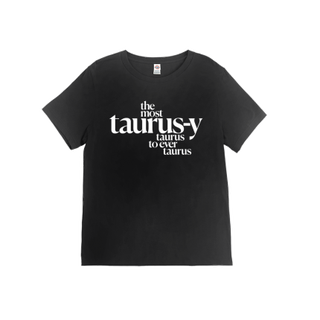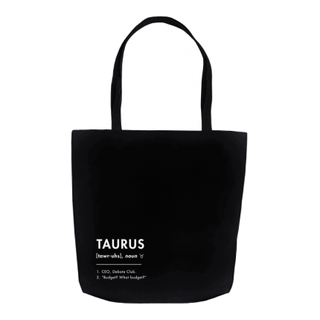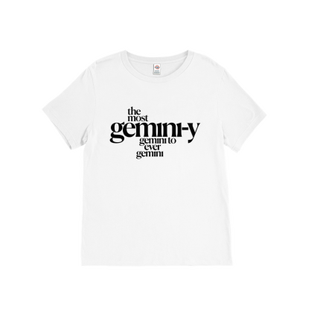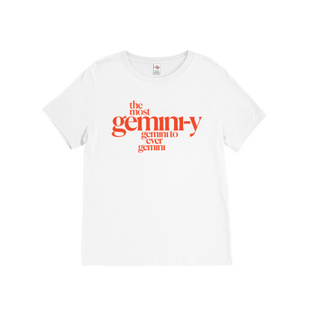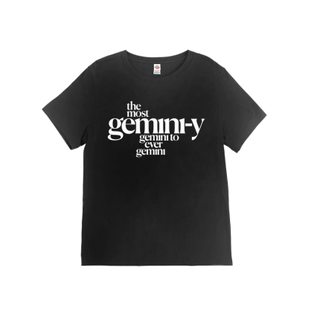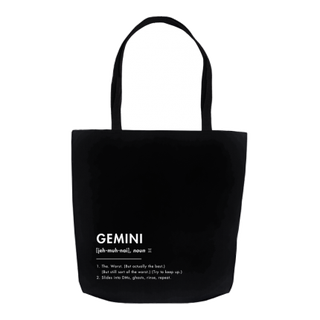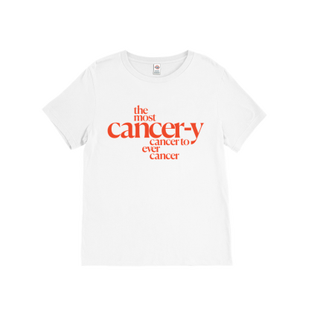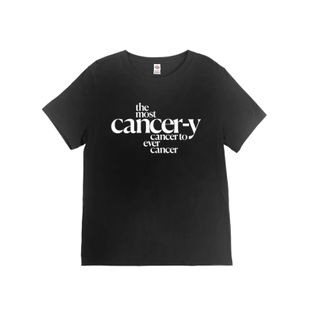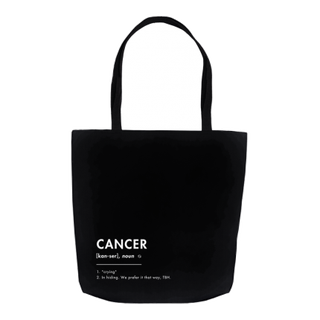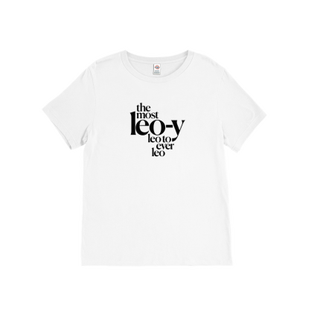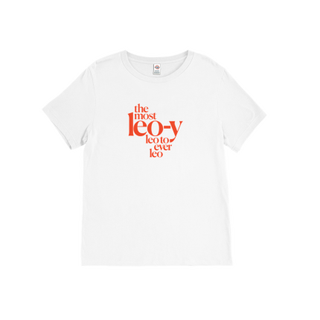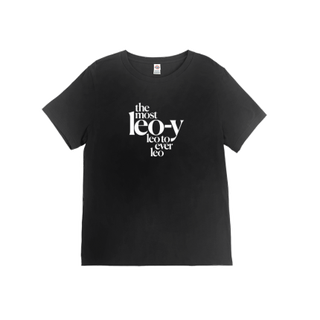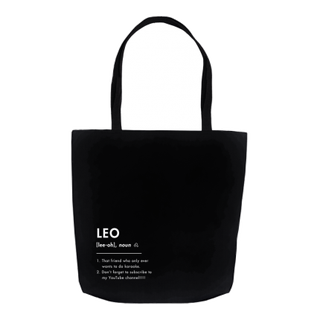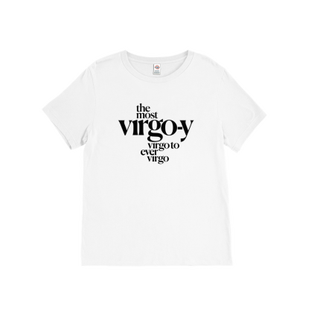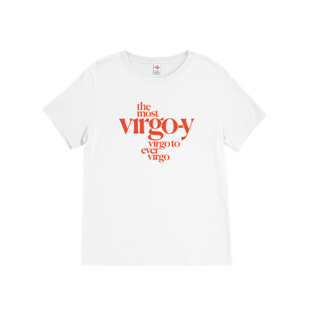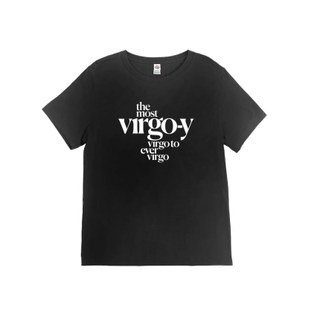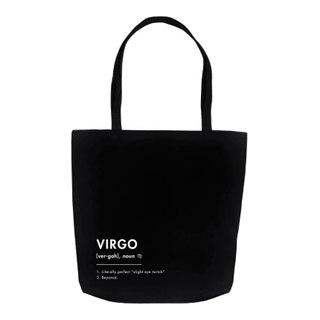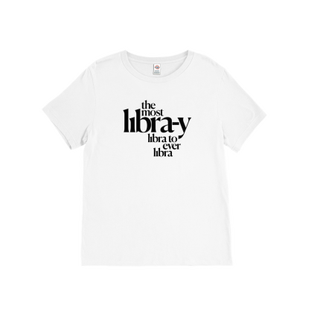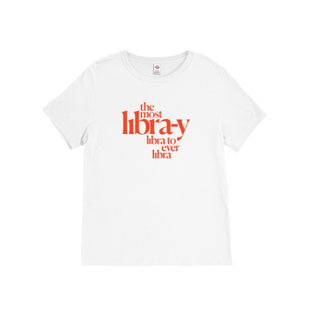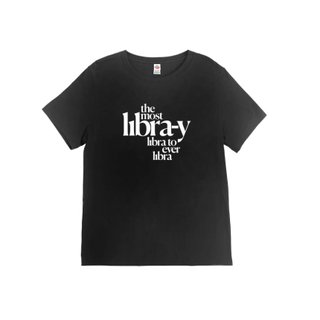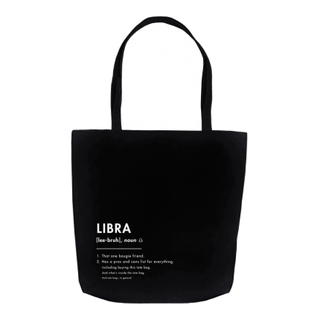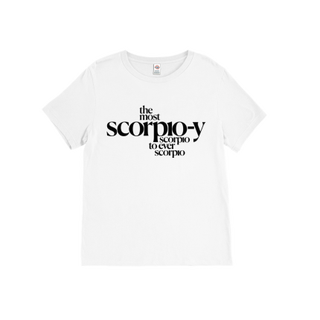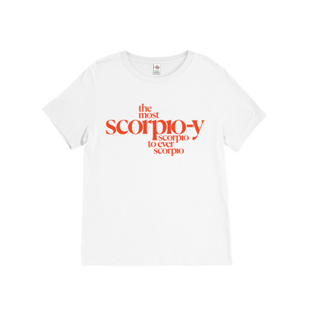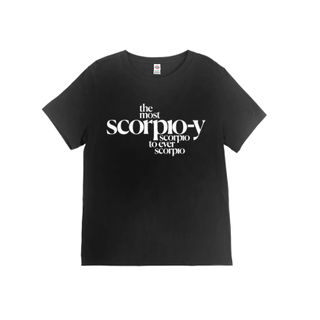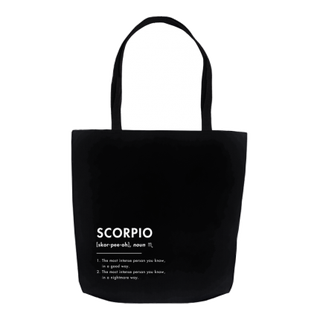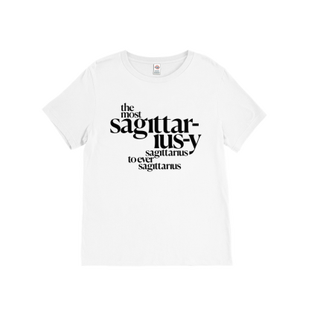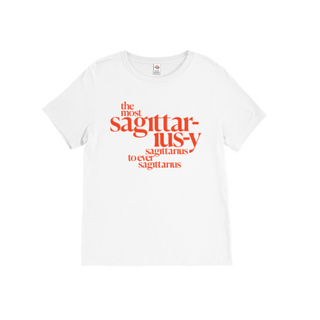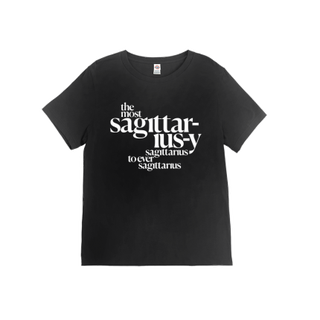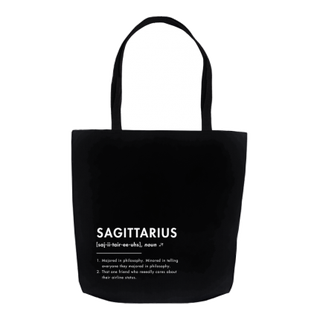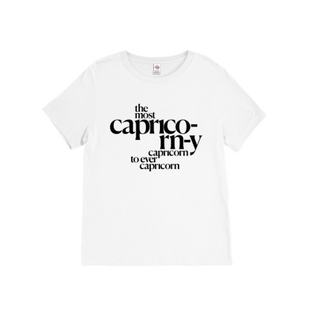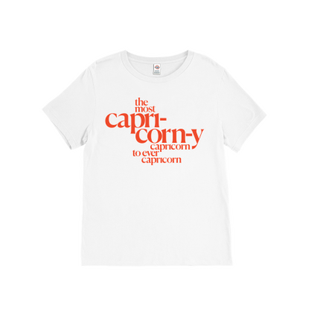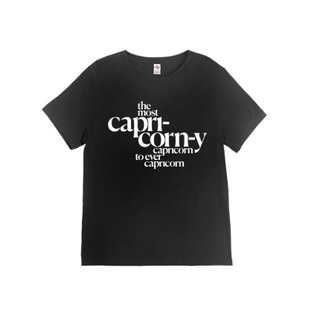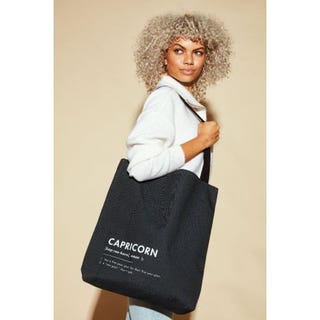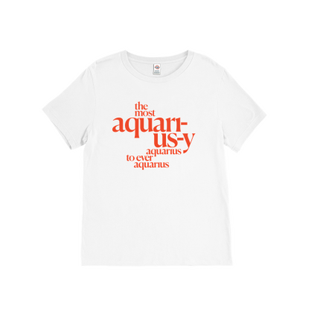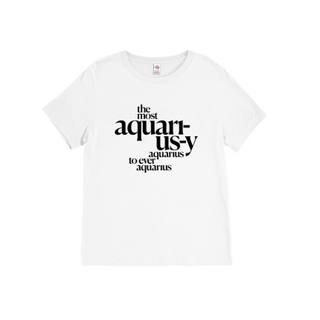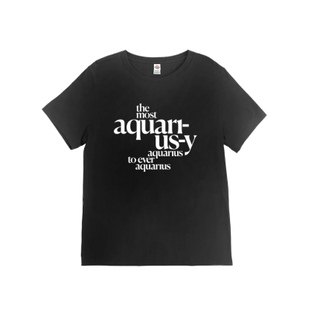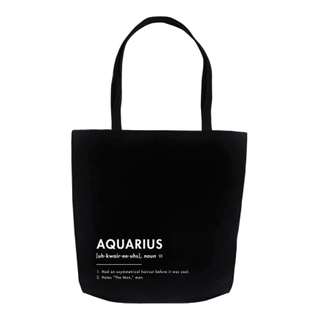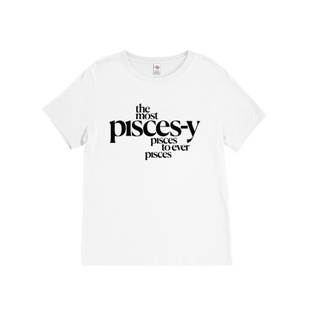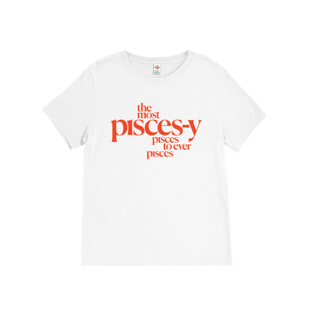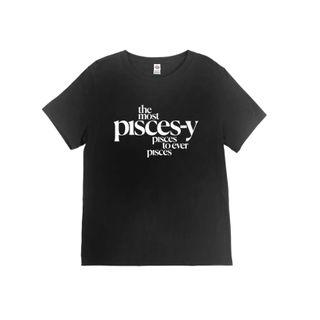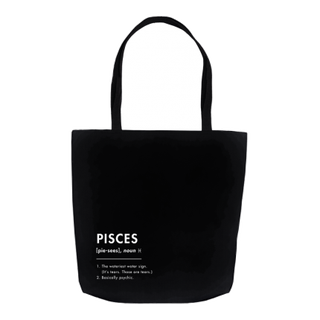 Source: Read Full Article