Once Black Friday actually arrives, we'll only have 3.5 weeks for holiday shopping. That's why deals are popping up early this year. To give you some help checking gifts off of your list, we've rounded up some new products perfect for friends, family, coworkers, and everyone in between. Even better, you can save an extra 15% when you use the code BFSAVE15 at checkout. Run, don't walk! Christmas will be here sooner than you think.
Curtis Stone Sous Vide Cooker & Beverage Chiller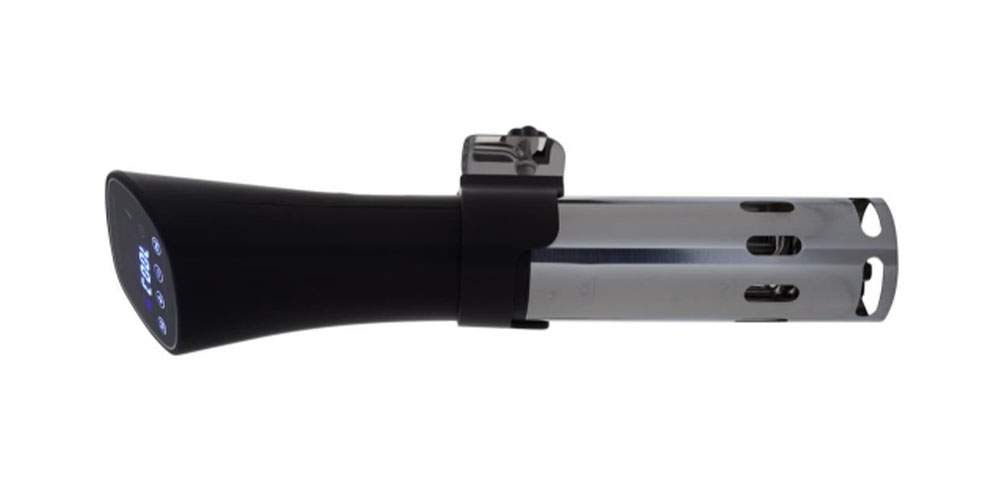 This 2-in-1 sous vide stick can really step up your serving game in the kitchen. It enhances food textures and helps cook beef, chicken, pork, and more to the exact temperature required while sealing in all the flavors and juices. Plus, it also works double-time to keep drinks cool with its beverage chiller function.
MSRP: $99.99
Sale Price: $79.99
Price with BFSAVE15: $67.99
Roborock S6 Robot Vacuum & Mop with Adaptive Routing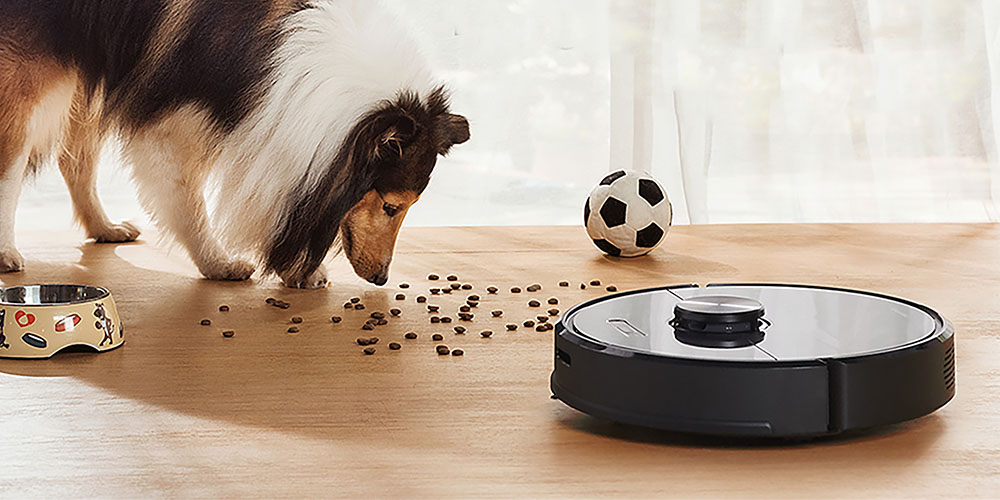 This powerful robot vacuum features the same kind of processor that's found in smartphones and can calculate the best and fastest route for cleaning your space from every single angle. It also pulls up dirt and pet hair with 1500rpm suction and sines your floors with its built-in mop. Take that, Roomba.
MSRP: $649.99
Sale Price: $599.99
Price with BFSAVE15: $509.99
PaMu Slide Bluetooth 5 In-Ear Headphones with Wireless Charger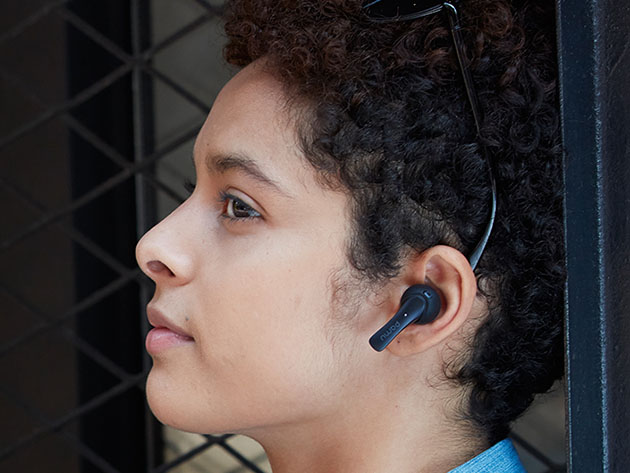 Looking for earbuds that will actually stay in your ears? Try these PaMu Slide headphones that are ergonomically designed to. These powerful buds will also deliver heavy bass and crisp mids and highs for up to 60 hours with the included wireless charging case.
MSRP: $199
Sale Price: $99.99
Price with BFSAVE15: $84.99
IGIA Total White Ultrasonic Teeth Whitener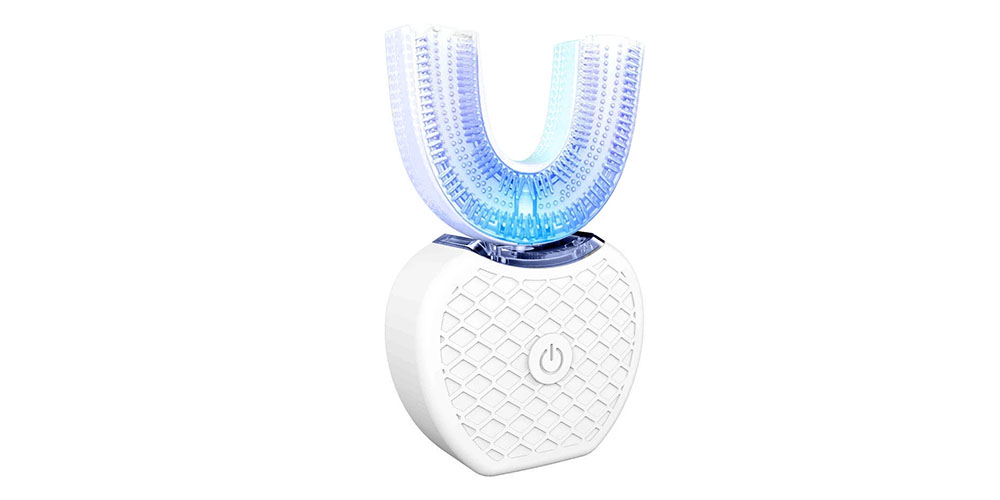 Add this AI automatic toothbrush to your daily oral hygiene routine for deeper, 360-degree cleaning. It uses patented photocatalytic whitening technology paired with patented U-shape toothbrush bristles to kill 99.99% of bacteria in your mouth while whitening your teeth in just 30 seconds. Just pop it in after your manual brushing to finish off the job.
MSRP: $39
Sale Price: $29
Price with BFSAVE15: $24.65
Evertone Prosage Deep Tissue Massager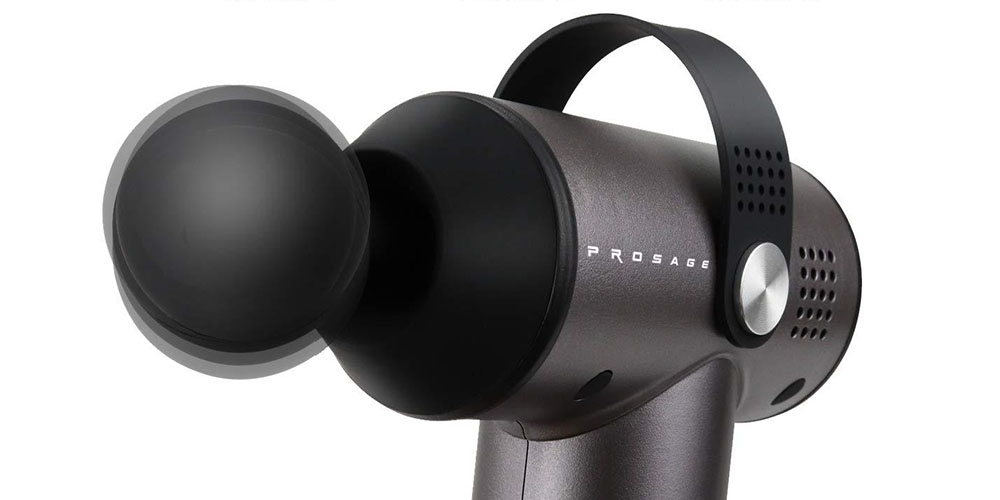 Whether you need help with muscle recovery after a killer workout or relief after a long day's work, this professional-grade massage gun has got you covered. It uses vibration percussive deep tissue massaging with three intensity levels to break up knots, release trigger points, and increase circulation. Just 30 seconds on each muscle group will help reduce soreness and shorten recovery time.
MSRP: $149
Sale Price: $109
Price with BFSAVE15: $92.65
Insta Heater 600W Plug-In Wall Heater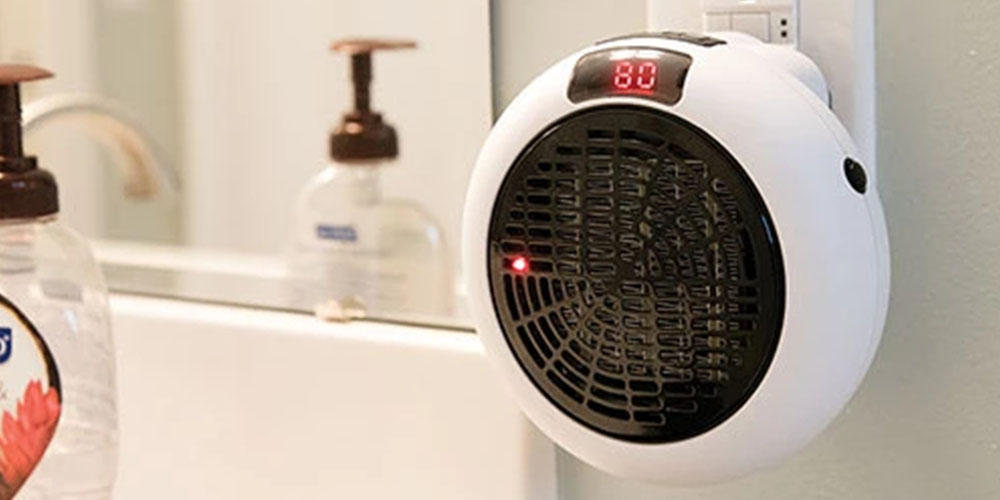 Instant heat in the winter can really be a lifesaver and that's exactly what the Insta Heater Plug-In Wall Heater delivers. It uses powerful thermal flow technology to circulate heat evenly and efficiently throughout any room to instantly make it toasty. There's no messy wires or bulky equipment; just plug it into an outlet and reap the warm benefits.
MSRP: $36.99
Sale Price: $24.99
Price with BFSAVE15: $21.24
MFi Certified Complete Charging Collection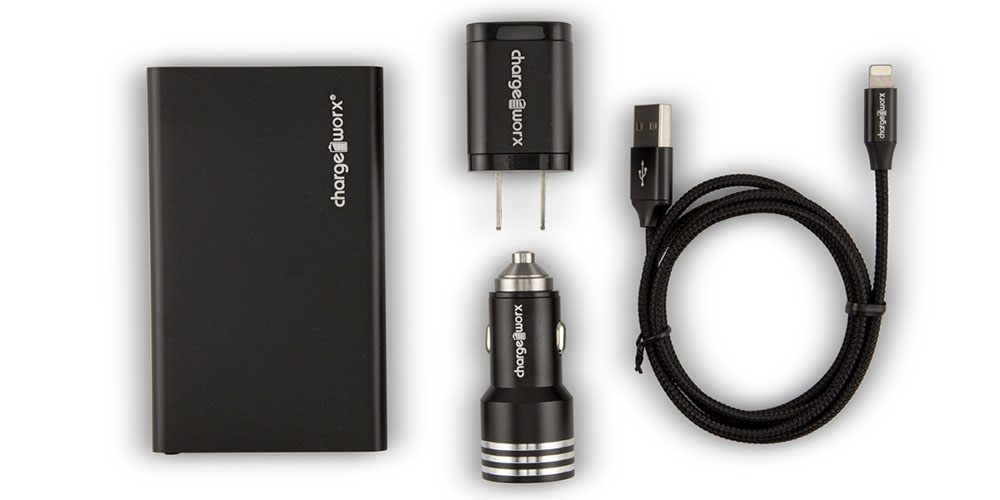 You've been saying for a while now that you need to get a new iPhone charging cable and now's your chance. This collection includes an MFi-certified three-foot Lightning connector, 2.4A rapid-charge power bank, car charger, and wall charger. Together, they'll deliver up to 30 extra hours of usage for your Apple device.
MSRP: $49.99
Sale Price: $29.99
Price with BFSAVE15: $25.49
FurZapper® Pet Hair Remover for Clothes & Laundry: 2-Pack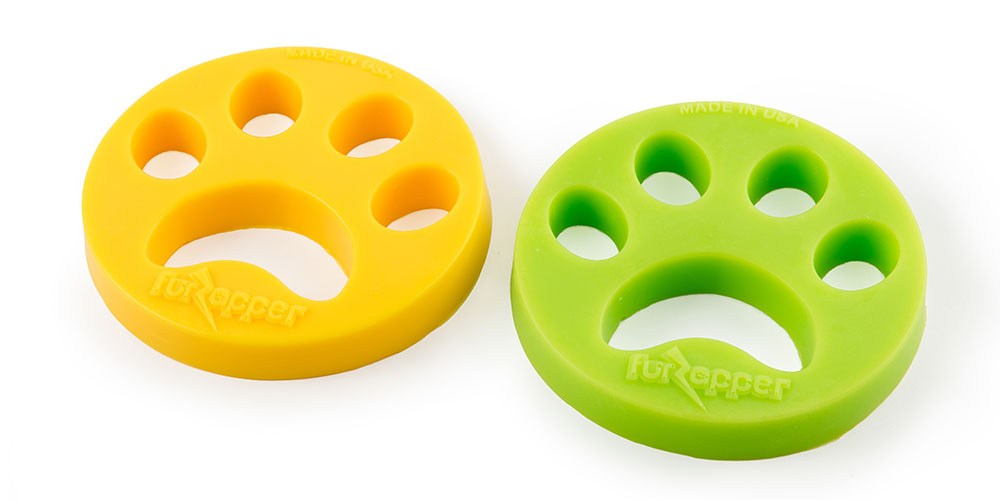 Get all the fur, hair, lint, and dander off of your clothes by throwing this FurZapper Pet Hair Remover in with your laundry. It only sticks to fur and hair, not your clothing, so while your laundry spins and tumbles, it dislodges the hair and rinses it down the drain.
MSRP: $14.99
Sale Price: $12.99
Price with BFSAVE15: $11.04
AtomXS 3+ Hour Emergency Keychain Charger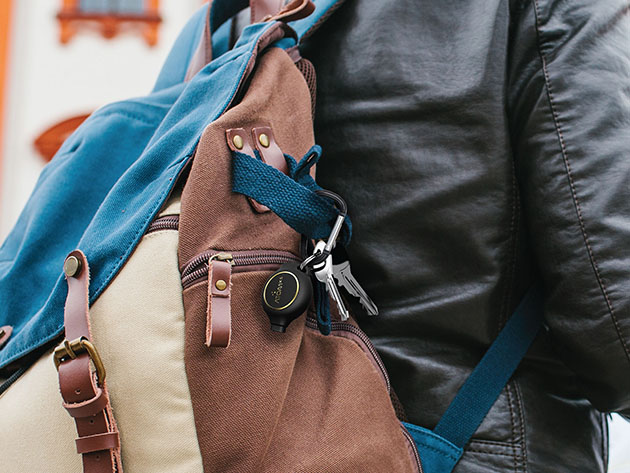 While most portable power banks for your phone are bulky and hinder usability, the AtomXS acts more like a natural extension of your device. When you're on the go, you can give your phone a charge, thanks to its 1,300mAh battery capacity, and easily keep it on your keychain for up to three hours of additional charge time later on.
MSRP: $49.99
Sale Price: $39.99
Price with BFSAVE15: $33.99
A4-Box Induction Cooking Device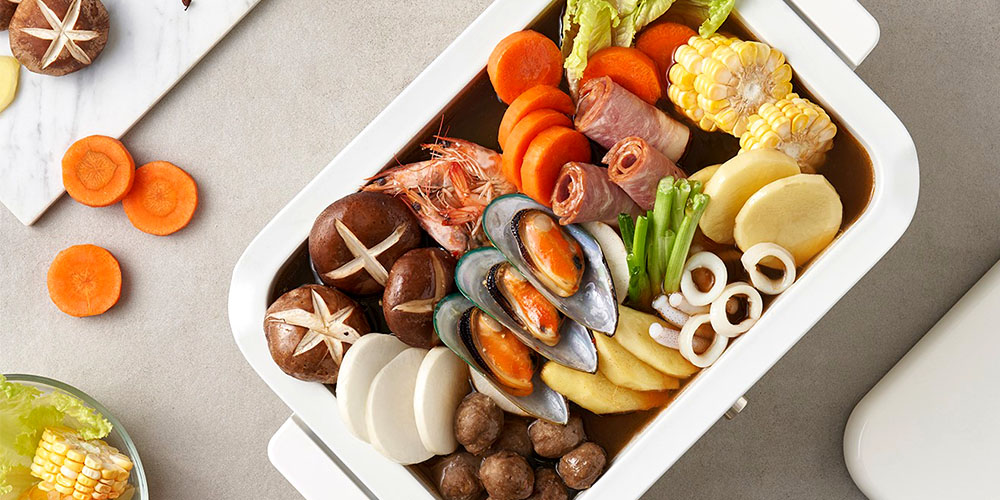 This adorable multi-functional induction cooker is perfect for travel, potlucks, tailgates, parties, small kitchens, and more. It makes cooking almost anything a breeze with a built-in pan that can be switched according to your cooking style and four different temperature settings. Plus, its modern, minimal design looks great on any countertop.
MSRP: $249
Sale Price: $219
Price with BFSAVE15: $186.15
Nylon Braided iPhone Lightning Cable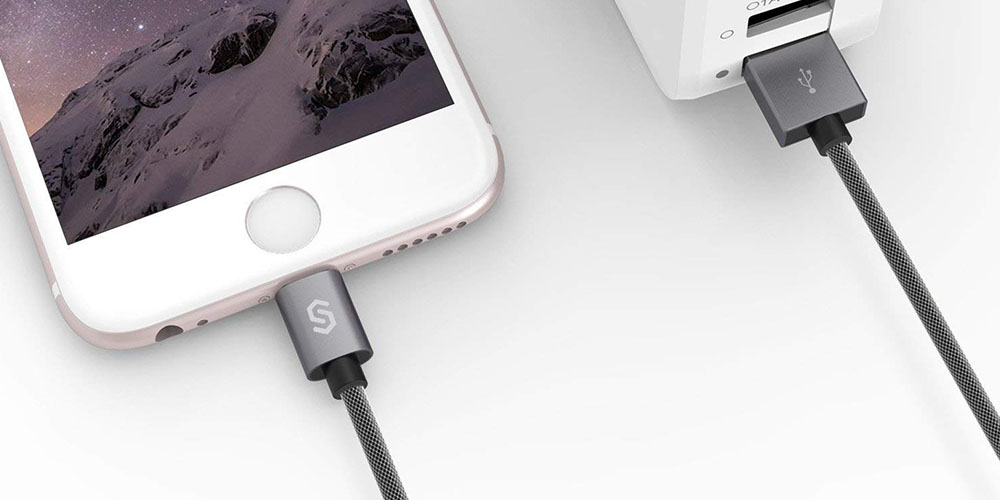 Sick of breaking your iPhone cables? Switch to this Nylon Braided Lightning cable that's built to withstand practically anything – from yanking and twisting to stretching and dropping. It's made from a Kevlar fiber core, nylon braiding, and precision laser welding, plus its 8-pin connector will give you faster charging and syncing.
MSRP: $15.99
Sale Price: $9.99
Price with BFSAVE15: $8.49
Curtis Stone Dura-Electric Nonstick 14″ Rapid Skillet
Prepare food for the whole family quicker and easier with this 4.5-quart non-stick cooking skillet. You can make large amounts of stews, sauces, stir-fries, and more with its adjustable temperature control up to 420 degrees, 12-inch cooking surface, and 2.5-inch depth.
MSRP: $49.95
Sale Price: $38.99
Price with BFSAVE15: $33.14
The Basecamp System: Tailgate Pad + Seats + Cooler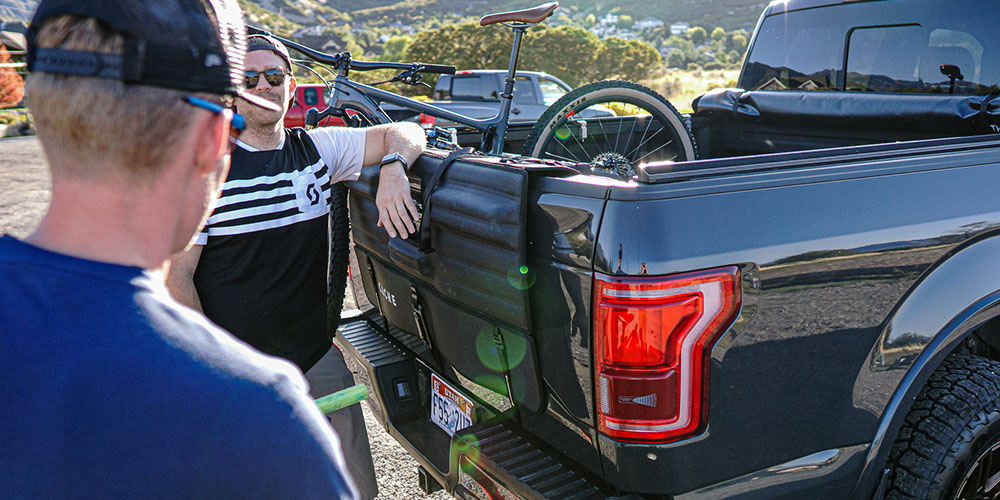 Take your tailgate to the next level with this system that transforms your truck into the ultimate basecamp with seats, coolers, and more. It features a basecamp pad, two lounger chairs, and a Jeffrey cooler, which you can arrange in any way you want. Plus, it's wrapped in waterproof PVC and coated in PU nylon, so you can even use it in the rain.
MSRP: $299
Sale Price: $259.99
Price with BFSAVE15: $220.99
Foldable Smartphone Screen Enlarger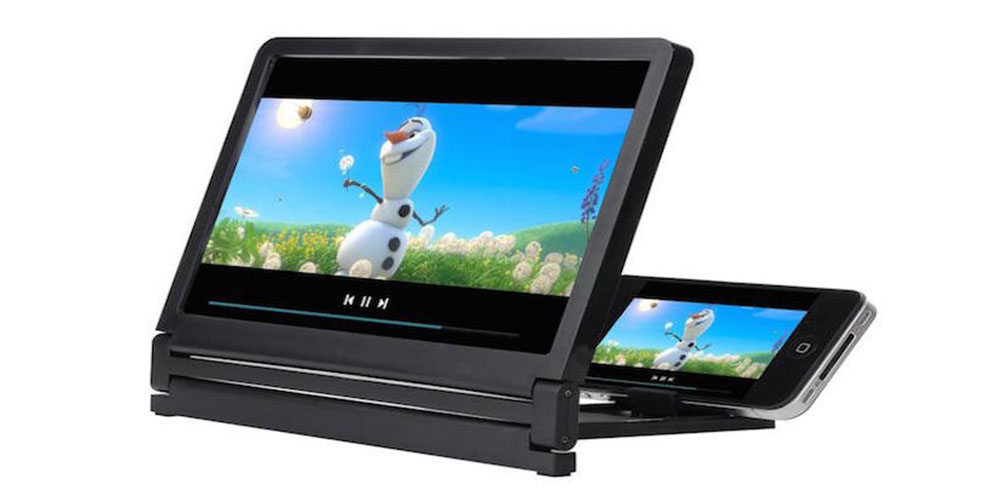 Whether you're reading an article, watching a movie, or writing up important notes, sometimes your phone screen just isn't big enough. This magnifier can enlarge it up to five times and adjusts up and down so you can get your desired view no matter where you are. When you're done, just fold it back up and be on your way.
MSRP: $34.99
Sale Price: $16.99
Price with BFSAVE15: $14.44
Prices are subject to change.
Don't wait for Black Friday—you can get these top-sellers at deep discounts today!
Source: Read Full Article