When sunshine extends into the evening hours, a wave of optimism washes over our world. Personally, the lengthening daylight of summer reminds me of carefree childhood days spent playing under the sun, feeling confident that the bright sky is protecting us all from harm. When the autumn night begins taking the reigns back, those 5 p.m. sunsets of October feel like a punch to the gut. It means that the free-spirited and whimsical feeling of summer has officially come to a close, and we'll have to wait another year before we find it again. If you can relate to my sappy and sentimental love for the sunniest season of all, then you're probably also wondering: When does the summer solstice happen in the U.S.?
The longest day of the year causes an explosion of sunshine to sparkle on your skin. It makes complete and total sense that human beings have celebrated this wondrous event all throughout history. Whether you choose to celebrate it by traveling to the Stonehenge in England, hosting a bonfire with all your friends, or simply by going outside and relishing the beauty of it all, you're taking part in an ancient tradition no matter what. But of course, in order to do that, you need to know when to plan your festivities.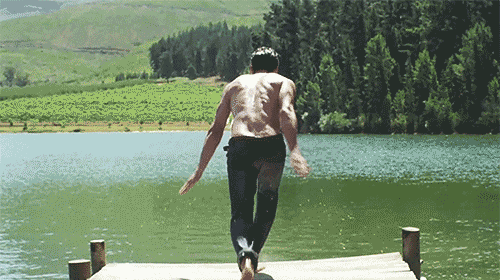 The summer solstice always occurs sometime between June 20 and June 22. As for this year, it will take place at 6:07 a.m. EST. In New York City, the sun will rise at 5:25 a.m. and set at 8:30 p.m. EST. This provides New Yorkers with a little over fifteen hours of sunshine, with the brightest point of light occurring at 12:57 p.m. EST.
If you're on the opposite end of the U.S., the summer solstice will reach it's peak at 3:07 a.m. PST. The sun will rise at 5:43 a.m. and set at 8:07 p.m PST. in Los Angeles, with the sun landing directly the over the sky at 12:54 p.m PST. This means that those living in Southern California will be blessed with fourteen hours and twenty-five minutes of daylight.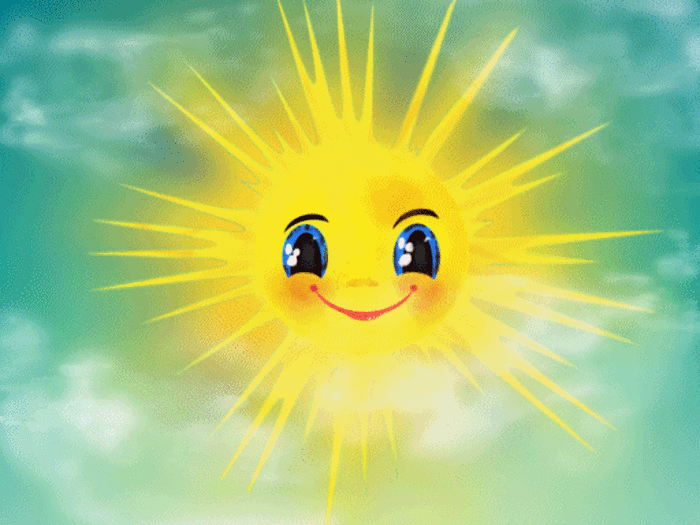 There are countless ways you can celebrate the longest day of the year. Even just sitting down for some meditation and a session of journaling while out in the sun is enough for your soul to absorb all the good vibrations. However, there are also tons of festivities you can participate in all over the United States.
If you're in Southern California, you could make your way over to Santa Barbara and participate in the annual summer solstice parade, which lasts from June 22 to June 24 in Alameda Park. The main focus of the event is creative expression of one's individuality as well as unity. You could also take a trip down to Los Angeles and attend the summer solstice event at Griffith Park Observatory for free. On June 21, right at 12:55 p.m., a projection of the sun crossing over the meridian arc is shown within the Observatory.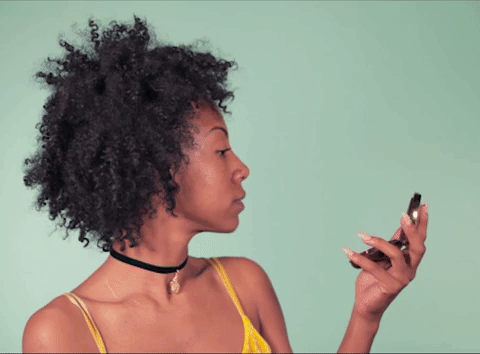 If you happen to be in New York City, you can take part in one of many free yoga classes offered annually in Time Square on June 21. The tradition of doing yoga on the summer solstice is ancient and actually began in India. However, if you're feeling more in the mood to party, you can attend Iggy Dean's Summer Solstice Party in Brooklyn. This year, the event is themed: New Age Egyptian Seance Party. While there, you can get a tarot reading, contact the spirit realm through a group seance, watch some performance art, get your make-up done, and more.
If you can't get out there and enjoy the solstice on the actual date of June 21, there's no reason to worry. The days leading up to the summer solstice and the days following it will contain just as much sunshine.
Source: Read Full Article