Have you ever dreamt of taking in a Potions class at Hogwarts, just maybe without the cold, dark atmosphere of the dungeons and the threat of Professor Snape menacingly breathing down your neck? Well, if you're going to be in London starting May 3, 2018, you're in luck. Soho-based tea shop and bakery Cutter & Squidge has just opened their own School of Alchemy, and their Potion Room is where all the magic is about to happen. Cutter & Squidge are quickly making a reputation for themselves as one of the most innovative tea rooms in London — previously having hosted Hello Kitty's lair and the Genie's cave. And their take on the Potions Room is no different.
For a £49.50 (or about $68) for a standard ticket or £79.50 (about $109) for a VIP ticket — which includes extra amenities with your afternoon tea, like a couple of alcoholic drinks and a goodie bag — you can immerse yourself in the most delicious potions class you'll ever experience. Though Cutter & Squidge aren't giving too many details away, early reviews of the space mention donning robes and being taught by an enchanting potions master. And it's no hard to see that the decor is stunningly accurate, with beakers full of colorful potions, old goblets and globes, and various knickknacks the likes of which even Snape would love.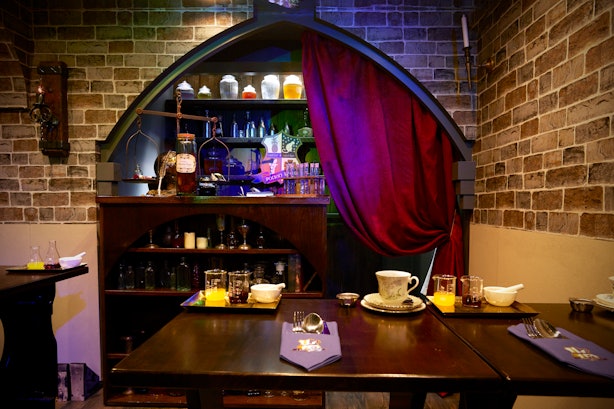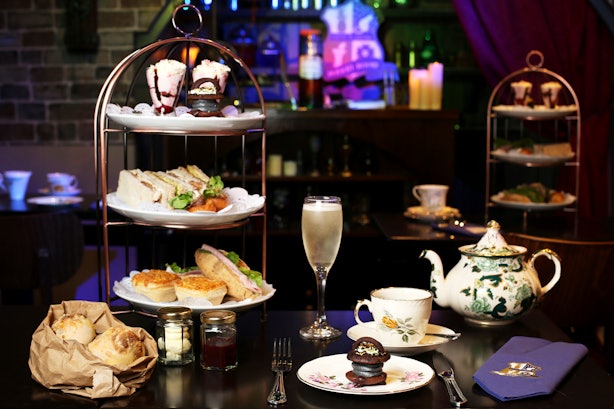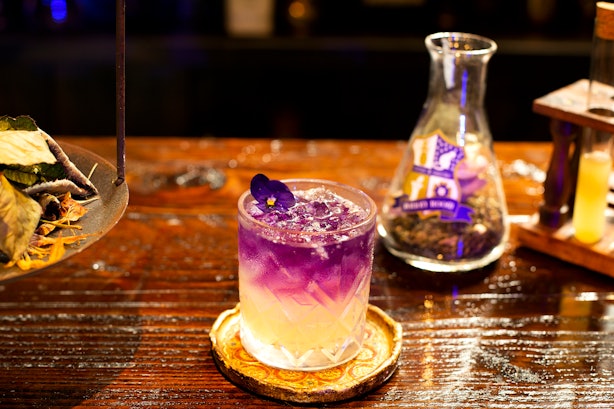 You can head over to Cutter & Squidge right now for more information about booking tickets and what you can expect from the magical — and delicious — afternoon.
Source: Read Full Article