Nothing inspires music like love. So it only stands to reason that Nick Jonas' "Right Now" lyrics are about his fiancée Priyanka Chopra. Jonas dropped the new song on Friday less than a week after the couple confirmed their engagement. Now that the truth is out in the open, there's no reason to hide their devotion to one another. And while Jonas hasn't officially confirmed that "Right Now" was inspired by Chopra, the single's lyrics sure seem to speak to the love that he's feeling.
The 36-year-old Chopra and the 25-year-old Jonas were first linked together when they attended the Met Gala as friends in 2017. It took another year for reports to surface that the "Jealous" singer and the Quantico star were an item. And while they never publicly stated that they were boyfriend and girlfriend, their engagement sealed the deal. To celebrate their impending nuptials, Jonas traveled to Chopra's home country of India where their families united in honoring the pair. The famous couple also took to social media the day of their engagement party on Aug. 18 to confirm they are both off the market for good. Just six days later, Jonas dropped the romance-filled single, "Right Now."
Jonas is certainly no stranger to swoon-worthy lyrics, starting all the way back to his time with the Jonas Brothers. He's also written about his own relationships in the past, telling Out magazine that his 2016 album, "Last Year Was Complicated," was mostly about his breakup with former Miss Universe Olivia Culpo. So when Jonas sings, "You are my water, my sun, my moon and stars/Your heart is all I need," on "Right Now," people can assume that he's singing about his current fiancée, Chopra.
Jonas wrote "Right Now" with Skylar Grey, who cowrote Eminem and Rihanna's "Love the Way You Lie" and memorably performed a medley with the rapper on Saturday Night Live in 2017. Jonas also worked with German DJ Robin Schulz on the track. He explained to Teen Vogue earlier in August, "It's a song that I've been sitting on for awhile, but I was looking for the right time to put it out and the right person to collaborate with."
Based on Jonas' statements, it's possible that he actually wrote the song before he began dating Chopra in May 2018. Yet, the accelerated timeline of their relationship may also be an indicator that he interprets time a little bit differently than the majority of the world. Plus, what's a more "right time" to put out a single about Chopra than a week after they announced their engagement?
Chopra's mom recently stated that her daughter and Jonas won't be getting married anytime soon due to their respective work commitments. They do both have such busy careers (and Chopra's career spans continents), which means a fair amount of their relationship is long-distance. It's a theme the lyrics to "Right Now" seem to address. "Every time you go away, you're always trying to fight/How bad I want you, bad I want you/I could try to fill the space with someone else tonight/But I don't want to (I don't want to), I don't want to," Jonas sings.
The chorus emphasizes that he will wait for her no matter what, and hints at a potential life long commitment, creating an even bigger alleged connection between "Right Now" and his relationship with Chopra. "So I won't kiss nobody until you come back home/And I swear, the next time that I hold you/I won't let you go nowhere/You'll never be alone, I'll never let you go," he says. And, really, what says "never let you go" more than an engagement ring?
Jonas hasn't commented about whether the song is, in fact, about his fiancée. But whatever the case may be about "Right Now," it's safe to say that fans can expect plenty of songs about Chopra from Jonas in the future. And hey, since Chopra can also sing, perhaps there's even a duet for this couple in the future.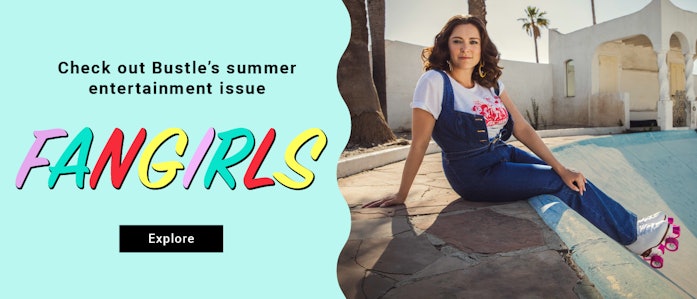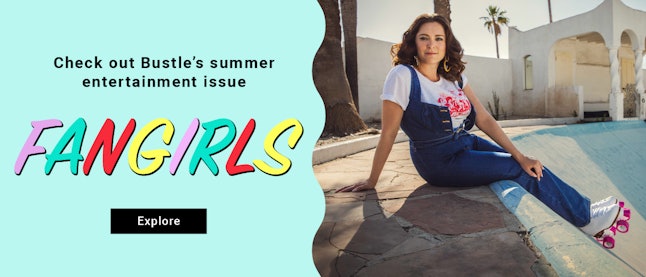 Source: Read Full Article