Listen up! Aquarius season is right around the corner, and it's best that you enter the season with all the information on the sign. You know about Aquarius Suns—but what about Aquarius Risings?
ICYDK, unlike your Sun sign, which is determined by your bday, your Rising sign is determined by the time you were born. To get specific, it's determined by which zodiac sign was on the Eastern horizon when you were born, and it changes every two-ish hours—which is why it's so important to know your exact birth time. You can be an Aries Sun and Aquarius Rising, Scorpio Sun and Aquarius Rising, Aquarius Sun and Aquarius Rising—you get the idea. Your Rising sign plays a major role in shaping and defining your attitude, appearance, and the first impressions you make.
Aquarius energy is notorious for being loyal, strong-willed, and having its roots firmly planted within community. Don't get it twisted, though: Aquarius can definitely do it alone. Being ruled by Saturn doesn't slow them down, unless you're talking about their ability to join popular society—I don't even think Aquarius uses iOS (tragic AF).
For this piece, we are going to do a deep dive and unpack Aquarius Risings. Grab your notebooks!
The Aquarius Rising Mindset
Aquarius Risings walk through the world with an unconventional mindset—cliché, I know, but it's true. If the crowd goes left, Aquarius Rising goes right. Now don't get me wrong, Aquarius Risings love to rep their set, but as a fixed air sign ruled by Saturn, they can be aloof (like Aquarius Moons) and self-righteous (like Aquarius Suns). It goes without saying that some Aquarius Risings—not all, but some—could benefit from learning how to acknowledge when they're wrong (this is coming from a Sagittarius, LOL).
Bottom line: Aquarius' unique POV makes them wonderful to have around, especially if you're starting a major project or inciting a personal revolution—but not so much if you're trying to reinvent the sundial (get it, Rising sign?).
Aquarius Rising at Work
Aquarius placements are extremely hard workers. When they commit themselves to a mission, they're all-in. Emphasis on mission, by the way: Aquariuses are unlikely to pledge themselves to people, even those they appreciate, admire, and respect. They know that everyone is fallible and would rather dedicate themselves to a project or cause than a boss. As a result, Aquarius Risings tend to have a certain kind of detachment at work that helps them make it through this capitalistic society. Yep, you heard me: Out of all the Rising signs, Aquarius Risings are most likely reading Karl Marx in their cubicle and thinking about paths to structural equity.
Aquarius Risings are thought leaders who can be a little ahead of their time. They're quick-witted and impatient, bringing the best ideas to meetings and then getting bored when they have to spend the next hour hearing everyone's bad ones. Don't expect Aquarius to do any micro-management, though—they believe in community, but they also believe that you should be able to find your own way.
Aquarius Rising in Relationships
There's a stereotype that Aquarius energy does make for a loyal or a proud partner—but if you're arguing this, you might have been the problem! In friendship, business, and in love, Aquarius Risings take their social relationships very seriously. In their own way, they will fight tirelessly for the people they care about, summoning revelations from dreams and becoming masterful researchers if need be.
While Aquarius Risings have a lot less struggle in stepping into their life than Aquarius Suns, you can recognize how far they're willing to go for the ones that they care for. Spontaneous, fun, and light-hearted, Aquarius Risings thrive when they are in partnerships that enable personal freedom and independence. If they seem standoffish, it's probably because they've overexerted themselves—try not to take it personally. To maximize your relationship, consider what you can do for Aquarius Rising, as opposed to just accepting what Aquarius Rising can do for you.
Aquarius Rising in Love
Can you say "come curious"? If you can't, it's because you haven't had an Aquarian lover yet! Aquarius Risings are especially inquisitive—they find pleasure in experimentation and will always find a reason to cook up a romantic concoction. In the beginning, Aquarius Risings will approach you with a cool or quirky disposition, and it shouldn't be too difficult to figure out if they're flirting. Expect significant eyebrow raises, peculiar smirks, and nonchalant sighs that actually mean they are enjoying themselves (unless the sigh ends with a glare—pay attention to their face!).
When an Aquarius Rising is in love with you, it's probably because you share similar beliefs. Hopefully, you don't occasionally mind working independently—Aquarius Risings, like Aquarius Suns, do demand a bit of space. Don't fret if they go "offline" for a week or so, as long as they show up when you need them to. Communicate clearly with them, and they're the type to stick around for the long haul (unless you're too attached, that is).
Aquarius Rising at Home
One word, many meanings: Cozy. You may not suspect this from an Aquarius Rising, but they prefer to dwell in comfortable spaces. Expect to see leftovers in the refrigerator and their favorite snacks in the cabinet—sounds basic, sure, but did you know that Aquarius Rising have their astrological house of "home" in comfy Taurus?
Aquarius Risings aren't the most creative of Rising signs, and tend to opt for innovation as opposed to a full home makeover. Their homes have a certain charm, even though it might not be totally understood by others. Don't be too shocked if their room has a least one house plant, but it's probably one you wouldn't expect—like a Venus flytrap or a Nepenthes alta pitcher. What can I say, Aquarius likes weird things, and Aquarius Risings find what's odd to be what's comfortable!
Cosmo Merch: Astro Collection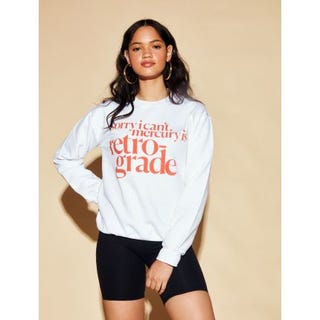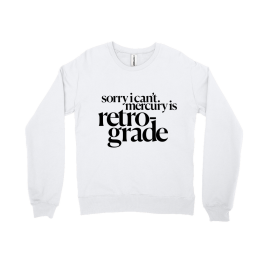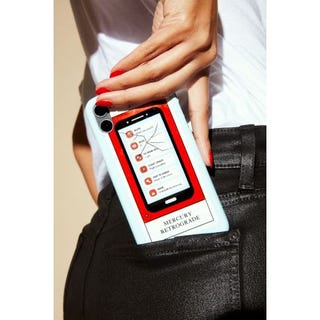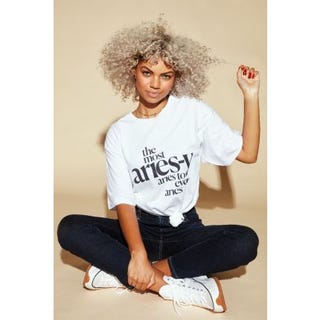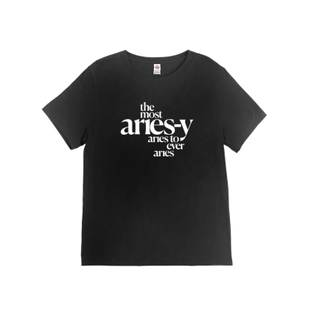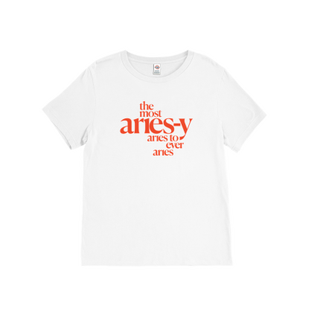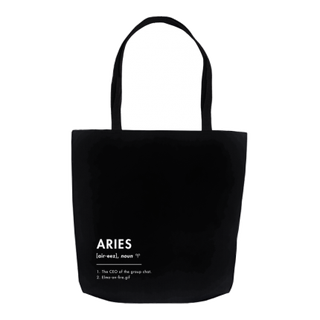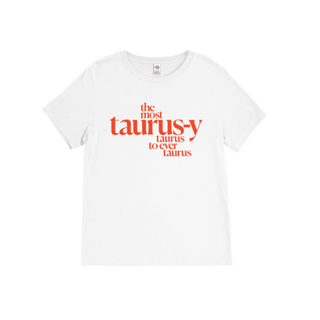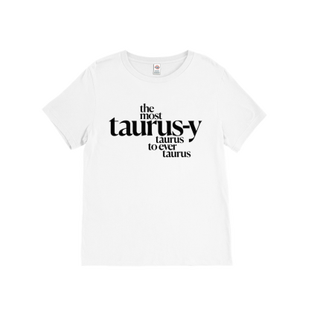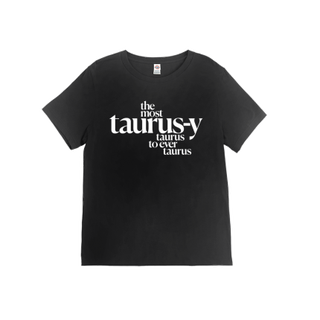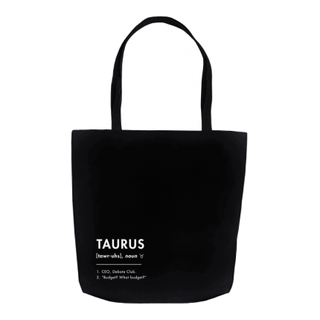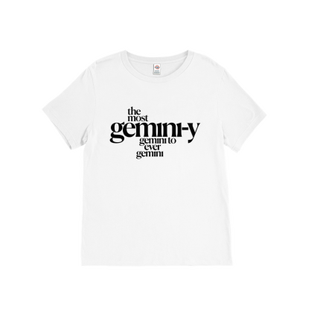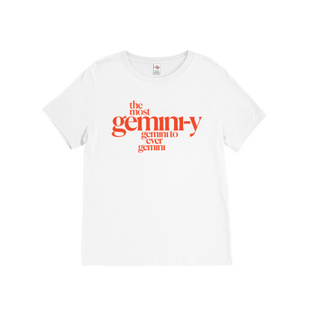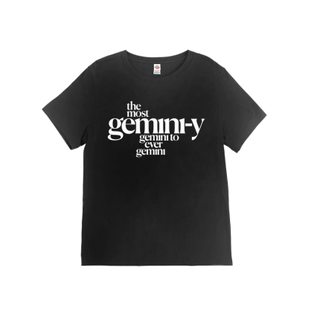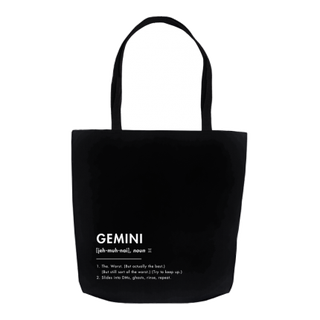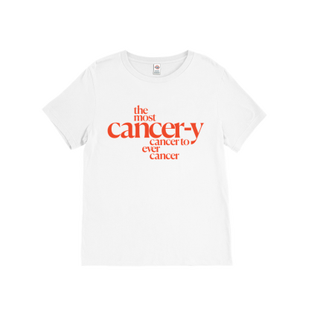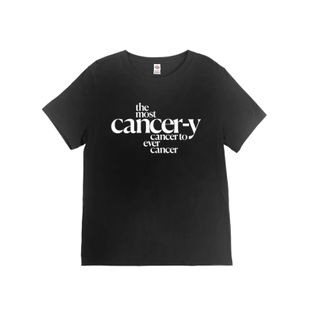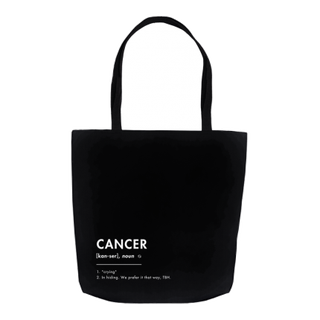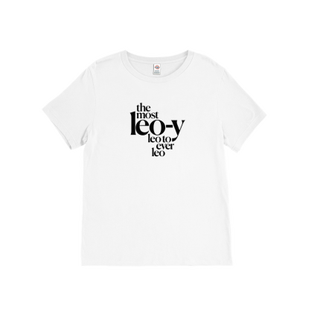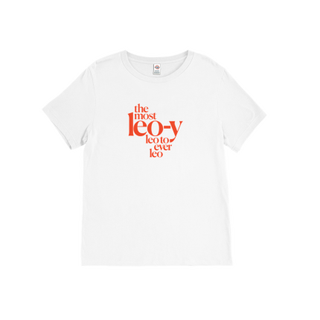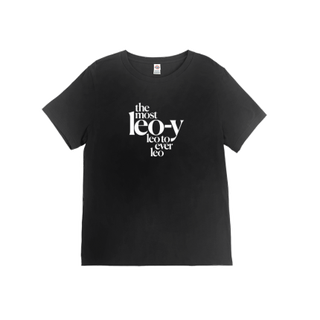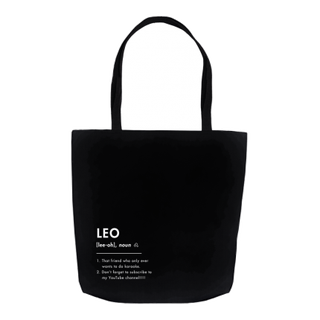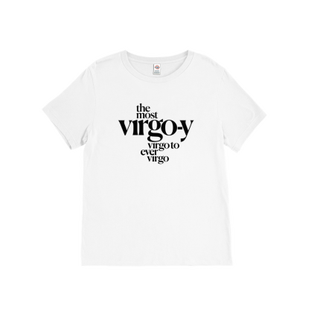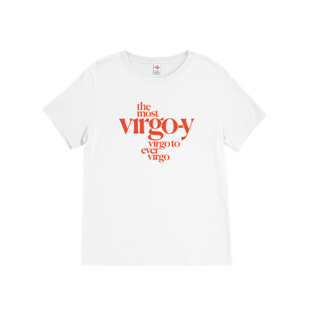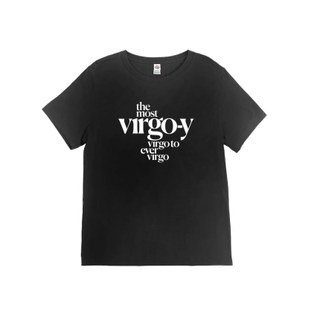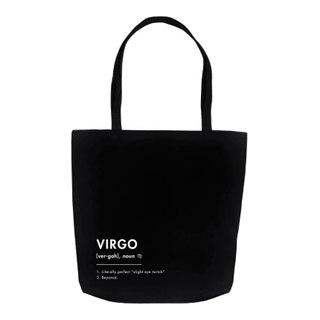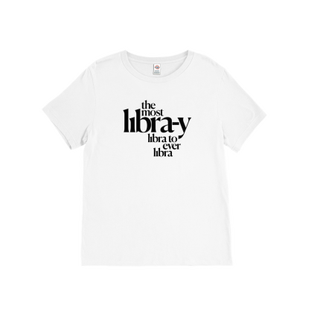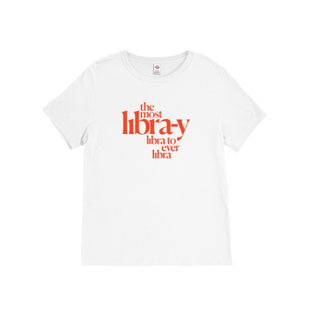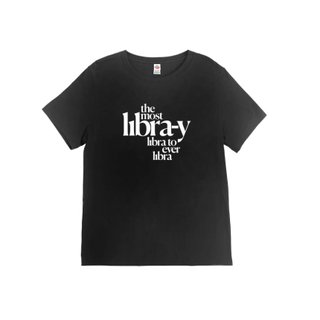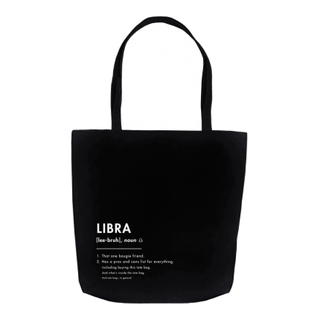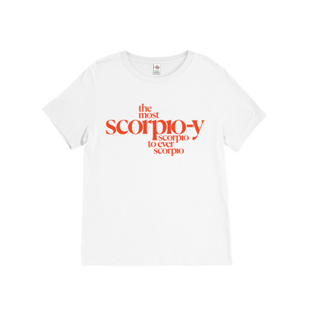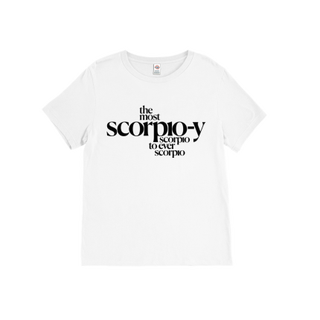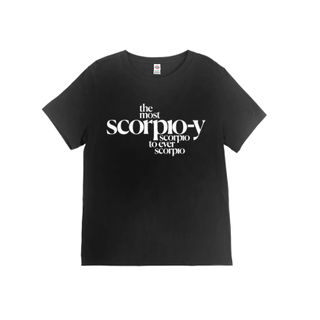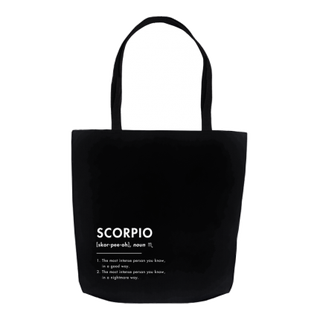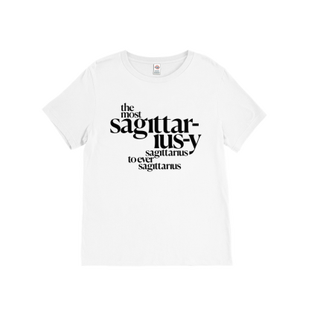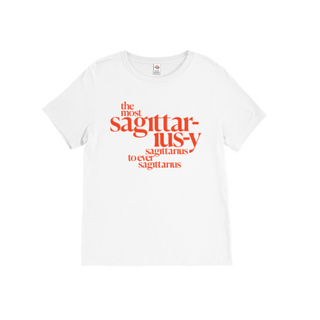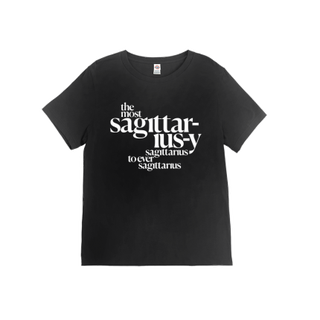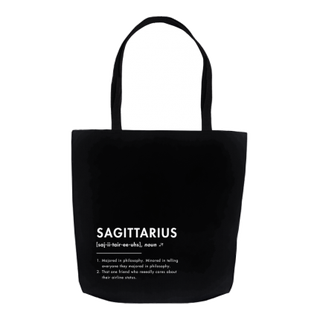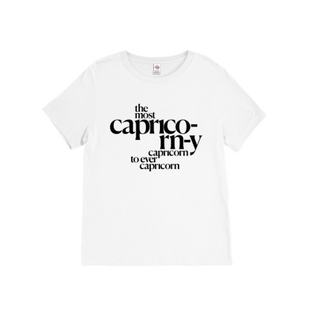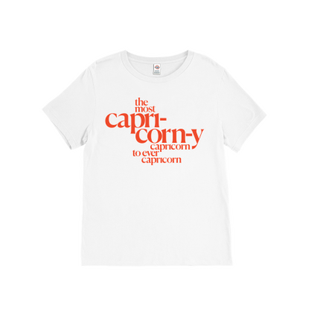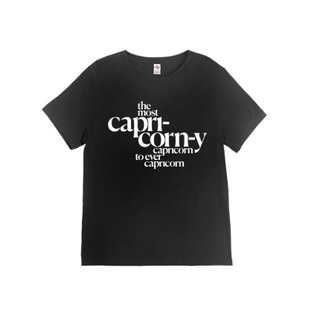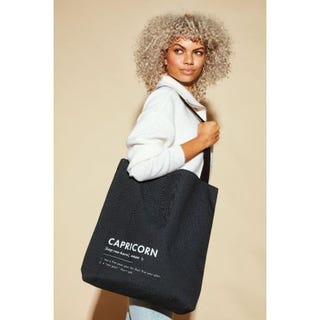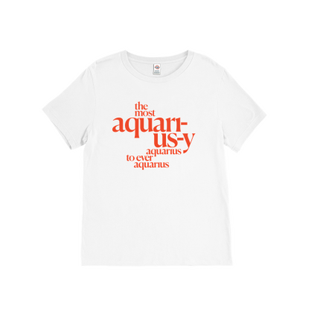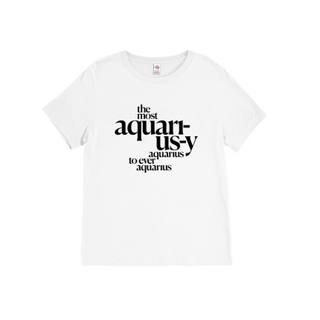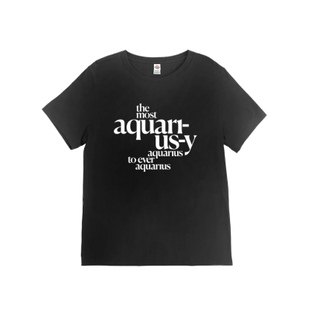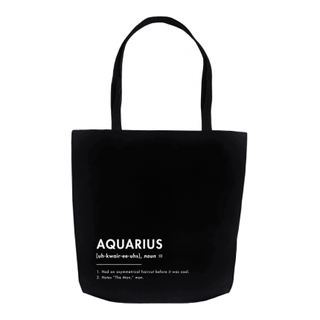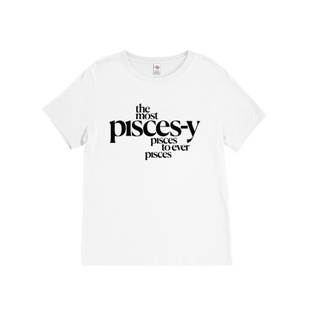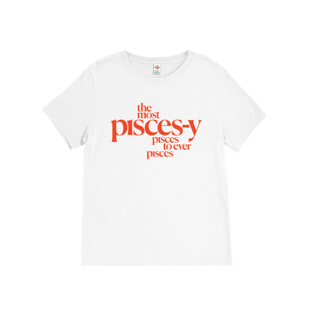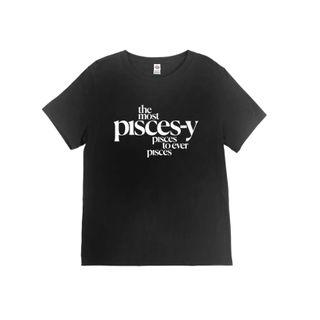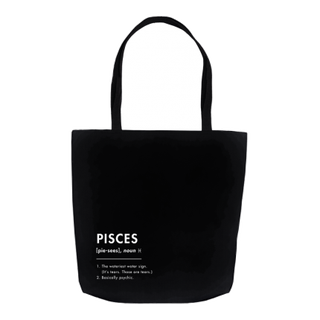 Source: Read Full Article