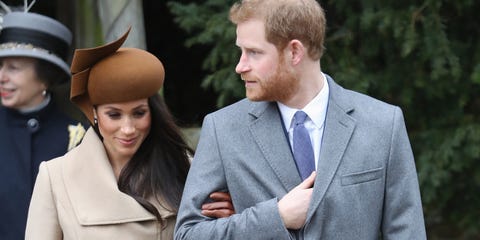 Please pray for the poor souls working at Kensington Palace's press office, because Thomas Markle has given yet another explosive interview about his daughter Meghan Markle and her husband Prince Harry. And this time he's casually claiming that he hung up on Prince Harry during a phone call the duo had about Thomas' paparazzi photo scandal.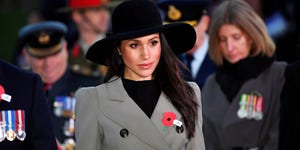 Apparently, Harry initially called up Thomas to ask if he'd staged the photos and Thomas denied it—and when news broke that Thomas had collaborated with the paps, Harry said "If you had listened to me this would never have happened." In other words, he pulled an "I told you so," and Thomas wasn't thrilled.
Meghan's disgruntled dad tells the Daily Mail that he told Harry: "Maybe it would be better for you guys if I was dead…then you could pretend to be sad." He also said that he was "upset" by the call and claims to have ended it abruptly. Direct quote: "Then I hung up."
Flash-forward a few months of not talking to his daughter, and Thomas says that Prince Harry was "absolutely right"—and that he's not angry with him. "I'm not mad at Harry. I'm not mad at Meghan. I love them. I wish them well," he explained. "But as for the rest of it, f*ck it. I'm done."
Sure you are.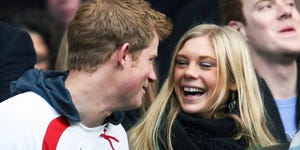 Source: Read Full Article