Earlier this year, I packed what I could into three large suitcases, sold or donated the rest of my material possessions, quit my job, and moved clear across the country in search of a change of pace and to pursue a new career by going back to school. In some ways it was the most difficult decision I've ever made; I left my family, friends, and a job I loved to chase a dream that might not work out. But in other ways, it was an easy choice.
After living in New York City for almost six years, I started to feel like I didn't belong there anymore. What once excited me — the late nights, the rushed deadlines, the crowded subway cars — now left me feeling dull, annoyed, and frustrated. So when it came to choose where I'd pursue my dream career, I picked somewhere quieter with more open space to do the outdoor activities I love. And now that I've been living in Berkeley, California for almost three months and enjoying my new surroundings, I'm happy to declare that I feel I've literally made the right move.
Leaving a city or major metropolis isn't for everyone, but if you're feeling pulled in a different direction, I encourage you to explore your options. For more inspiration, Bustle partnered with HP and their new HP Spectre x360 — a sleek, high performance laptop featuring privacy screening and fingerprint reading for quick unlocks — to talk to three other women who have found success after leaving behind the big city. Here's their advice on how you can do it, too:
The Digital Media Expert Who Returned To Her Hometown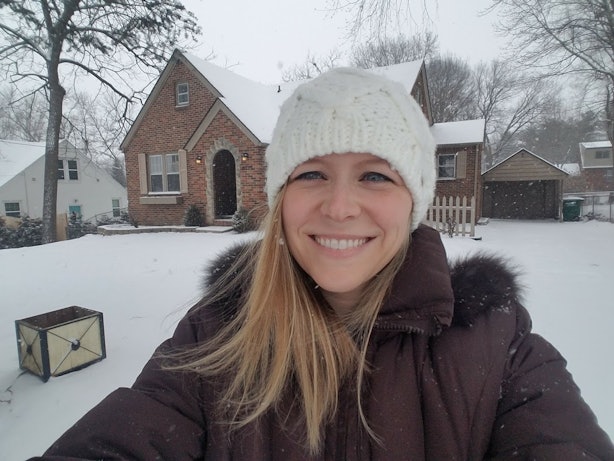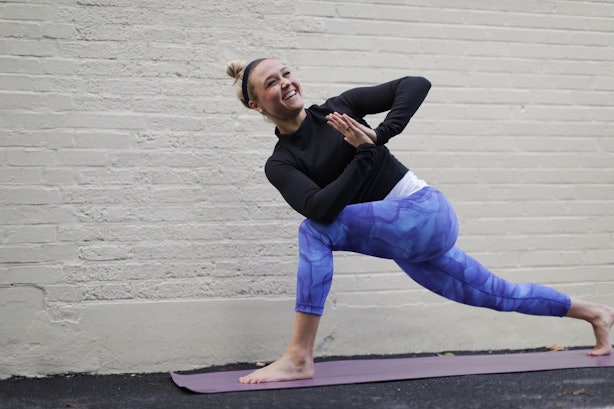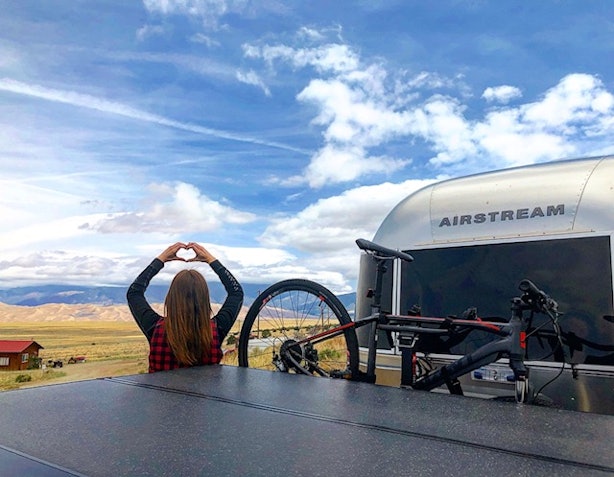 After five amazing years living in New York City and Chicago, Lindsey reached a point when she wanted something more, but wasn't quite sure what "more" was. As a self-employed logistics broker, she knew she had the freedom to travel full-time, but had never taken full advantage of the opportunity.
After months of brainstorming, planning, and researching, she sold most of her belongings, bought an RV, installed a home office inside, and hit the road. Though the transition was terrifying, she felt more alive than ever. Today, she manages her small business from the road while exploring the United States and documenting her travels on her Instagram account.
Her advice to anyone who might be thinking of making a location change is to be prepared for lots of solo time — but know that being alone isn't always a bad thing.
"When you move to a new town, you're bound to have some alone time as you rebuild your social networks," she says. "You really get to know yourself when you're alone with your thoughts for extended periods… you just have to put yourself out there. There will be ups and downs, but you will adjust. "
She also encourages women to embrace the unknown, rather than fear it.
"Don't let fear drive your choices," she says. "This world has so much to offer and so many hidden secrets just waiting to be discovered. Trust in yourself that you can have the life you want."
This post is sponsored by HP.
Source: Read Full Article