A super snow moon isn't *quite* as dramatic as the super blood wolf moon we saw last month, but it's still a lunar spectacle you do not want to miss. The biggest and brightest moon of 2019 is coming to the sky tonight, and it's totally worth stepping outside for. Here's everything you need to know about the highly anticipated astrological occasion.
What is a super snow moon?
Despite the implication behind its somewhat complicated name, a super snow moon is actually just one lunar event. According to NASA, a "supermoon" occurs when the moon is full and at its closest point in its orbit around Earth. The moon's proximity to our planet makes it appear much bigger and brighter than usual in the night sky.
This month, Earth Sky reports that our moon will *only* be about 221,000 miles from Earth, which is more than 30,000 miles closer than when it's at its most distant point.
The "snow" part of the name for the year's biggest moon dates back to ancient times and has to do with the weather. According to the Old Farmers' Almanac, people across the world used the moon to track the seasons. Full moon names in the U.S. come from Native American tribes who gave different distinctive names to each month's recurring moon based on environmental cues.
"Since the heaviest snow usually falls during [February], native tribes of the north and east most often called [this month's moon] the full snow moon," the almanac explains. "Some tribes also referred to this moon as the full hunger moon, since harsh weather conditions in their areas made hunting very difficult."
When will the super snow moon take place?
The full moon was at its closest point at exactly 10:53 a.m. EST and 7:53 a.m. PST today. But full moons are obviously best viewed during dusk and dawn, so that means you have two opportunities to break out your telescope today.
Around sunrise today, you would've seen the largest-looking moon of the year at 6:55 a.m. EST and 6:46 a.m. PST. There will be one last chance to catch the super snow moon later tonight, when it rises again in the east at 5:46 p.m. EST and 6:02 p.m. PST.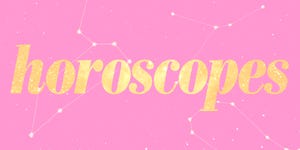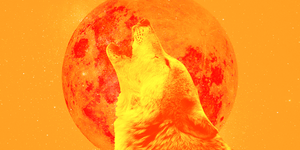 Source: Read Full Article