Most family relationships are complicated, but certainly not examined under a microscope as closely as those in the White House. Some U.S. presidents have what seems to be an idyllic relationship with their families like the Obama and Bush families.
Other presidents — not so much. In fact, some presidents were not only rotten husbands, but also shunned or had contentious relationships with the rest of their family. Who didn't make the "family man of the year" list of presidents? Page 13 may break your heart.
1. James Madison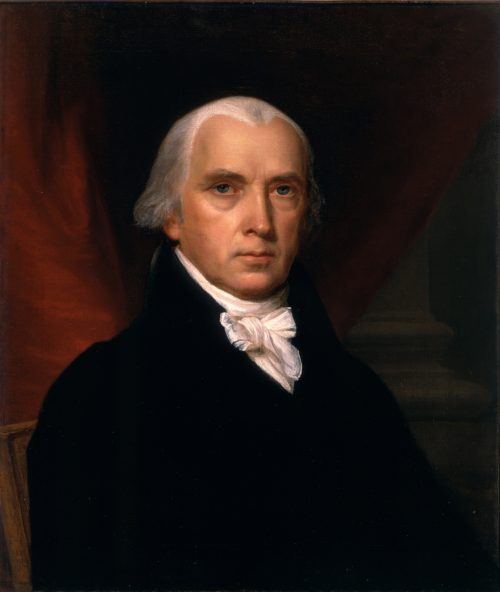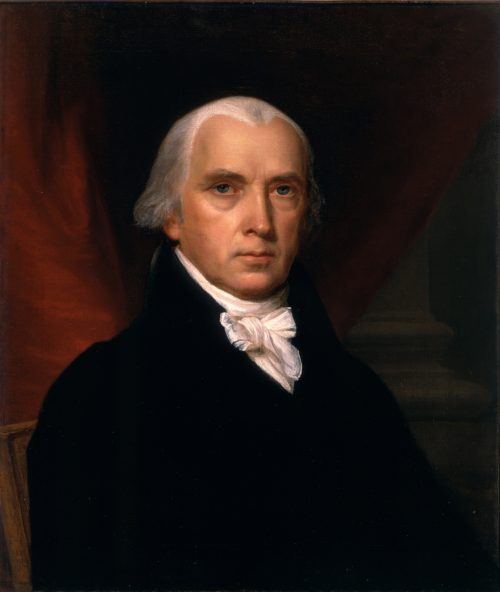 James Madison | The White House Historical Association
By no fault of his own, James Madison had a disastrous relationship with stepson, John Payne Todd, according to The Miller Center at The University of Virginia. While Madison enjoyed the company of his wife Dolley, John partied, gambled and blew the family's fortune. The family ended up with nothing as a result.
Next: This president had more than one family at the same time.
2. Thomas Jefferson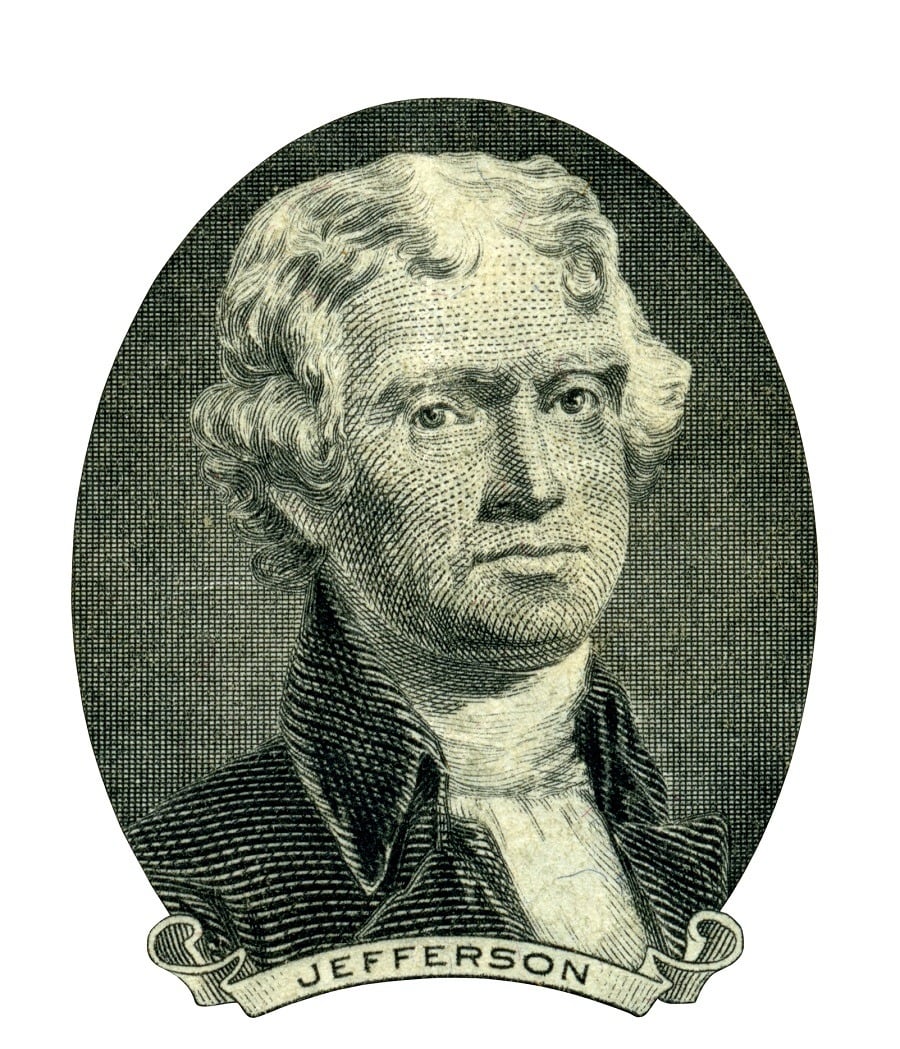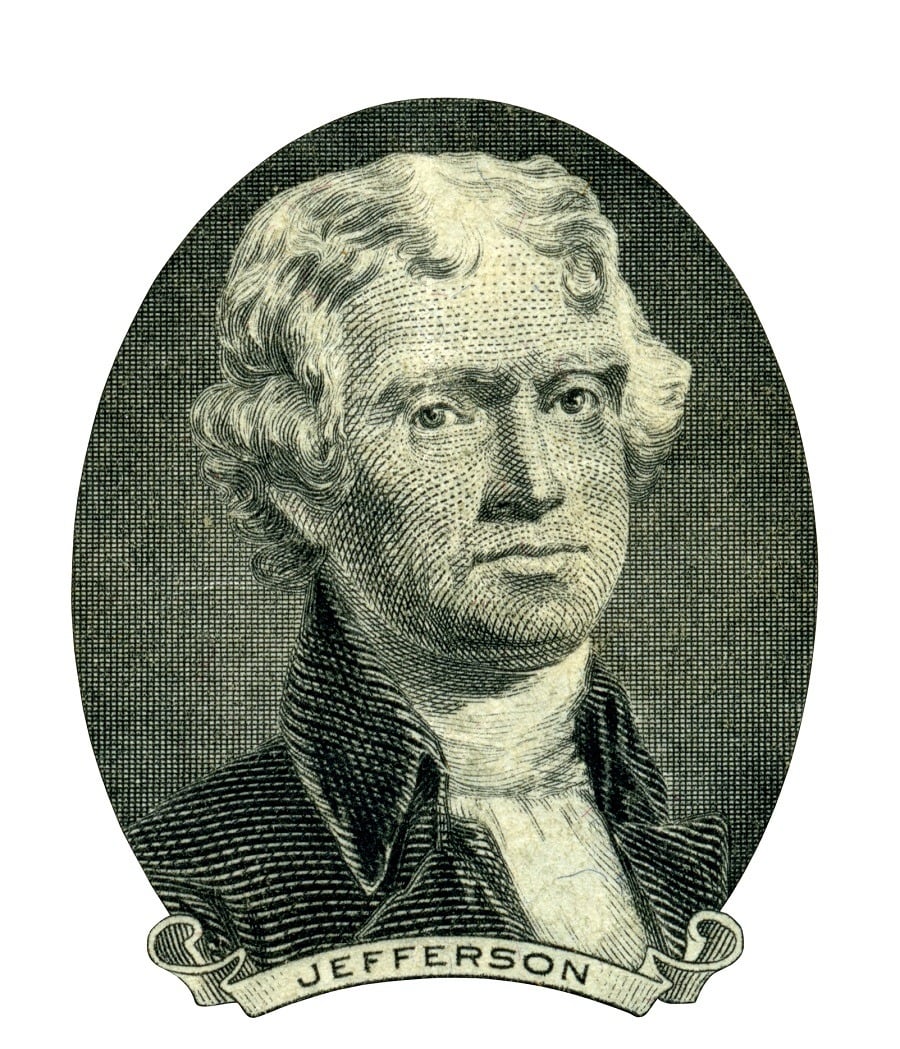 Thomas Jefferson | Akova/iStock/Getty Images
While still "happily" married to Martha, Thomas Jefferson started another family with his slave, Sally Hemings. He fathered six children with Hemings and later in life fought with two son-in-laws and was even involved in a fight with the husband of one of his granddaughters, likely due to alcohol. He was also considered to be a bit too controlling of his children, The Guardian reports.
Next: A dark side loomed over what looked to be the perfect American family.
3. John F. Kennedy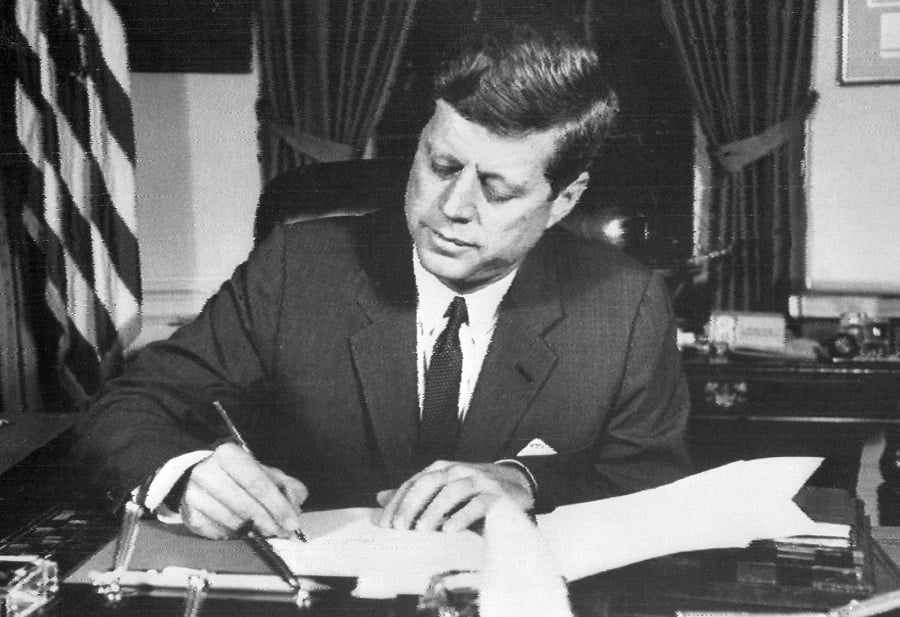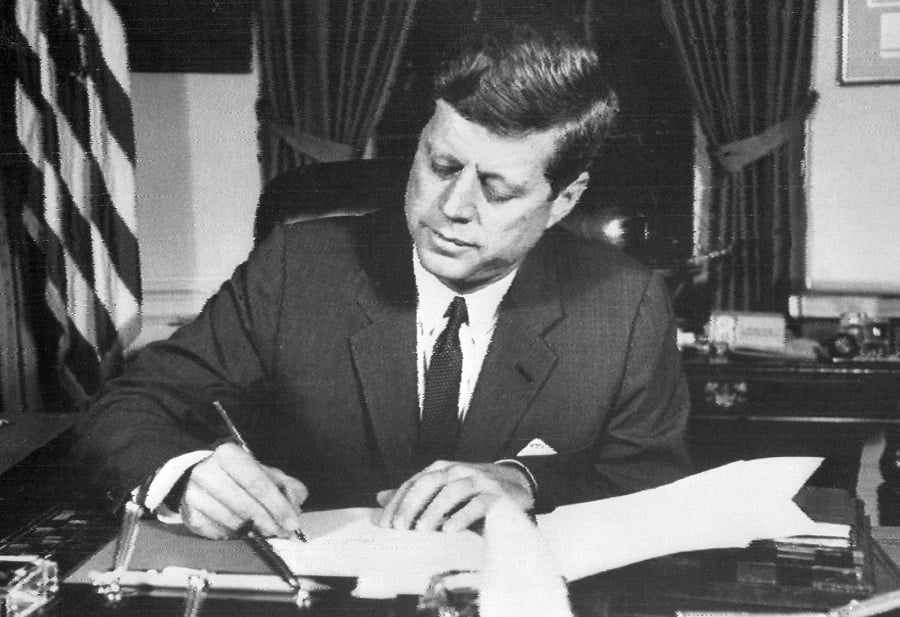 John Kennedy | AFP / Stringer/Getty Images
Although Kennedy was a well-known philanderer while married to Jackie, he also had distant and even disturbing interactions with family. His sister Rosemary was forced to undergo a frontal lobotomy when she was only 23 because her family believed she had a low IQ, according to Irish Central. The family never spoke about what happened to her. At the same time during an alcohol-fueled fight between John and Jackie, John forced her to have electroshock treatments, insisting the treatments were for her depression.
Next: More f-bombs were dropped during his presidency.
4. Bill Clinton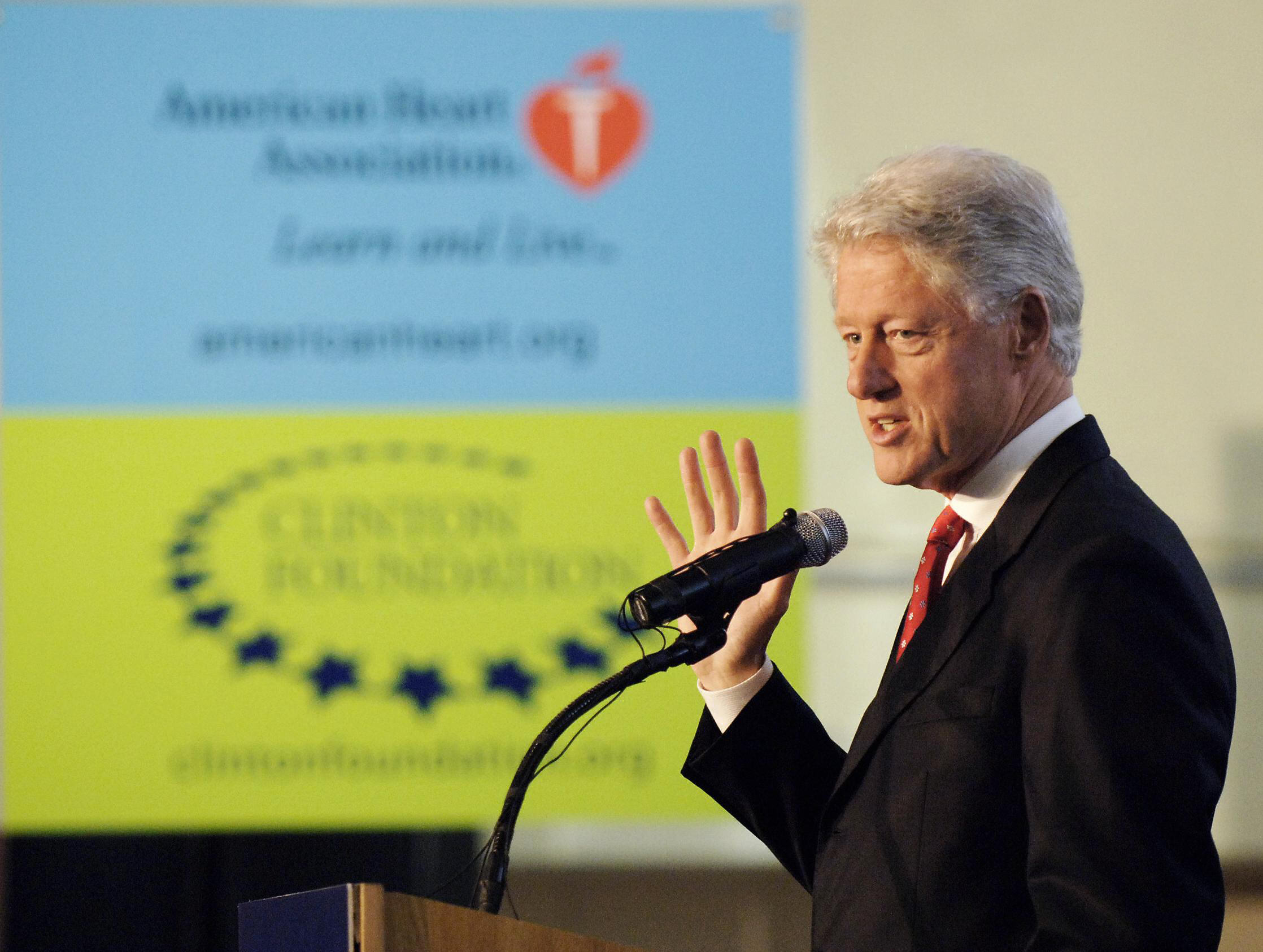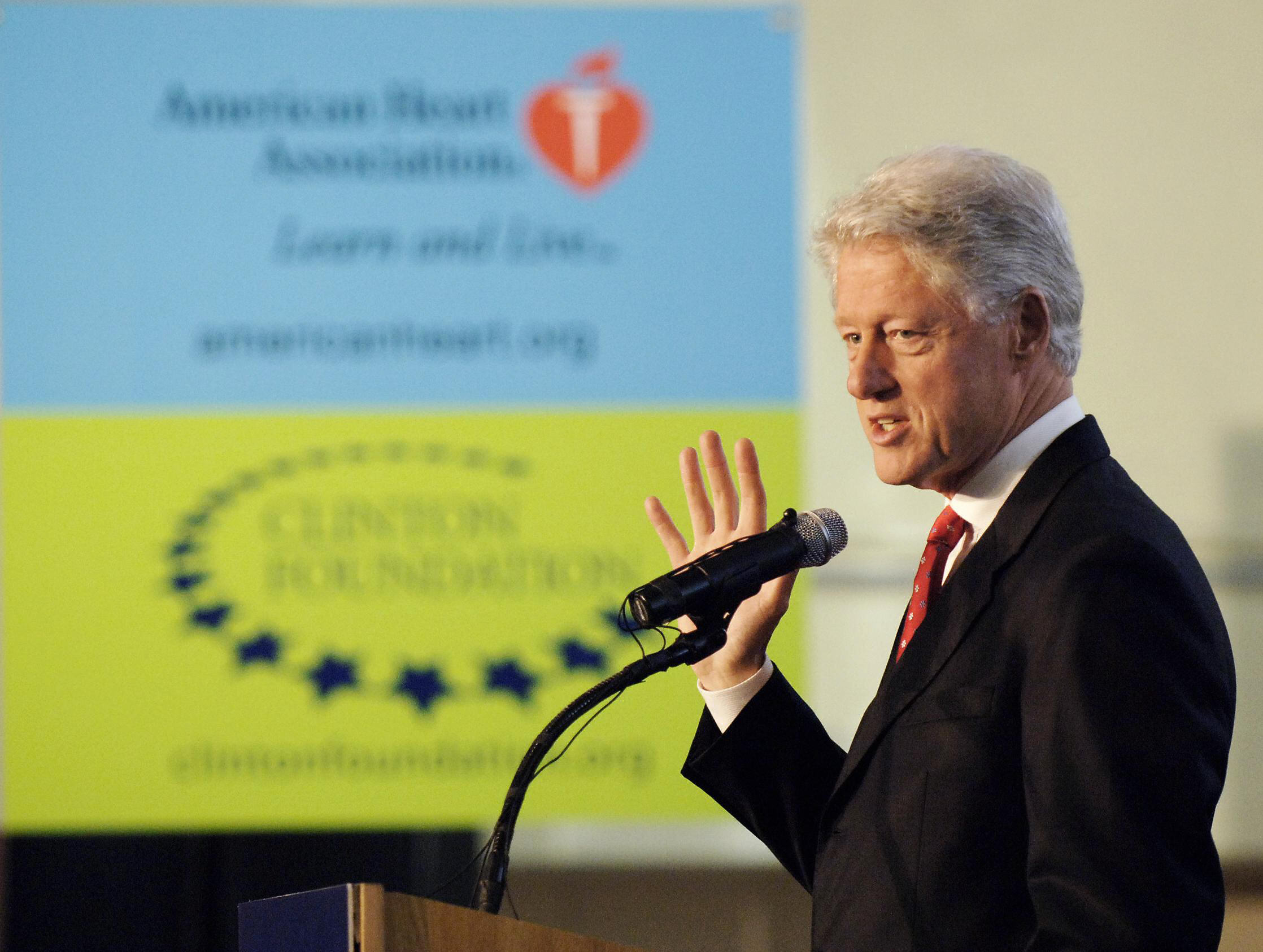 Bill Clinton | Stan Honda/AFP/Getty Images
It's no secret that Clinton cheated on his wife Hillary, however that didn't mean the couple kept their acrimony quiet. Reports of profanity and even broken lamps were commonplace at the White House, according to Politico. Clinton was also known for his fiery temper, where his anger would include berating people, PBS reports. Clinton's daughter Chelsea often put on a brave face during and after the turmoil, Vanity Fair reports.
Next: This president descended into depression.
5. Lyndon B. Johnson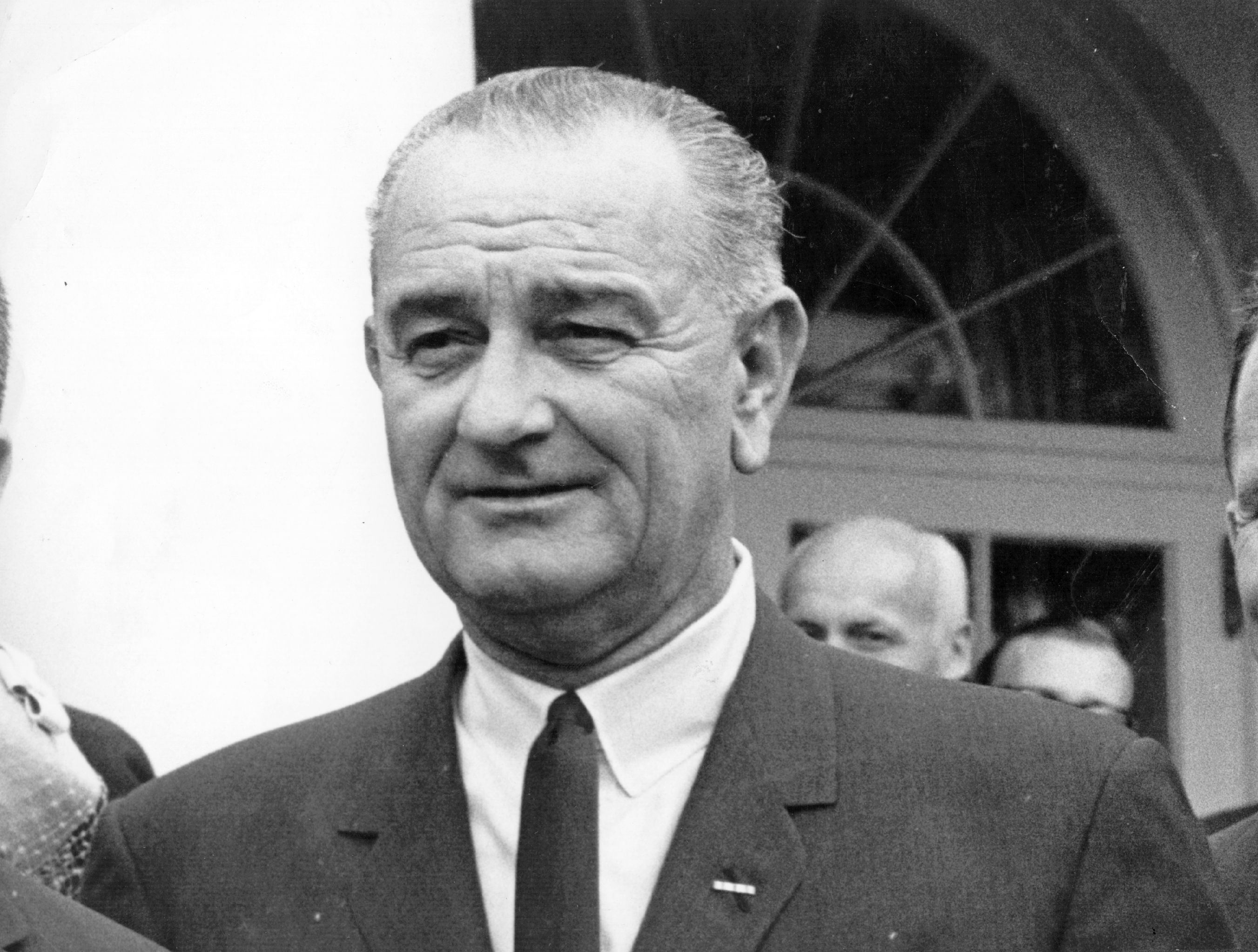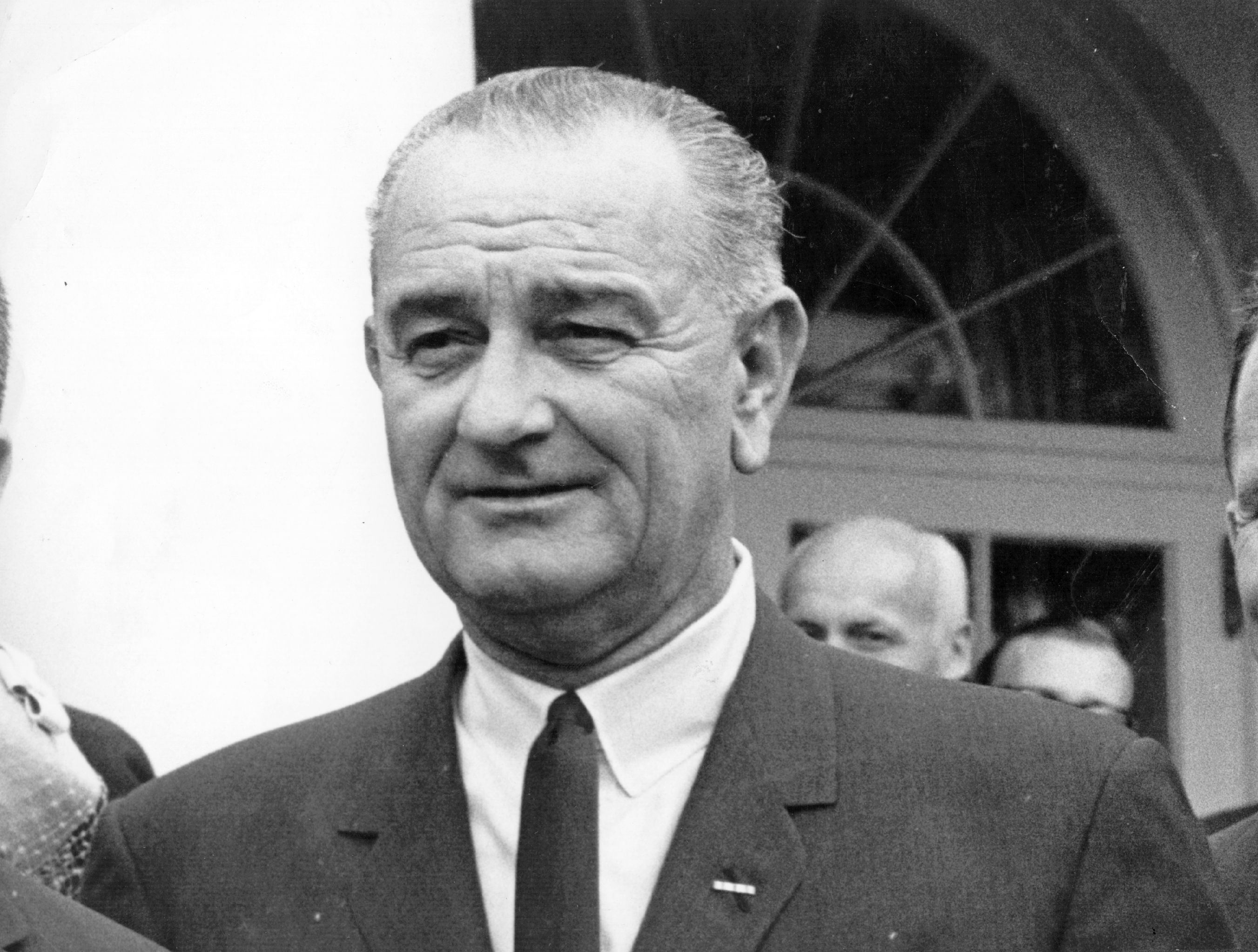 Lyndon B. Johnson | Keystone/Getty Images
LBJ almost seemed annoyed when someone would talk about President Kennedy's infidelities, saying that he had more women "on accident" than Kennedy ever had on purpose, The Atlantic reports. One affair may have produced a secret son, according to People. He wasn't a big hands-on father as he was not present when his daughters were born. His girls were also competitive for their mother's attention as she was more focused on running LBJ's office.
Next: He was an absentee dad.
6. Richard Nixon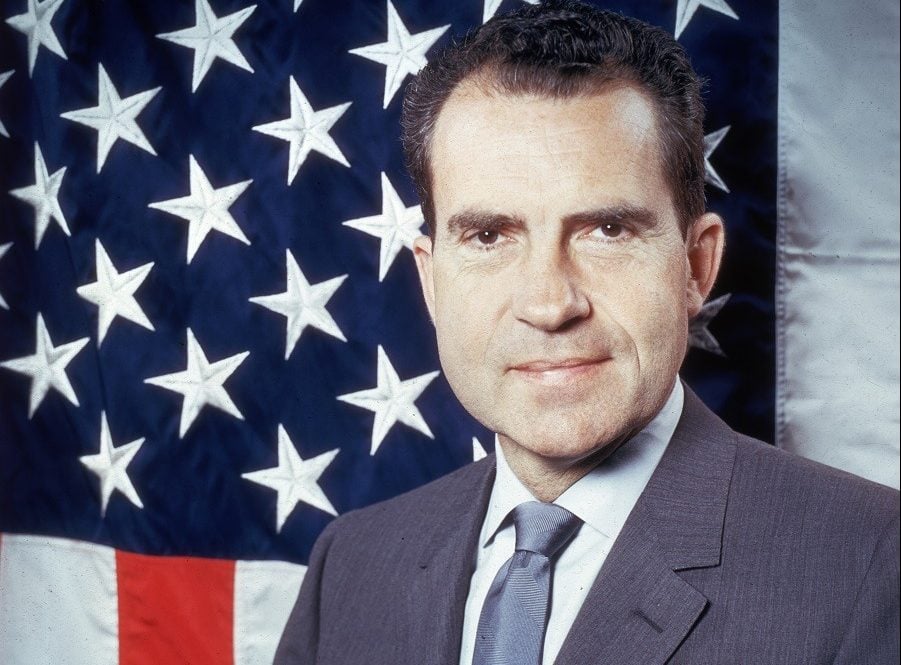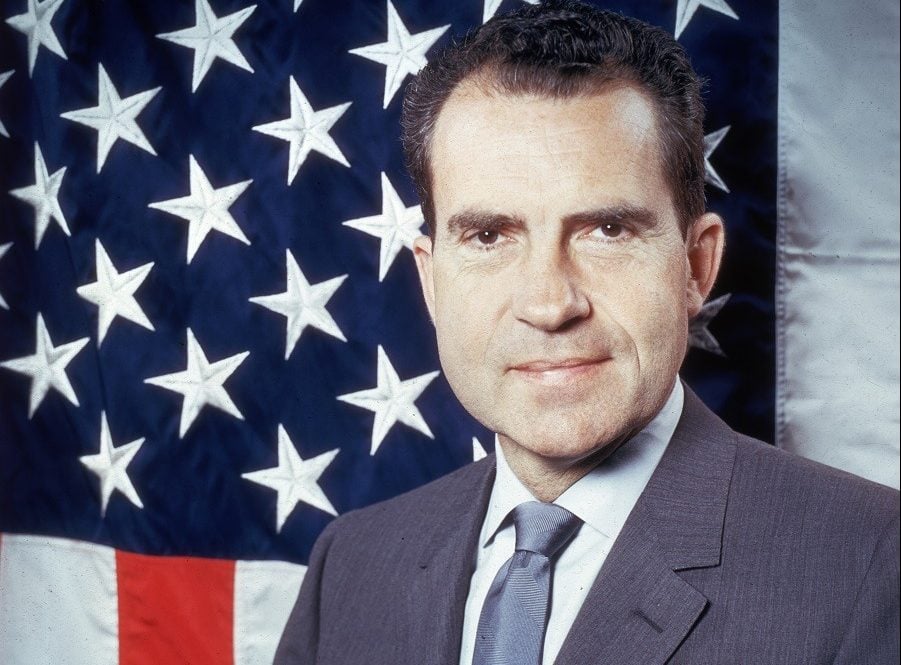 Richard Nixon | Keystone Features / Stringer/Getty Images
Nixon was known to sleep at the office and didn't spend much time with his daughters, according to The Guardian. Ironically, Nixon was the president who made Father's Day a national holiday.
Next: His son actually said this about his father.
7. Franklin D. Roosevelt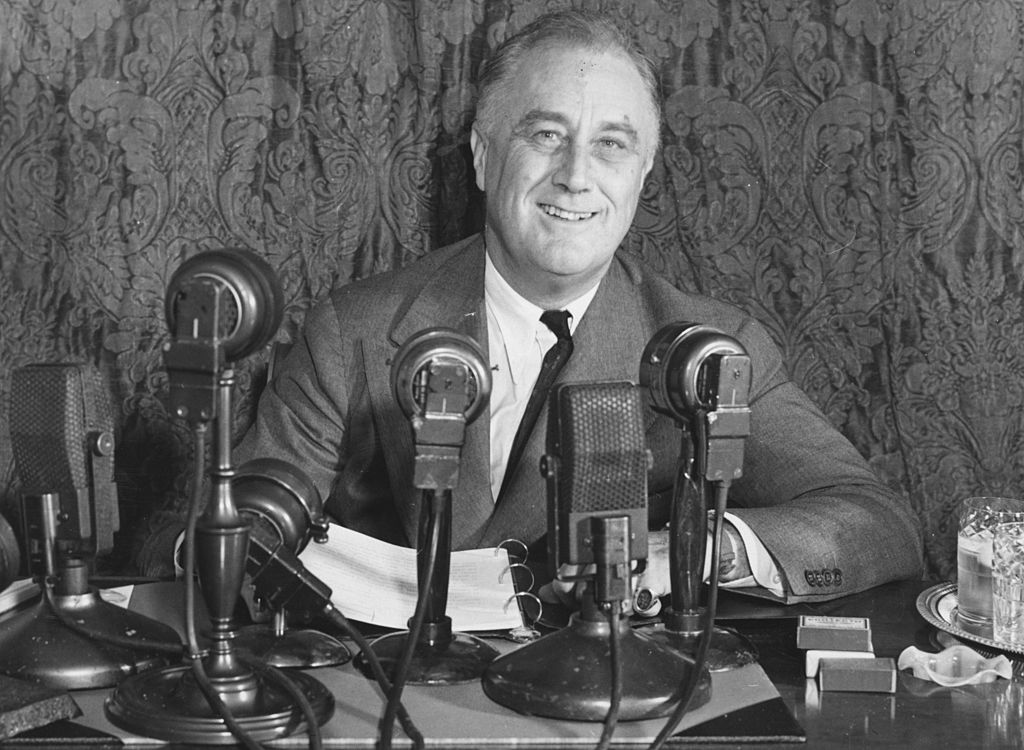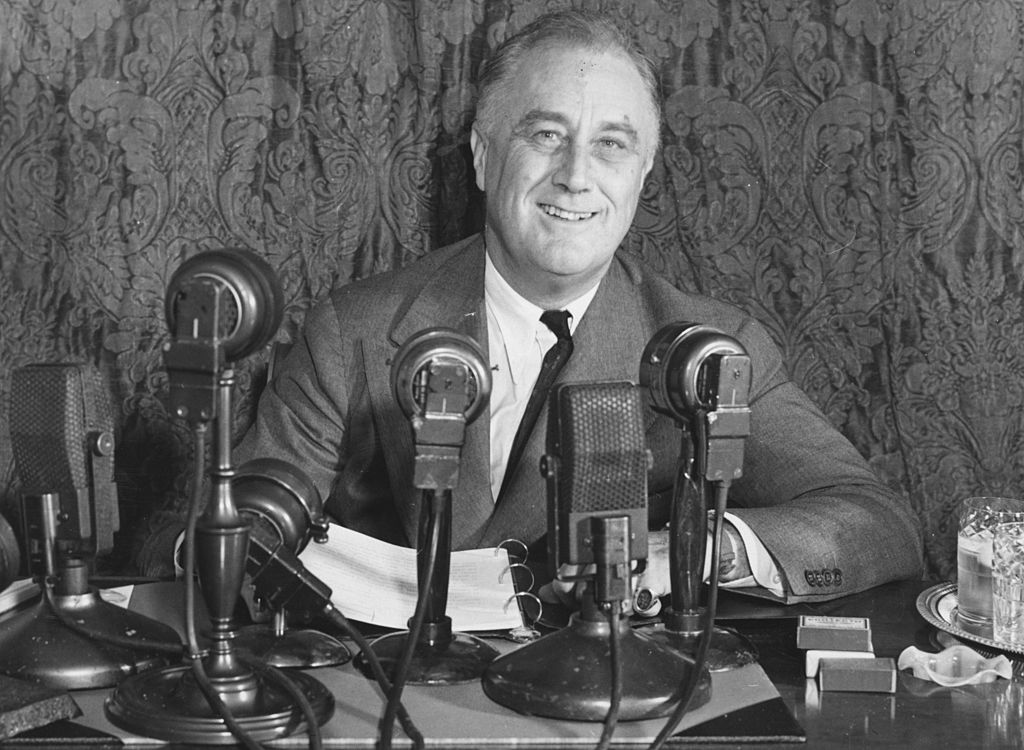 Franklin Roosevelt | Central Press/Getty Images
Despite what appeared to be a successful presidency, Roosevelt's son Elliott wrote that his father was "the world's worst," The Los Angeles Times reports. In fact NPR reports FDR and his wife Eleanor's marriage was strained due to extramarital affairs and Eleanor admitted she didn't really know how to parent the couple's six children. Roosevelt's children had to make appointments if they wanted to see their father, according to The Guardian.
Next: This president was tough to the core.
8. John Adams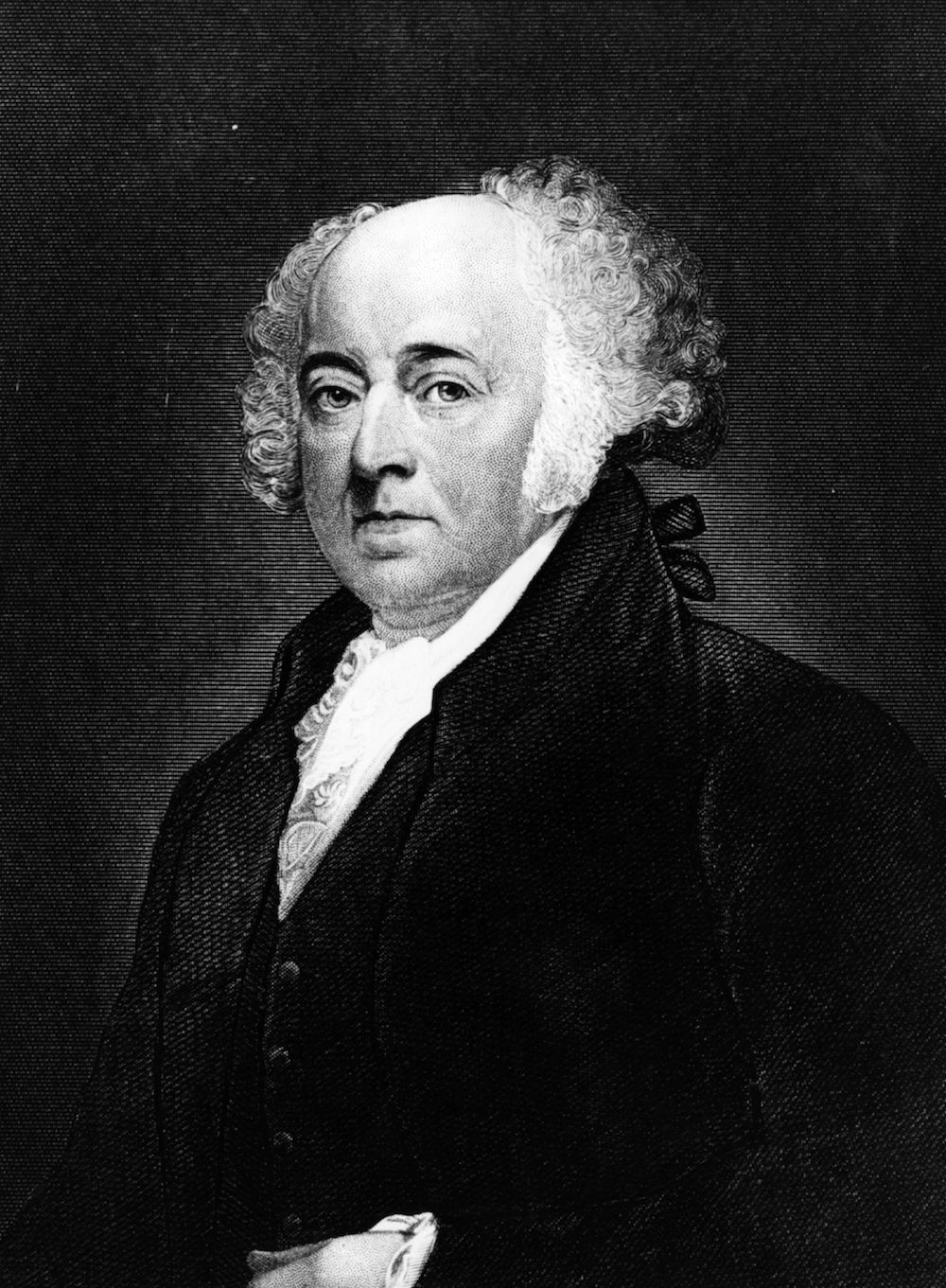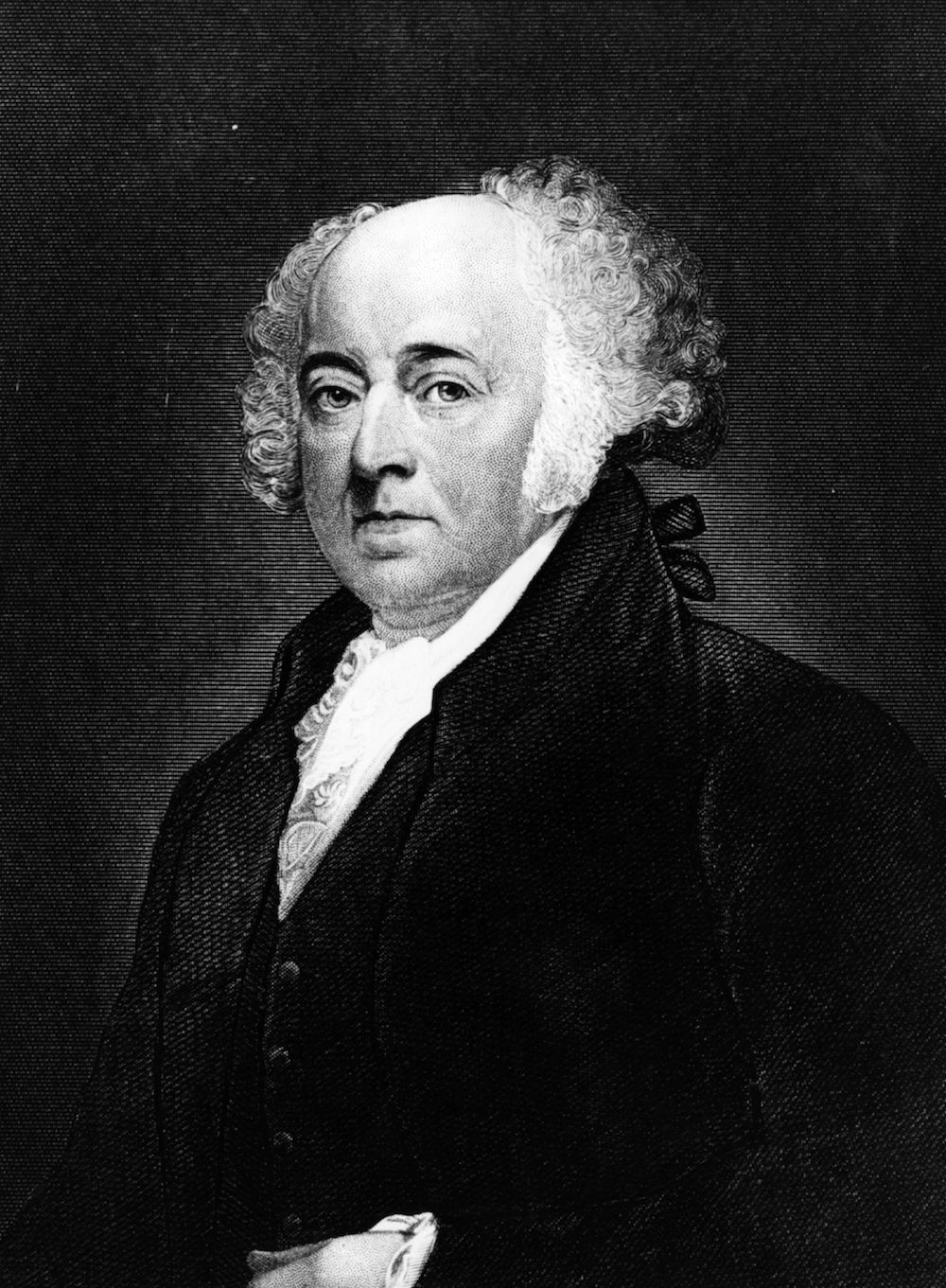 John Adams | Hulton Archive/Getty Images
As an authoritarian president, Adams was also an authoritarian father, according to The Guardian. He was also known to be absent from family life as his wife Abigail was left alone to not only birth but raise the couple's children alone, according to the Miller Center. Adams' son Charles drank himself to death in 1800.
Next: Like father like son.
9. John Quincy Adams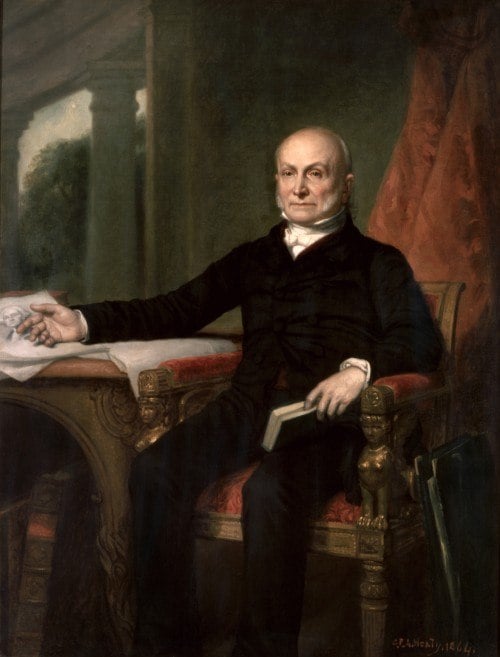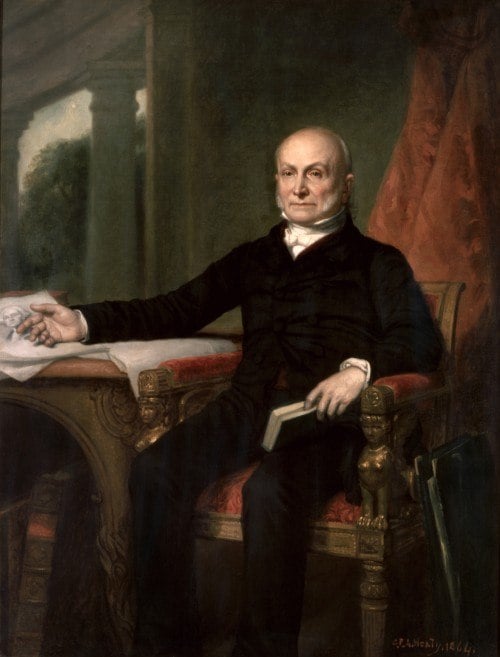 John Quincy Adams | The White House Historical Association
Adams' family life repeated history as Adams spent hardly any time with his wife, according to the Miller Center. He and his wife took separate vacations and went weeks without talking. Addiction ran strong in the family as his son George became a drug addict and eventually committed suicide. The other children ran amuck, getting kicked out of Harvard and soliciting prostitutes.
Next: This president tried to write his family's wrongs.
10. Martin Van Buren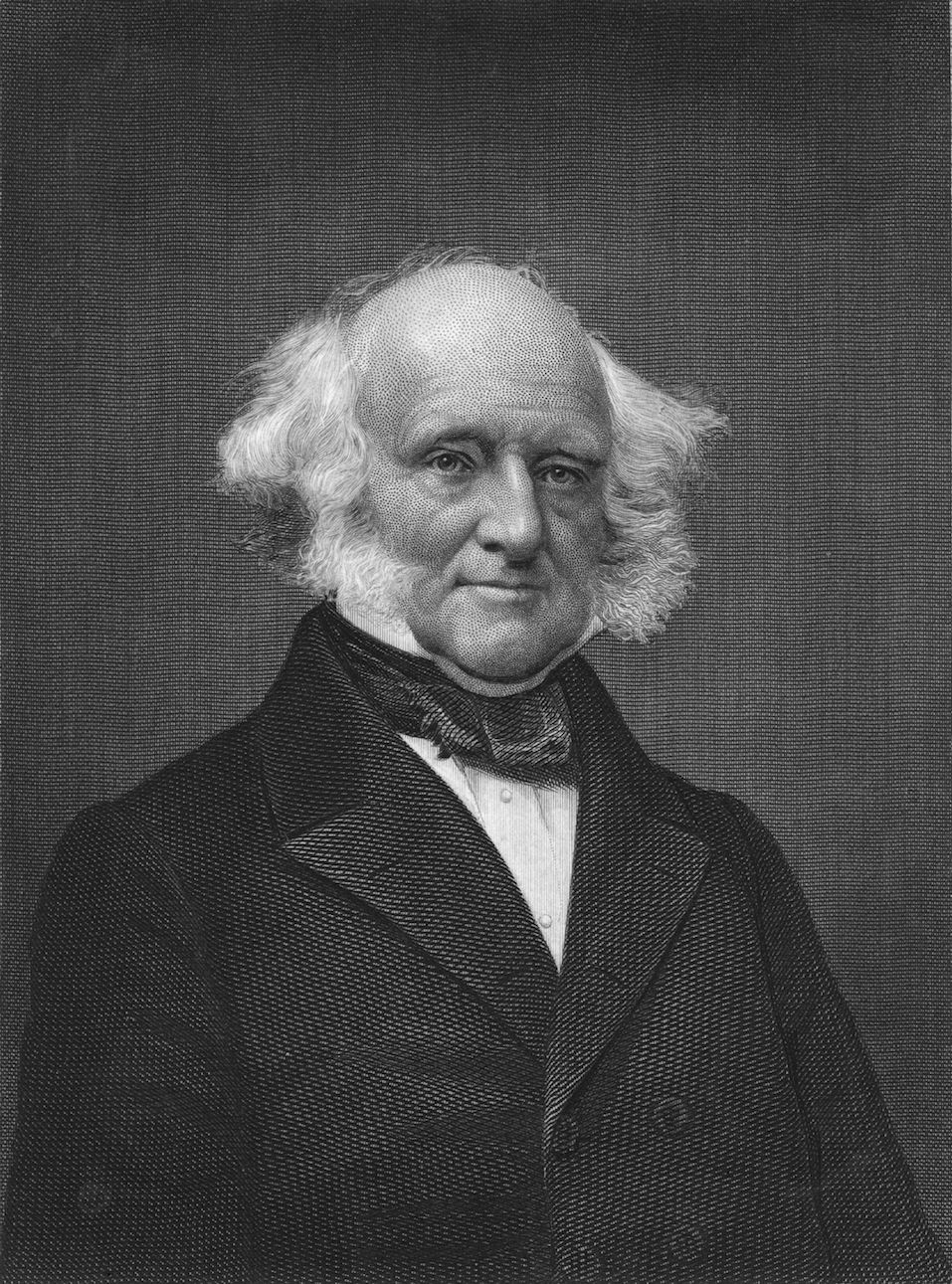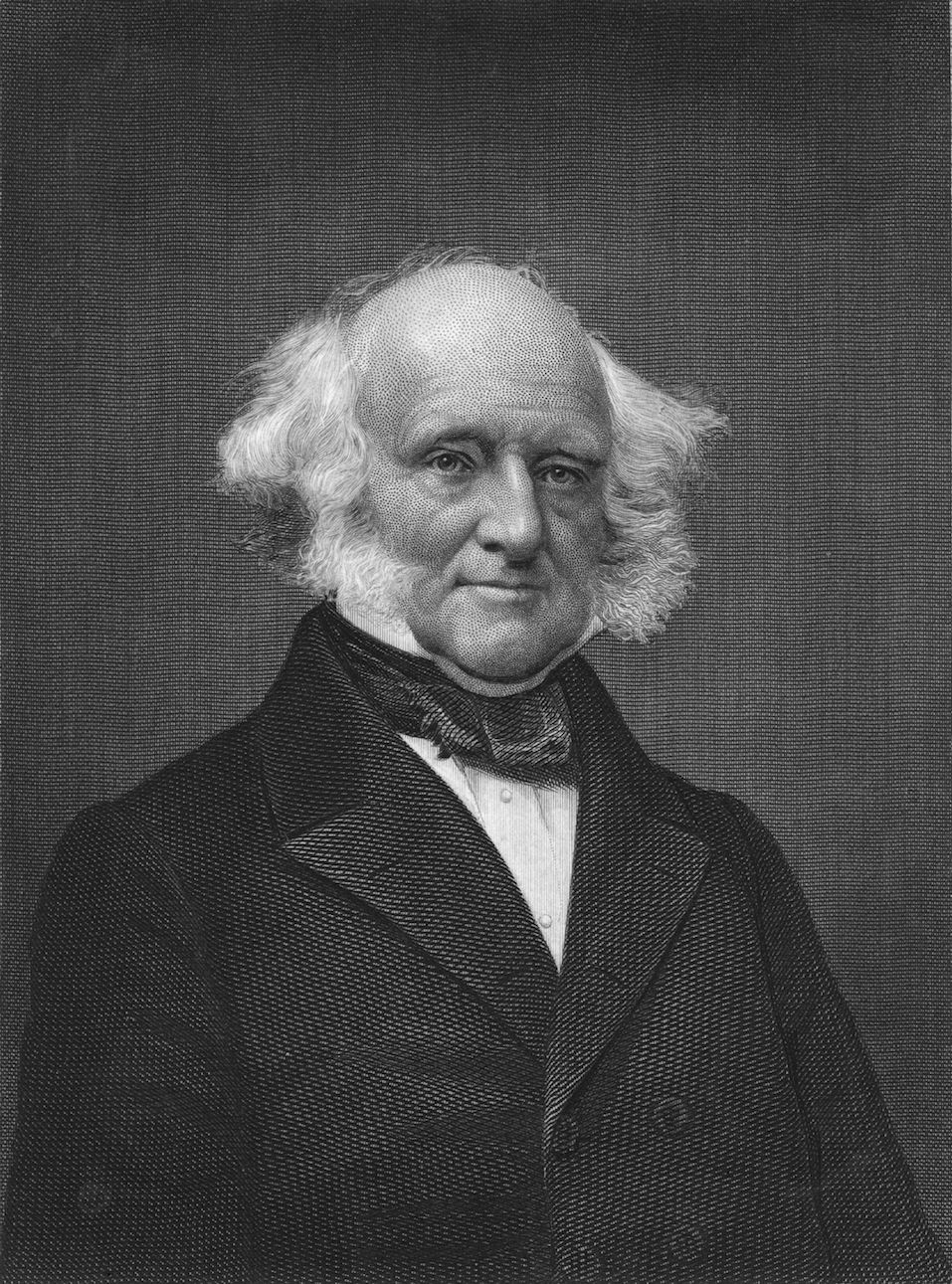 Martin Van Buren | Hulton Archive/Getty Images
Van Buren had a mysterious relationship with his wife because not much is written about her. She died in 1819, according to The Miller Center , leaving him to raise the couple's four sons. However, instead of rolling up his sleeves, Van Buren left the children with relatives rather than parent. He later expressed regret and eventually formed a relationship with his children.
Next: He chose travel over family.
11. Herbert Hoover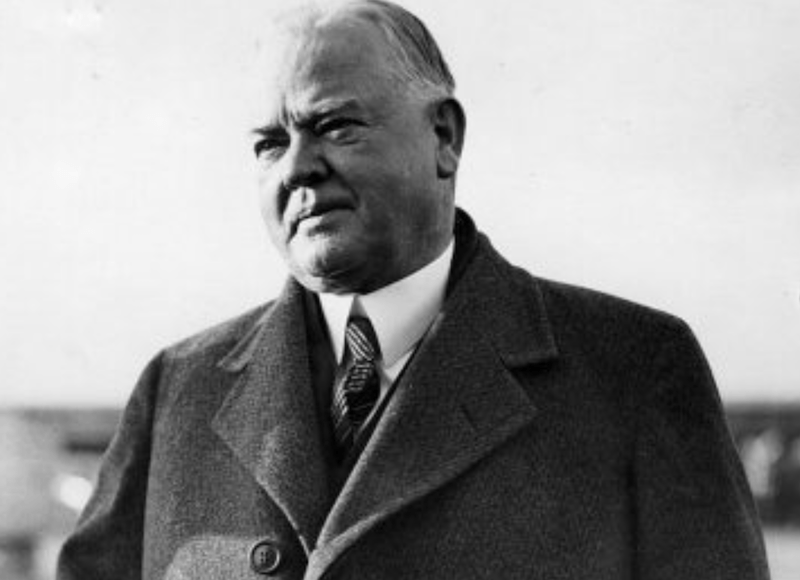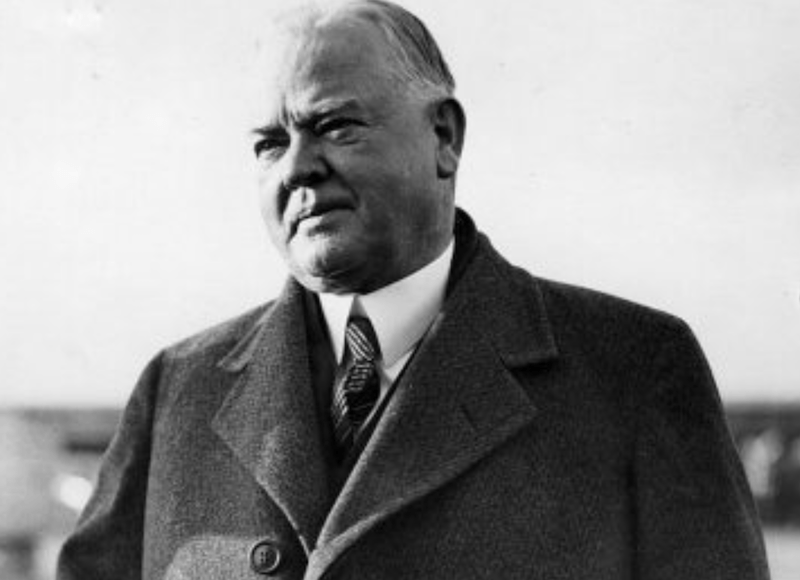 Herbert Hoover | Central Press/Getty Images
Hoover was notoriously an absentee father, who opted to travel rather than parent his sons, according to The Guardian. He never forged any bonds with his children. Hoover only visited his son Herbert once during his 10-month hospitalization.
Next: He had a child he never met.
12. Warren G. Harding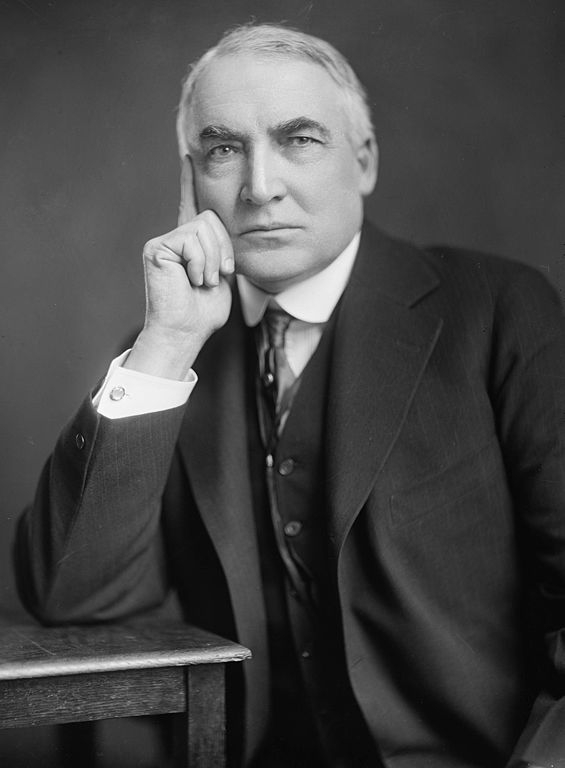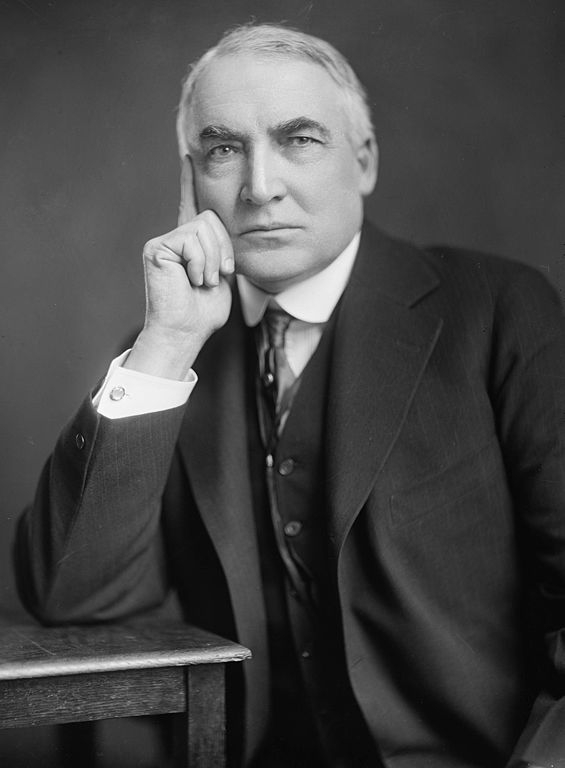 Warren G. Harding | Library of Congress/Wikimedia Commons
Although he never meant to start a family, Harding's penchant for womanizing caught up with him. Although married, Harding had several affairs with one resulting in the birth of a daughter, according to The Miller Center. Harding never saw his daughter even though he did provide financial support.
Next: This president endured a tough relationship with his own father.
13. Gerald Ford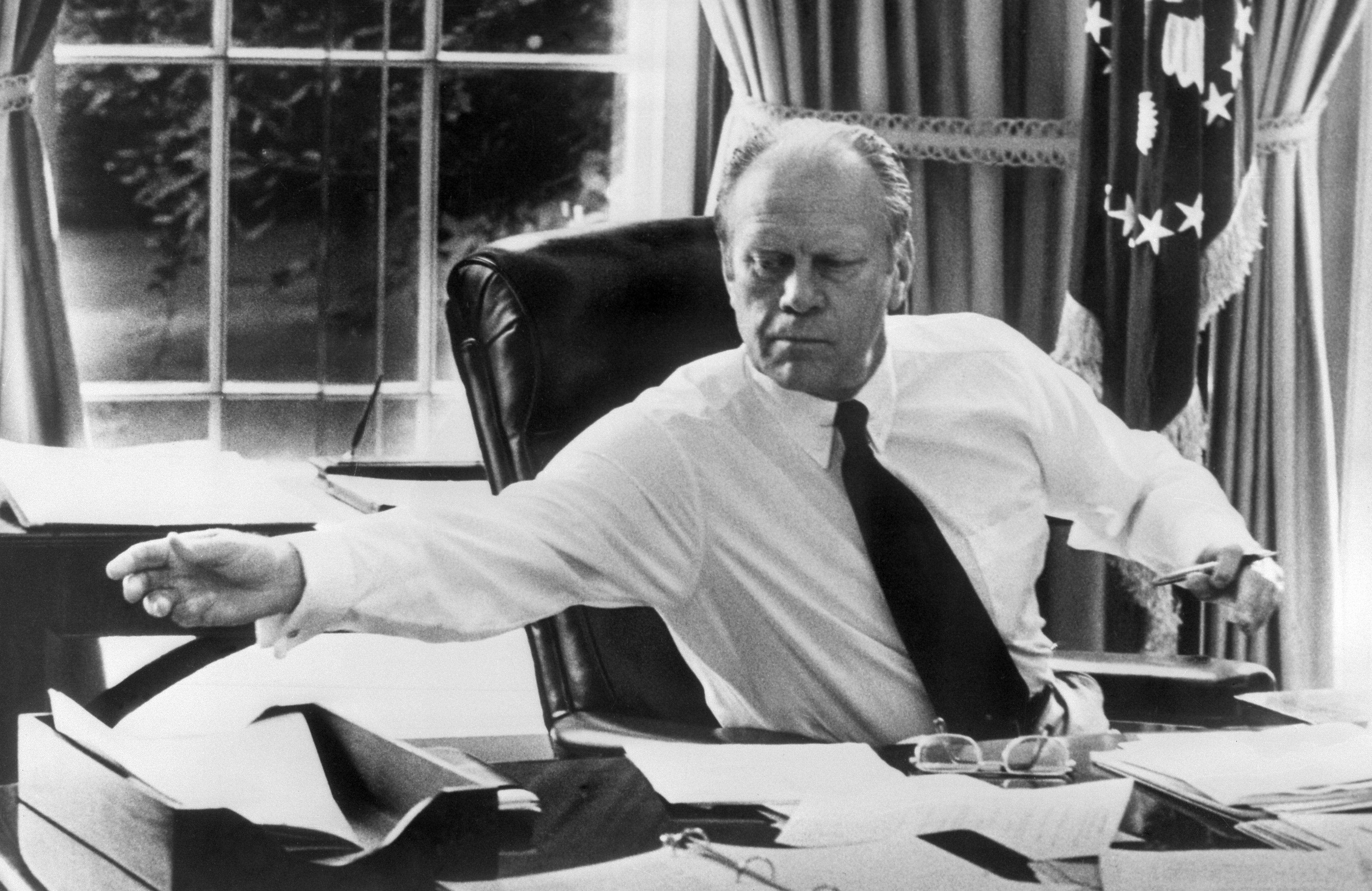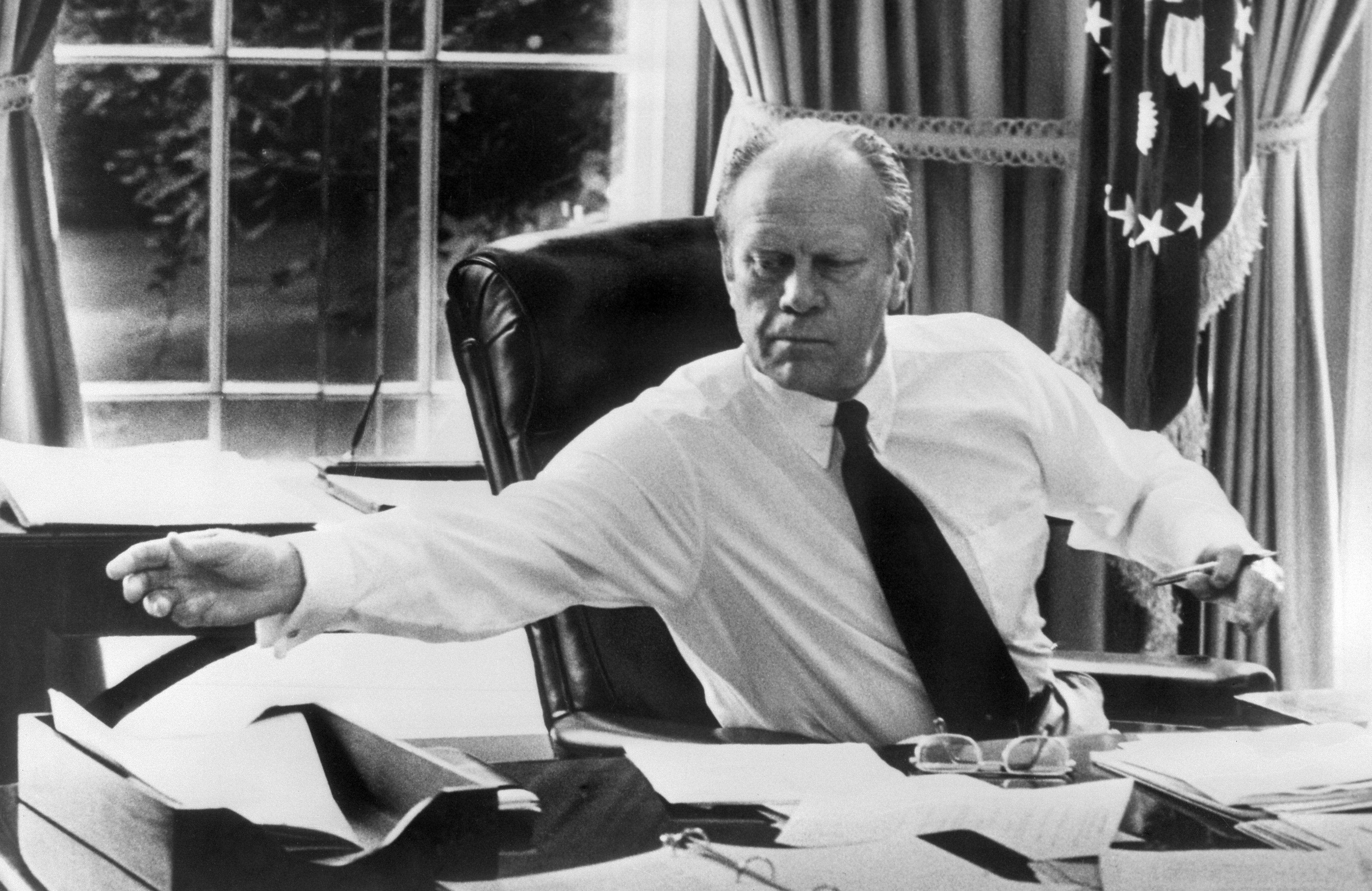 Gerald Ford | STR/AFP/Getty Images
Ford's relationship with his father, Leslie Lynch King Sr. was anything but rosy. Ford's father was a heavy drinker and left his mother when Ford was an infant, according to Newsmax. When Ford's mother remarried, Ford took his stepfather's name.
Next: This presidential father and mother had strained relationships with the kids.
14. Ronald Reagan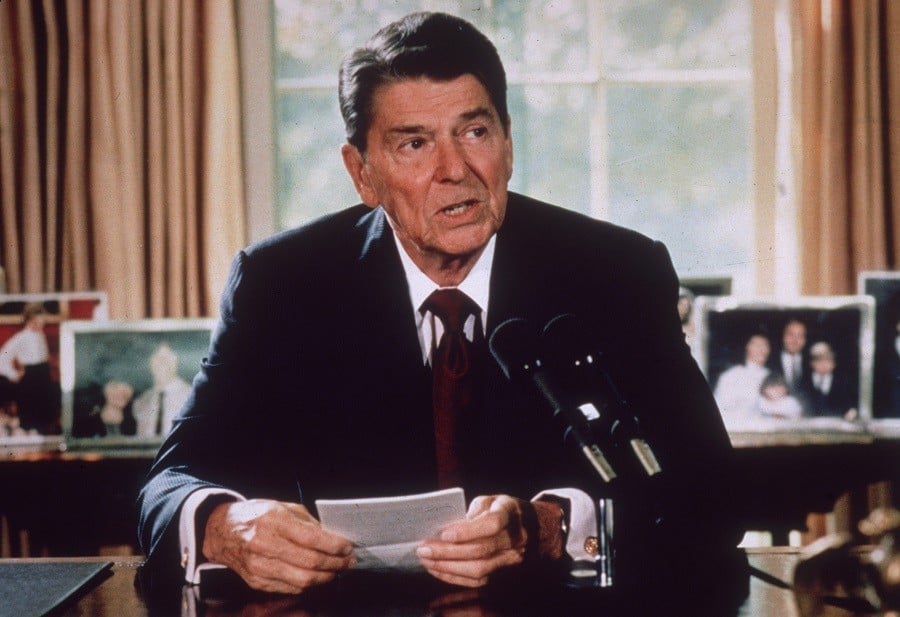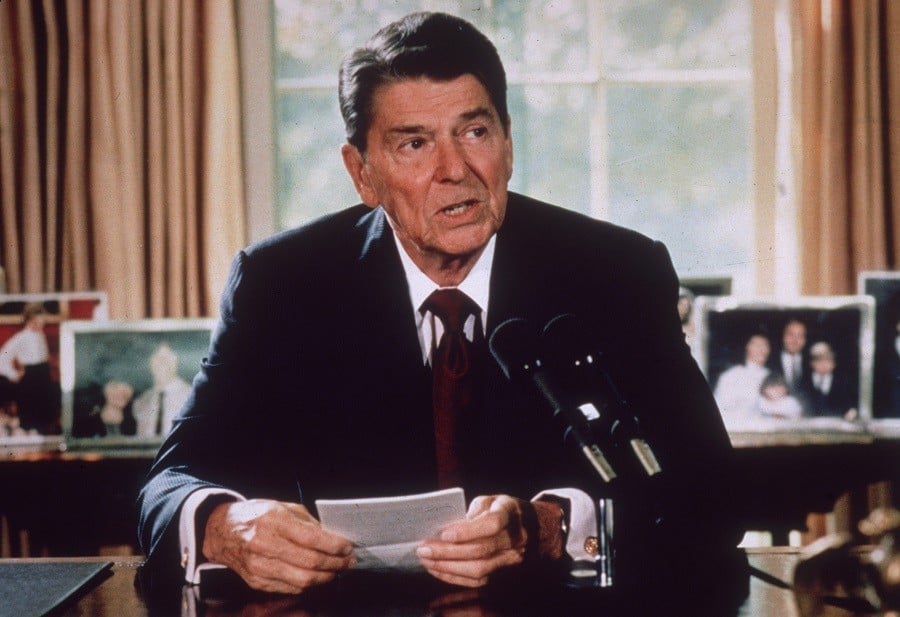 Ronald Reagan | Hulton Archive/Getty Images
Reagan and his wife Nancy had a tight union, however the same cannot be said about the bond with the children. Nancy, especially was distant with the children and daughter Patti Davis was known for rebelling against her parents, according to People. When Nancy passed away, son and liberal activist Ron Reagan, Jr. didn't show up for prayer service, but attended and spoke at her funeral.
Next: This family dynamic is "complicated."
15. Donald Trump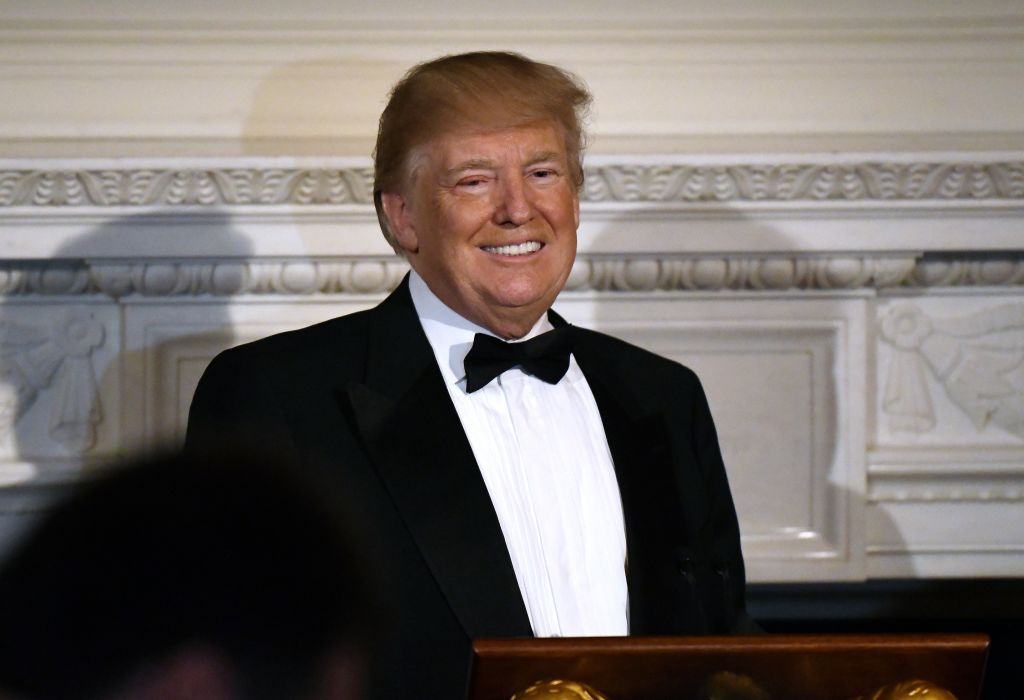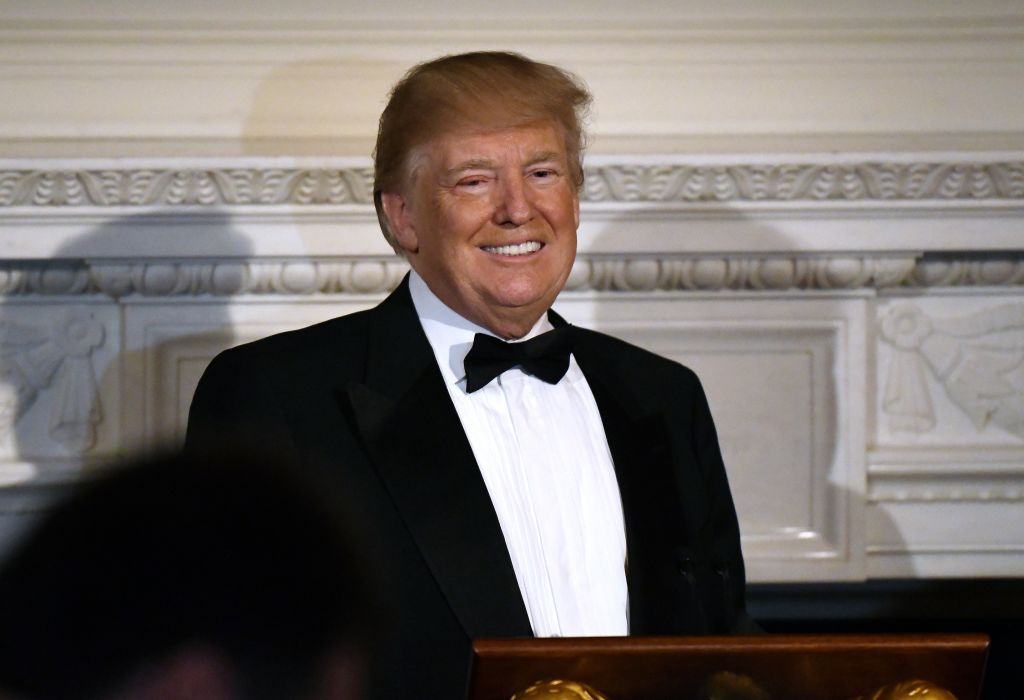 Donald Trump | Pool/Getty Images
Trump's early family life started off rocky, especially when his older brother sued him for being cut out of his father's will. Trump has awkward relationships with his own children, not mentioning his daughter Tiffany, but making inappropriate comments about other daughter Ivanka. Although he's on his third wife, that relationship doesn't seem to be going very well either as the couple spends more time apart.
Check out The Cheat Sheet on Facebook!
Source: Read Full Article