And now for a break from royal baby updates to take some time to talk about potential baby updates from my personal royal couple (don't @ me), Miley Cyrus and Liam Hemsworth. Miley and Liam got married late last year, meaning that they've been husband and wife for around five months now.
A couple of weeks after their wedding, a source shared that Miley and Liam wanted to start a family together, and boy, did Liam's latest interview confirm that. Liam spoke with GQ Australia recently about his and Miley's plan for the future, and when asked about if he wants kids he said, "Yeah, one day. Once we don't have so many dogs. You couldn't bring a baby into our house right now. But one day, we'll know when it's right. But right now? Not for the time being."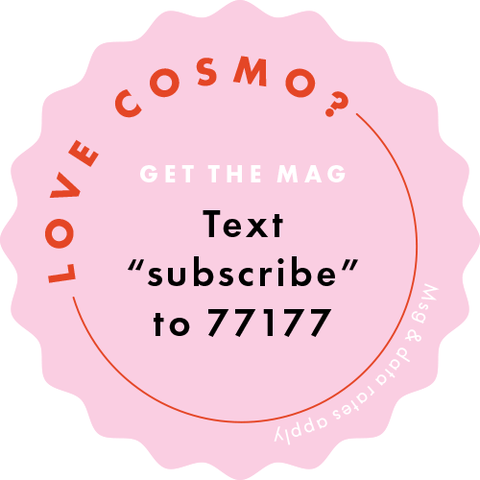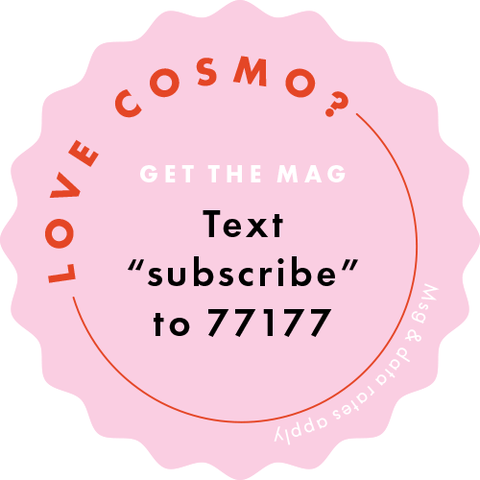 And if you're wondering how many pets Liam and Miley actually have, the lowest estimate is a whopping 14(!). They currently have seven dogs, two horses, two pigs and at least three cats at their house in Malibu in addition to more horses at their other home in Nashville.
Plus, it looks like there's a great reason why Liam and Miley would need to clear out some space for future kids—they want A LOT of them. When asked how many he and Miley are thinking of having, Liam replied with, "Of kids? 10, 15, maybe 20." Um, wow!
It could be that Liam is just trolling us (he and Miley do love a good prank), but with how full they seem to like their household (see: the 14 animals), I also can't tell if Liam is being serious here. What do you think?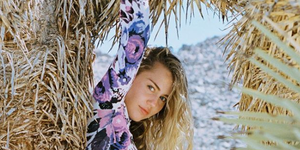 Source: Read Full Article