Margot Robbie might be going plastic soon. The live-action Barbie movie that has been stuck in development for years now may finally be moving forward with a shiny new star. For the past couple years, fans have been wondering who will play the live-action Barbie when the iconic doll is brought to live for the first time. Well, according to a new report from the Hollywood Reporter, Margot Robbie is in talks to play a living Barbie as the star of the upcoming movie.
This news comes shortly after the Barbie movie switched production studios. The live-action movie had been at Sony since 2014, but after years of delays, Sony's contract with Mattel expired recently and the doll manufacturer switched to partner with Warner Bros. for the Barbie movie instead. That studio jump definitely seems to be the reason why Margot Robbie is now in talks to star as Barbie, since her production banner LuckyChap has a first-look deal with Warner Bros. There are reportedly also early talks about Wonder Woman director Patty Jenkins boarding the new movie as its director.
Margot Robbie's attachment to the live-action Barbie movies marks the third major name in the past two years that have been in talks to take the lead role. At the end of 2016, Amy Schumer was lined up to play Barbie in the movie, but she revealed that she had to drop out in early 2017 due to scheduling conflicts.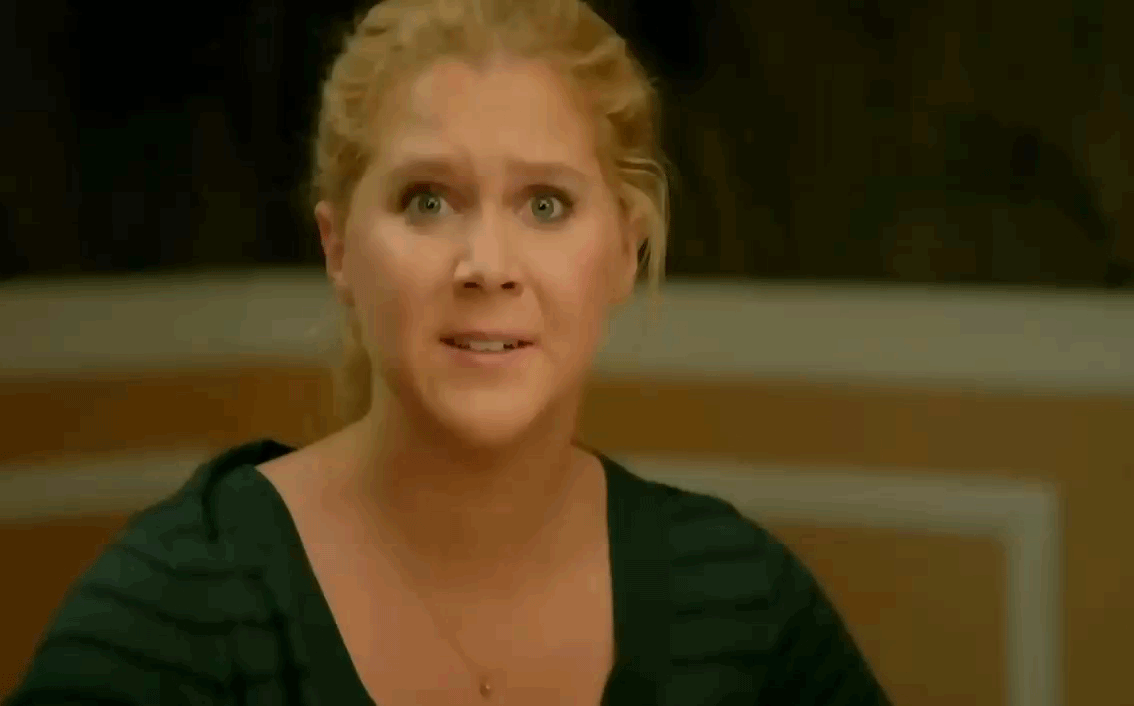 Shortly after Schumer dropped out, Anne Hathaway was reported to be up for the Barbie role, but that wound up falling through as well.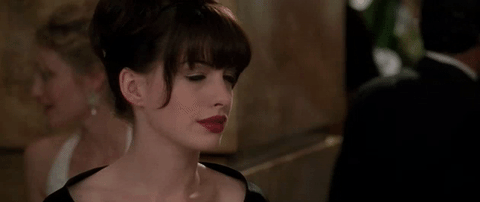 With a switch from Sony to Warner Bros. and Margot Robbie now in talks to take the lead role, it sounds like the live-action Barbie movie may actually be moving forward now. The screenplay for the movie comes from Sex and the City scribe Jenny Bicks and Juno writer Diablo Cody, and the movie has been described as a feminist reinvention of the Barbie doll.
According to earlier reports about the movie's plot, the story will focus on a woman who no longer fits in among her home of perfect, cookie-cutter Barbies, and so she journeys out into the less plastic-and-fantastic real world. The storyline description seems to echo past fish-out-of-water hits like Enchanted, or Disney's own doll-come-to-life movie Life-Size. However, since Barbie has been delayed so much and switched studios, its unclear whether this script will go under another round of revisions or remain the same.
Also unclear is when this live-action Barbie movie will actually be released. When it was still at Sony, Barbie was initially scheduled for a late 2018 release, but then that got pushed back to summer 2020. If Margot Robbie accepts the lead role and joins on as a producer as well, then Warner Bros. might be able to move up that release date. For her part, Robbie will next star as Queen Elizabeth in this year's Mary Queen of Scots, and next year she stars in the true-crime adaptation Once Upon a Time in Hollywood along with reprising her character of Harley Quinn in DC's Bird of Prey spinoff.
Source: Read Full Article