There's not too much that could improve upon a luxury cruise through the Galapagos Islands, with the exception of glamping on the top deck of the ship under the stars.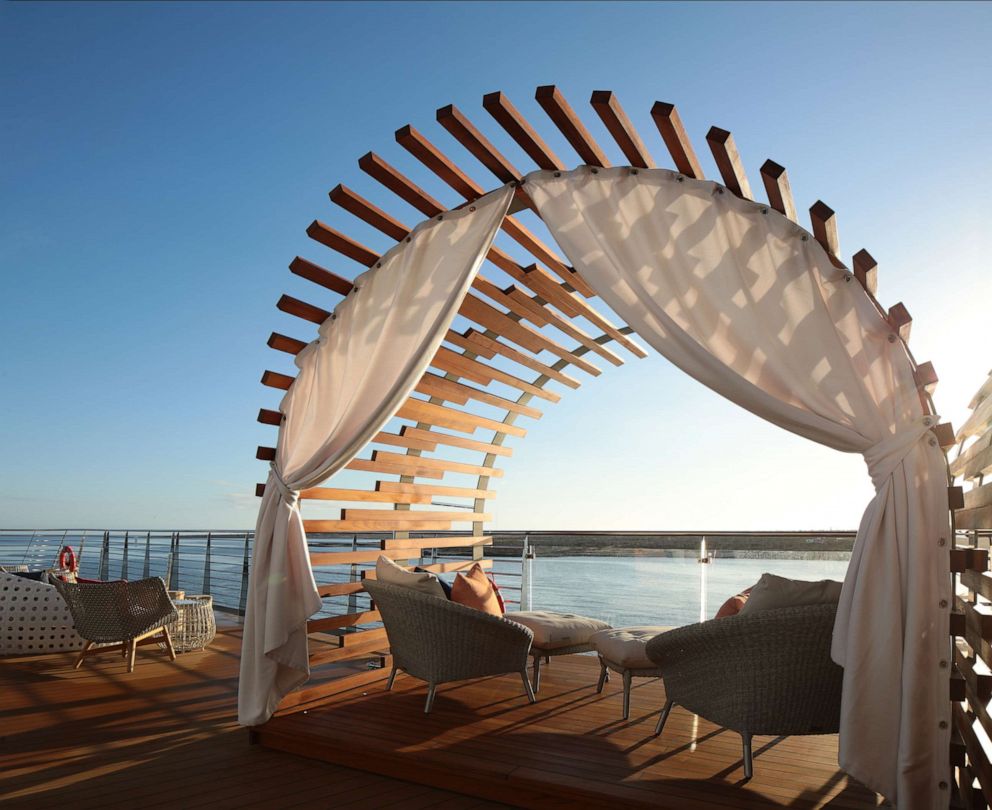 On board the Celebrity Flora, four guests each night can do just that.
The reservations include two cabanas, one with a double bed for sleeping, and the other for an alfresco meal. To help guests fully appreciate the breathtaking views this experience offers, a naturalist will also be available to highlight the stars and constellations visible.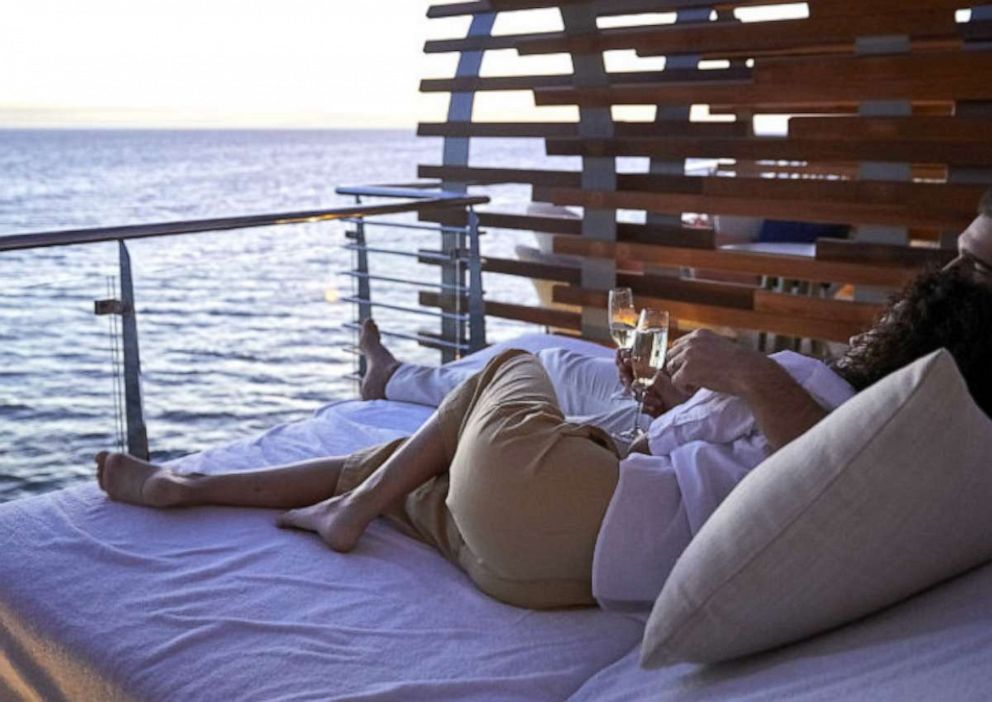 The one-night glamping experience is $299.
The 100 passenger Celebrity Flora was designed specifically for the Galapagos Islands. Sailings alternate 10- and 11-night tours with an option for a 16-night itinerary. The ship had its inaugural sailing in May 2019.
Source: Read Full Article