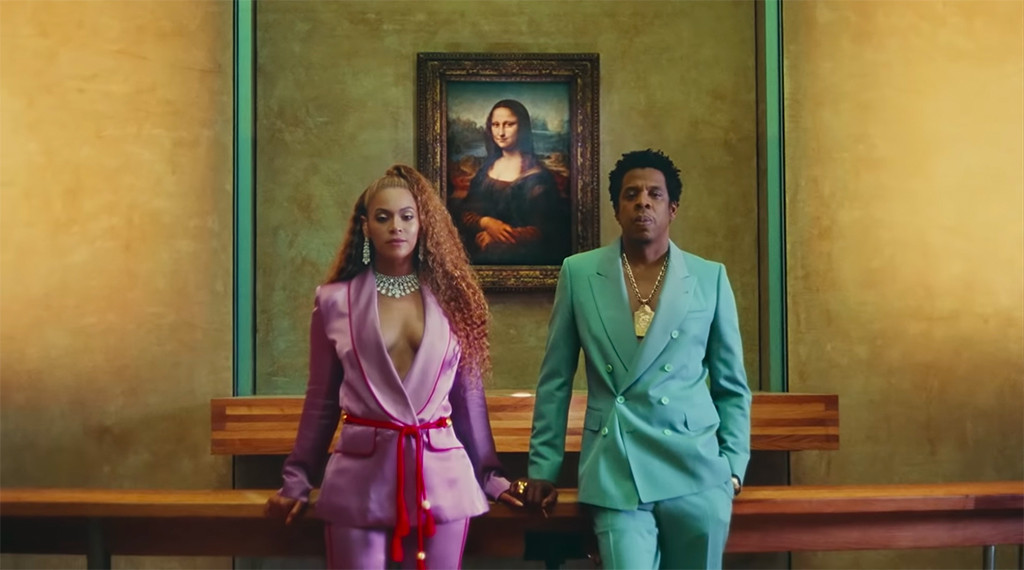 YouTube
Just a few days after Beyoncé and Jay-Z dropped Everything Is Love on Tidal, the couple released the surprise album to Spotify, Amazon Music, Apple Music and iTunes. However, their new track "Salud" is still exclusive to Tidal.
The move may come as a bit of a shock to some fans considering Queen Bey made her feelings about Spotify perfectly clear on the new track "Nice." In the song, the Grammy winner referenced how she has yet to release Lemonade to the streaming service.
"Patiently waiting for my demise / Cause my success can't be quantified," she sings. "If I gave two f–ks, two f–ks about streaming numbers / Would have put Lemonade up on Spotify."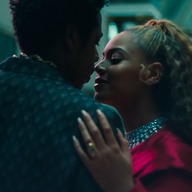 Read
Beyoncé and Jay-Z's Everything Is Love Lyrics: Cheating, Forgiveness and the Carters on Top
The couple's first joint album has already experienced great success. At the time of this writing, their "APES**T" music video already had nearly 12 million views on YouTube.
Don't miss E! News every weekday at 7 and 11 p.m.
Source: Read Full Article