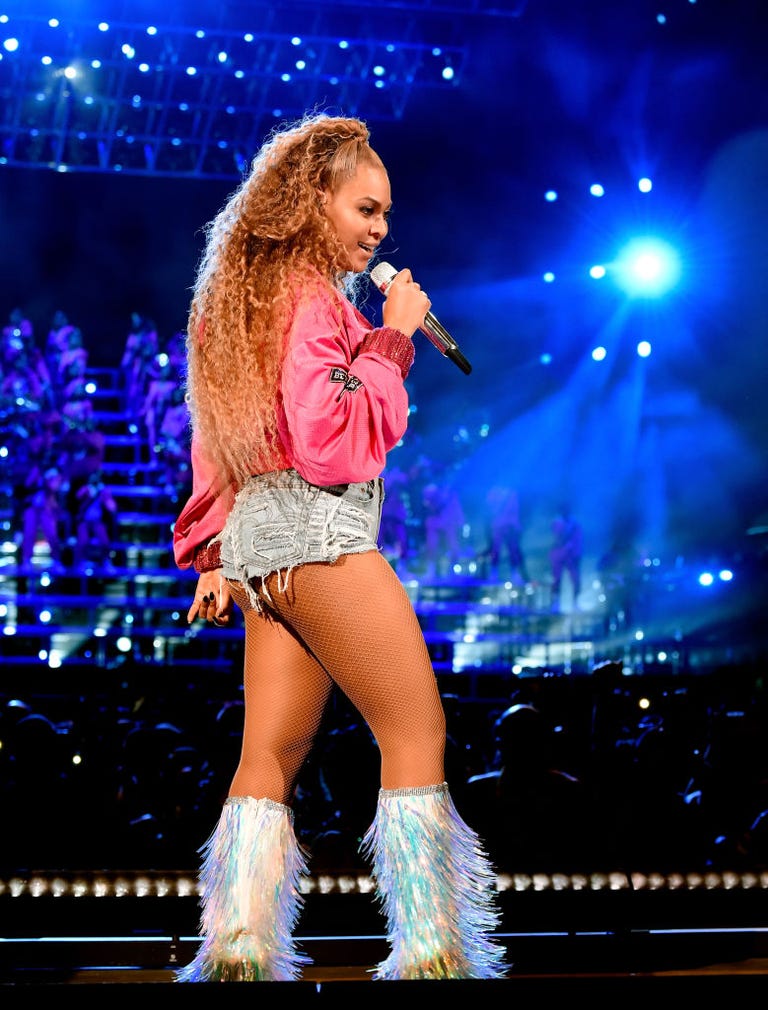 Beyoncé took the stage for her second weekend at Coachella, and once again, she was not to be underestimated. This performance brought all the normal (read: mind-blowing) Queen Bey stuff, plus cameos from J Balvin, Destiny's Child, Jay Z, and Solange. Her set list was similar to last weekend — Yes, please! Give it to me again! — but in true hella impressive Bey style, all the costumes were TOTALLY DIFFERENT. She traded in the yellow for pink, and brought a whole slew of new looks! Because of course she did. I'm literally crying thinking about it.
Just like last week, Balmain provided the costumes, and its creative director Olivier Rousteing Instagrammed some instantly iconic shots:
Some highlights from the performance — which, tbh, are hard to choose because the whole performance is an actual highlight — are her dance-off with sister Solange during which Bey fell trying to pick Solange up and they laughed, got up, and kept dancing!
Beyoncé & @solangeknowles having a dance-off at #Coachella tonight. #Beychella #Round2 pic.twitter.com/qvPT9jUQy8
Beyoncé tried to pick up @solangeknowles at #Coachella tonight and they both fell on stage. ?? #TooCute #Beychella pic.twitter.com/8zR1Lq9pIM
Beyoncé being so damn regal in this outfit:
Bey and Jay Z being perfectly adorable, as captured by Jessica Alba! (Click through to the second image, which is a video!)
And well, everything:
And now, here are just a bunch of magical pictures of Bey's performance — please enjoy and if you need to cry or sing or scream out your emotions, come sit next to me.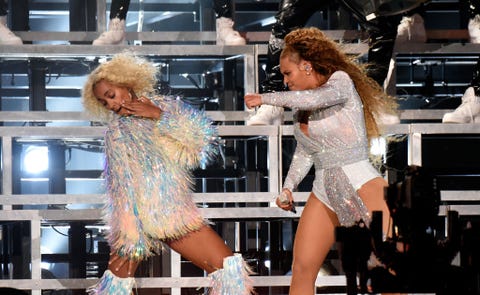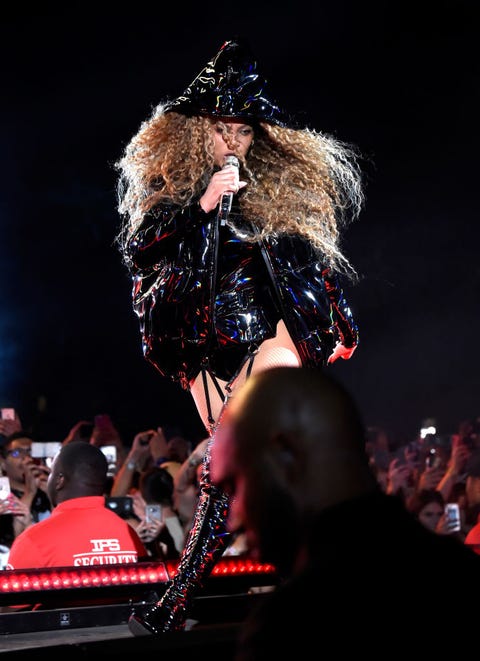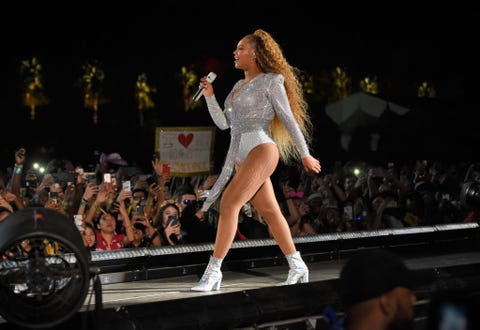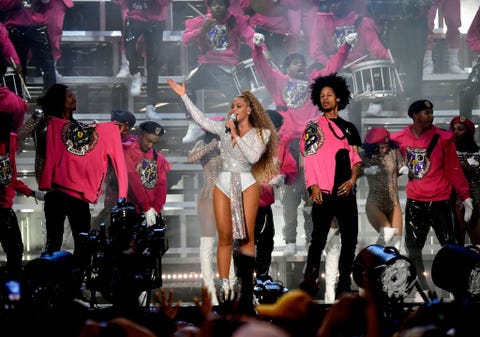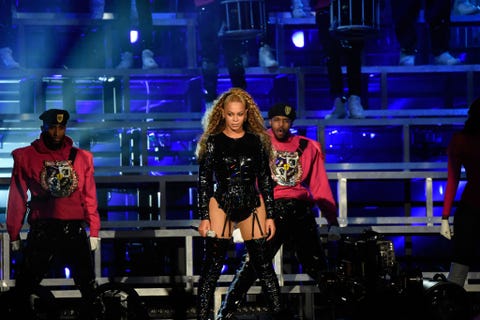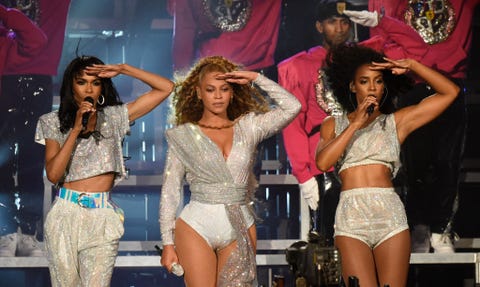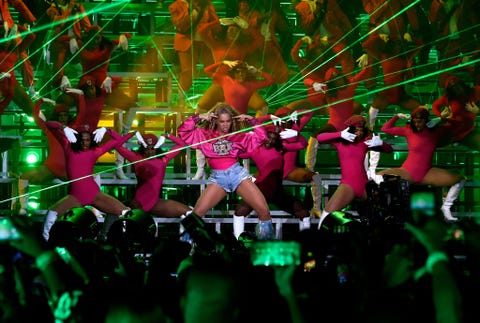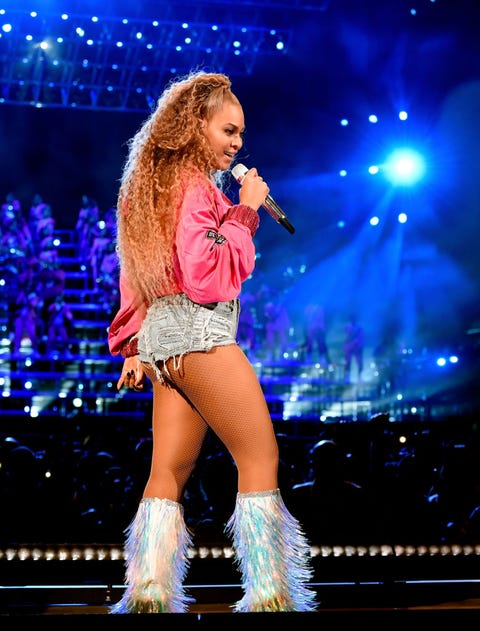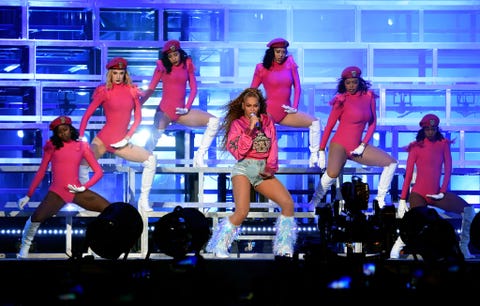 Thank you, Beyoncé, for giving us all life. Again.
Source: Read Full Article