At first the sound delay made me think she was lip syncing… but Halsey definitely proved herself on stage tonight!! This girl is a fkn MONSTER!!! #FanSinceBadlands #Halsey #YoungGods #CommonGround
A post shared by Dubb Sicc (@dubbsicc) on
Halsey got emotional onstage at her first concert since announcing her and G-Eazy's breakup.
The 23-year-old singer had said on social media on Tuesday that they are "taking some time apart." She and G-Eazy, who duet on the single "Him & I," first sparked dating rumors last summer.
Halsey performed at the Common Ground Music Festival in Lansing, Michigan on Friday. While singing her ballad "Sorry," she paused and started crying while singing the lyrics, "Someone will love you / But someone isn't me." Fans captured the emotional moment on video.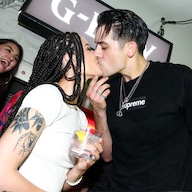 Photos
Halsey and G-Eazy's Cutest Moments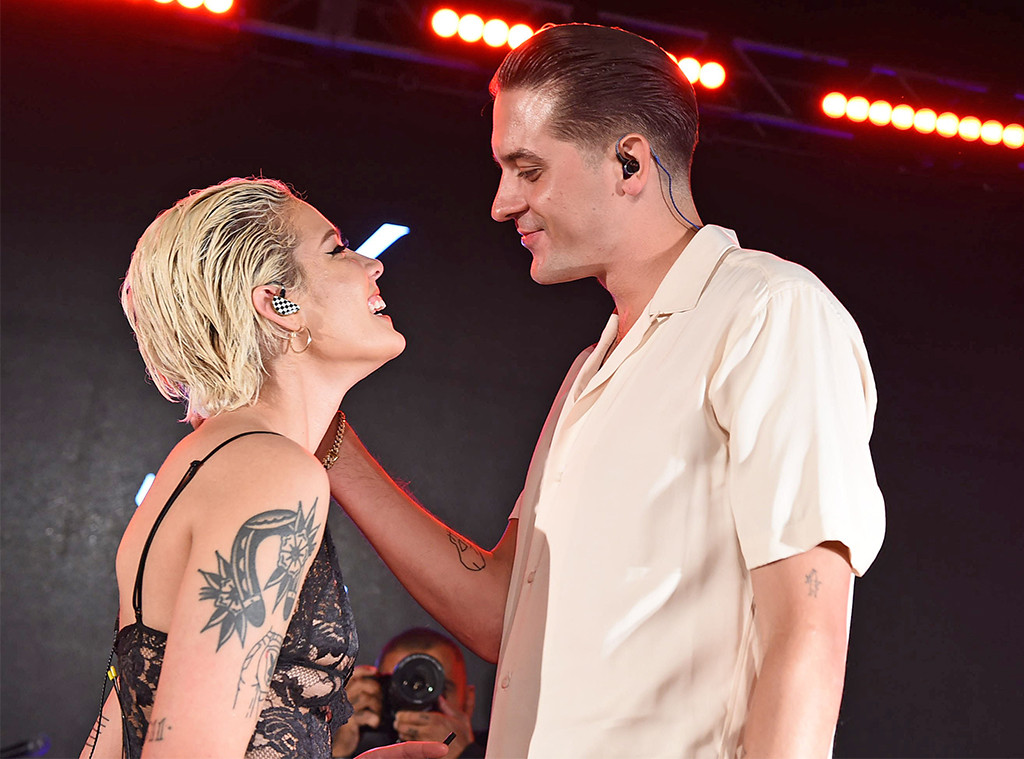 Michael Simon/startraksphoto.com
Fans had speculated several days ago that Halsey and G-Eazy had broken up after noticing she had deleted photos of him and also posted a cryptic pic.
G-Eazy, meanwhile, has been busy on his own; he stepped out solo at a Paris Fashion Week event the day Halsey announced their split. On Friday, he returned to the stage himself, performing a show in New York City for GMA's 2018 Summer Concert Series.
Source: Read Full Article