Frances Bean Cobain, the daughter of rock royalty Kurt Cobain and Courtney Love, believes her father would have reason to be proud of her if he were still alive.
"I would hope that he would be proud of the human being I am even if he didn't like the art I am putting out. That's all I would ask of anyone in my life," she told E! News on Sunday.
The 25-year-old visual artist, who recently shared some of her music through Instagram, was a guest of designer Jeremy Scott for the Daily Front Row Fashion Awards at the Beverly Hills Hotel's Crystal Ballroom in Los Angeles this past weekend.
The song she wrote, which is dedicated to her dad, includes the lyrics, "I think I saw you when I was small / I think I found you, a penny for your good thoughts / I think I found you, Jesus hangs in your place on the cross."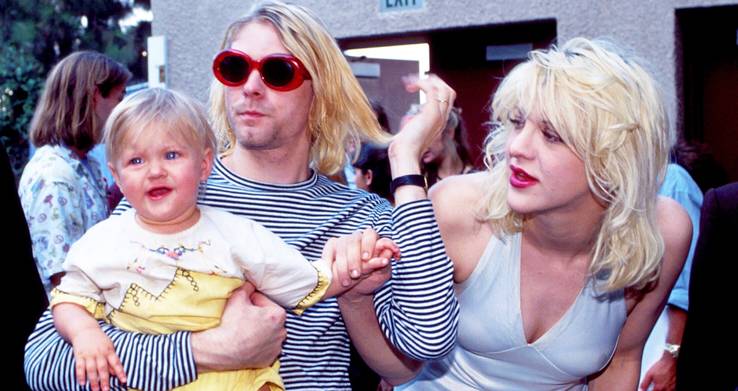 "With regards to music, I don't want to pigeonhole myself and say I am a musician or a visual artist because I feel like it's all-encompassing and I feel like every bit of my art is related to the other," she says. "So do I want to pursue my music further and see it come to fruition and see something further and see something palpable? Absolutely."
Frances was just sixteen months old when her father committed suicide in 1994. She keeps his memory alive with a "K" tattoo on her abdomen. As an artist in her own right, she made her debut in July 2010 with a collection titled Scumfuck at the La Luz de Jesus Gallery in Los Angeles. She held her first solo exhibition in February 2013.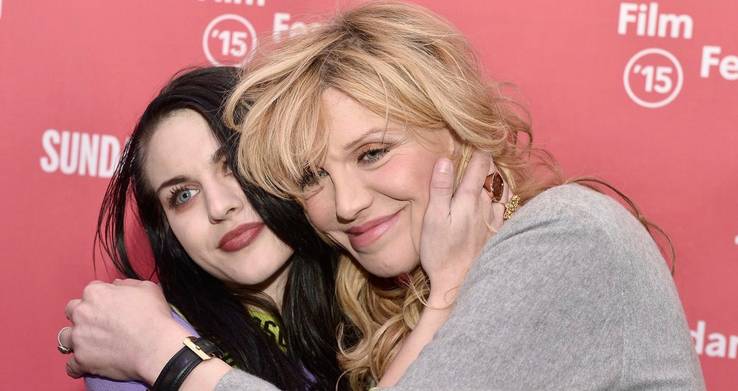 In 2010, Cobain inherited 37 percent of her father's estate. She controls the rights to his name and image. In 2011, she purchased her first home, a $1.8 million villa in West Hollywood. She married musician Isaiah Silva in 2014 but filed for divorce two years later. She is currently dating Matthew Cook, the lead singer of The Ceremonies.
She recently stated that she had been sober for two years. As for her creative inspiration, she credits avoiding television with nurturing her artistic talent. "I'm forced to occupy my time with things that feed my brain and soul instead of wasting energy on thinking about not having to think."
Source: Read Full Article