Australian artist Melinda Schneider has dropped a new single in response to the #MeToo and #TimesUp movements.
The award-winning singer-songwriter released her latest single, My Voice, over the weekend ahead of a full album due out later this year. The single tackles the cultural change that has swept through Hollywood and the broader entertainment industries.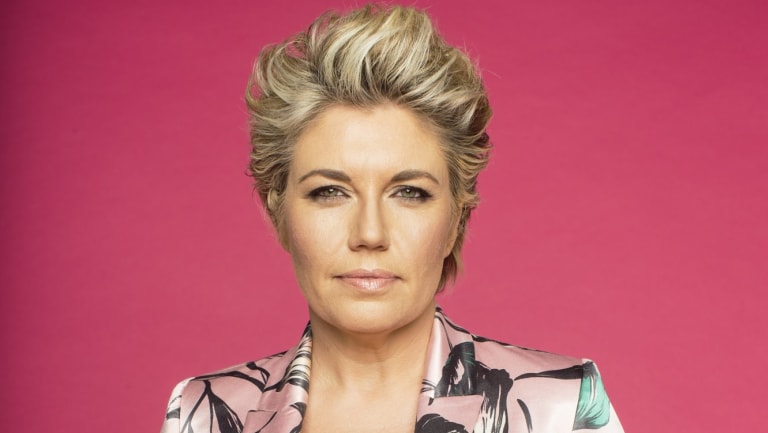 Melinda Schneider has released a new single.
Schneider said she believed music was a powerful way for survivors of sexual harassment and discrimination to heal.
"The world is finally listening," she said. "If I can help empower one person to find that voice and use it, then that will make me so happy."
The single has been backed by high-profile women in the Australian entertainment industry, including Amanda Keller, Tracey Spicer and Jessica Rowe.
Source: Read Full Article