Hip hop fans had reason to celebrate today – LL Cool J announced that he is launching a new SiriusXM classic Hip-Hop channel on March 28, 2018.
Titled LL Cool J's Rock the Bells Radio, the station will showcase classic hip-hop, interviews, and retrospectives. Aside from Cool J, presenters will include hip-hop icons, such as A Tribe Called Quest, Black Moon, Brand Nubian, Canibus, De La Soul, Eric B. & Rakim, Grandmaster Flash and the Furious Five, Ice Cube, Ice T, Kool Moe Dee, Outkast, Public Enemy, Run-DMC, Snoop Dogg, Stetsasonic, Too Short, Ultramagnetic MCs, and Wu-Tang Clan.
According to Cool J, "If you wanna be a fly on the wall in the world of Classic Hip-Hop, SiriusXM's Rock the Bells Radio is for you. It's where fans can come and be immersed in the music, the culture, the energy and the history of Classic Hip-Hop.
"We're gonna have great artists, legendary artists, lyricists, superstars, sex symbols. This is the place to be if you want uncut, raw, pure, classic Hip-Hop, but there's one catch-it's strictly for O.G.'s."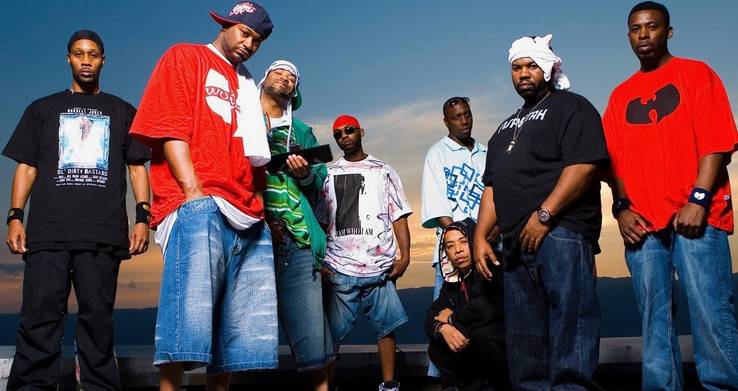 The new channel will be launched with a VIP roller skating event, which will be hosted by Cool J and DJ Z-Trip, at World of Wheels in Los Angeles tomorrow. The celebration will be broadcast live at 7 p.m. PST/10 p.m. EST on Rock the Bells Radio SiriusXM Channel 43.
Rock the Bells Radio, named after Cool J's hit "Rock the Bells" and his debut album Radio, features a logo designed by Shepard Fairey, who created the iconic Hope poster for Barack Obama´s 2008 presidential campaign, The channel will be available on satellite radios, the SiriusXM app, and other compatible devices.
"We couldn't be more excited that LL Cool J's Rock the Bells Radi" channel will launch live from our special Los Angeles event. SiriusXM was at the forefront of the classic hip-hop format, and with LL on board, it makes the channel that much more compelling," said SiriusXM President Scott Greenstein. "With both the channel and this unique event, LL will be taking SiriusXM listeners on a hip-hop journey that can't be found anywhere else. For listeners looking for the origins and influences of today's burgeoning hip-hop culture, they need only turn to LL Cool J's Rock the Bells Radio to hear it. LL will make the channel feel as current and alive as today's music with stellar presentation, surprising programming choices, and new cuts from classic artists."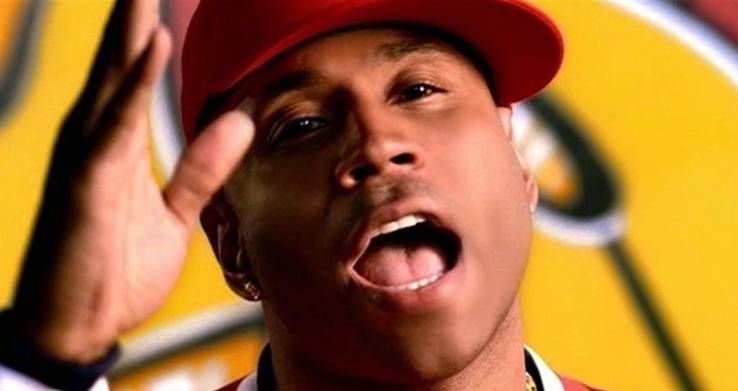 LL Cool J, who was born James Todd Smith on Long Island in 1968, signed in 1984 with Def Jam Records, releasing a string of hit albums, including Bigger and Deffer, Walking with a Panther, Mama Said Knock You Out, 14 Shots to the Dome, and Mr. Smith. Nowadays, Cool J is also a celebrated actor, having appeared in films such as Any Given Sunday and on TV in NCIS: Los Angeles. Married to wife Simone since 1995, the couple has four children.
In an interview with The Associated Press, Cool J said:
"There are so many artists who are the foundation of this culture. But it seems like they have been marginalized and pushed to the side if they're no longer on the pop charts. I felt like hip-hop has a story and a lot of founding fathers and mothers that the world should know. People know Run-DMC and myself, but there were people before us."
"I felt like classic hip-hop needed some leadership. It needed some organization. It needed somebody to step up and say, 'Hey, this music is dope, people love it and want to hear it.' But it has to be presented in a dope way and treated with the respect that it deserves."
Source: Read Full Article