Lorde's possible new boyfriend is not only recently single but he will look very familiar to fans.
Photos of Lorde and guitarist Jack Antonoff spending a lot of time together recently have sparked rumors they are actually a couple. The two have been hanging out in her hometown of Auckland, New Zealand looking more like they are dating, then a couple of pals just chilling.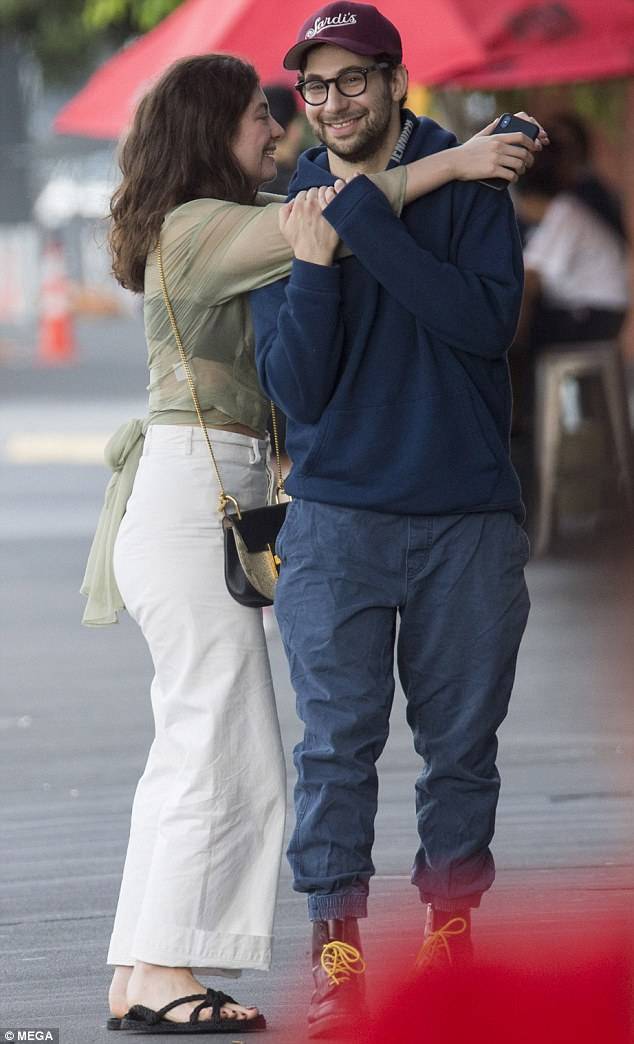 One picture shows the singer with her arms wrapped tightly around the guitarist. There are several other photos where the two can be seen walking with their arms linked. While these pictures don't necessarily mean they are a couple, it certainly appears they are more than just friends.
As fans know the singer and Lena Dunham's ex-boyfriend have a very close working relationship and are good friends. This is not the first time the two have been spotted hanging out in public together. However, these photos do indicate for the first time there might be something more than friendship between Lorde and Antonoff.
Last month, not long after Antonoff and the Girls star split, rumors began circulating her dumped her to be with Lorde. He took to Twitter to address the speculation.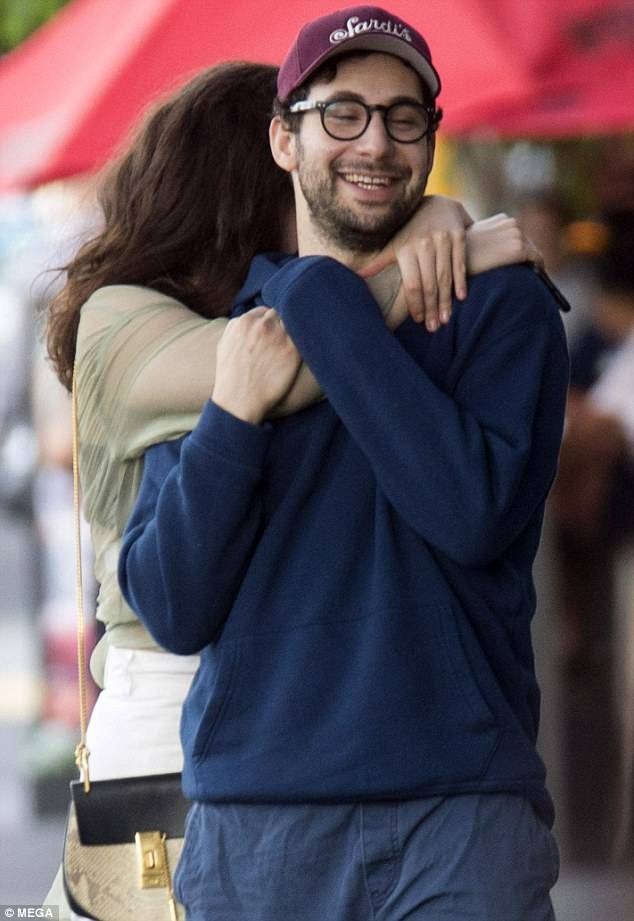 "normally i would never address rumors but i resent having the most important friendships and working relationships in my life reduced to dumb hetero normative gossip. those relationships are deeply important and sacred. with that said, im not seeing anyone. lol." Antonoff shared.
Well, his answer did not satisfy fans because now that the new photos have surfaced, the rumor mill is once again buzzing. This time Lorde used social media to once again squash those pesky romance rumblings. Today the singer used Instagram to say her peace on the subject.
"Guys, no! Jack and I are not dating … I love him. He's awesome, but we're not dating!" she said in response to a fan asking if they were a couple.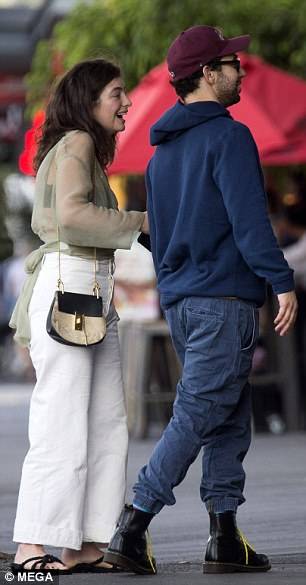 Despite both Lorde and Jack Antonoff claiming there is nothing romantic going on between them, pictures don't lie. The latest photos of these two definitely make it look as though they are more than just friends.
What do you think, are Lorde and Antonoff a couple or not?
Source: Read Full Article