Sweden's public broadcaster says police in Oman have conducted two autopsies on the body of Grammy-nominated electronic dance DJ Avicii, who died aged 28.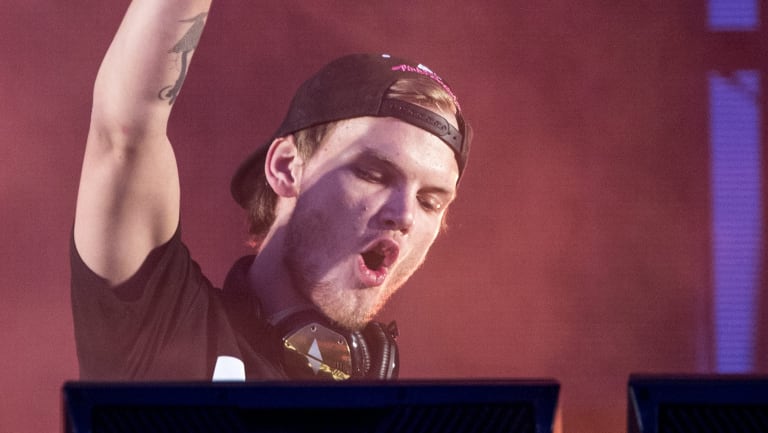 Avicii died in Oman at the weekend.
Fans in Stockholm honoured the musician on Saturday.
The impromptu gathering at Sergels Torg in the Swedish capital, webcast by broadcaster SVT and other outlets, opened with a minute's silence. Some people in the crowd danced and formed hearts with their hands when Levels, Somewhere in Stockholm and other songs by Bergling were played.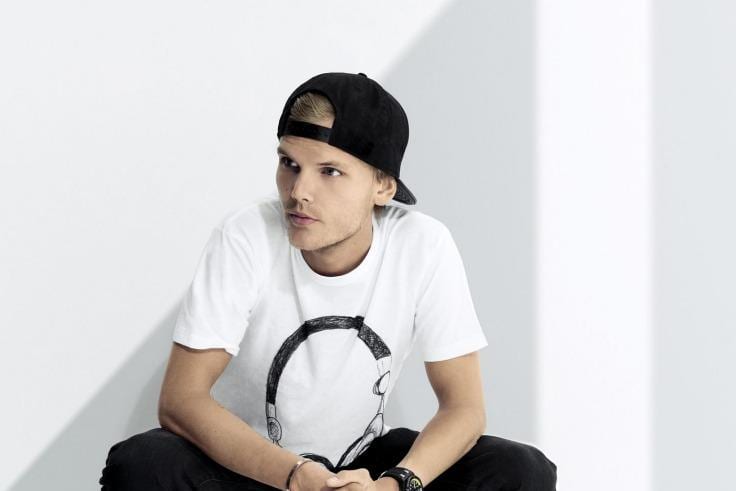 Avicii, aka electronic star Tim Bergling from Sweden, regularly played to crowds of 60,000 or more.
Under the stage name Avicii, Bergling's international breakthrough came in 2011 with the single Levels, which became a world hit. The musician went on to collaborate with Madonna, Coldplay, Wyclef Jean and Robbie Williams, among other artists. Though he stopped touring and performing live in 2016, Bergling had continued to record music and work as a producer until his death.
Swedish tabloid Expressen says Avicii stayed at the Muscat Hills Resort while vacationing in Oman. Expressen says he spent time with friends, went kitesurfing and enjoyed the country so much, he had been planning to stay a few extra days.
Bergling's parents and siblings travelled to Oman at the weekend to repatriate his body.
AP
Source: Read Full Article